Some people like to relax at the end of the day with a drink and their favourite brand of cigar. Like fine wine, the making of a good cigar is an art and the combination of ingredients greatly affects the taste, therefore finding the right blend is of utmost importance. While there are many cigars available, cigar aficionados are particular as to the flavour, size, and brand, most often choosing a variation of one Cuban cigar brand or another. Some brands are rated above others, but no matter the rating, cigar smokers have their preferences and choose their favourite above other brands.
Montecristo Cigars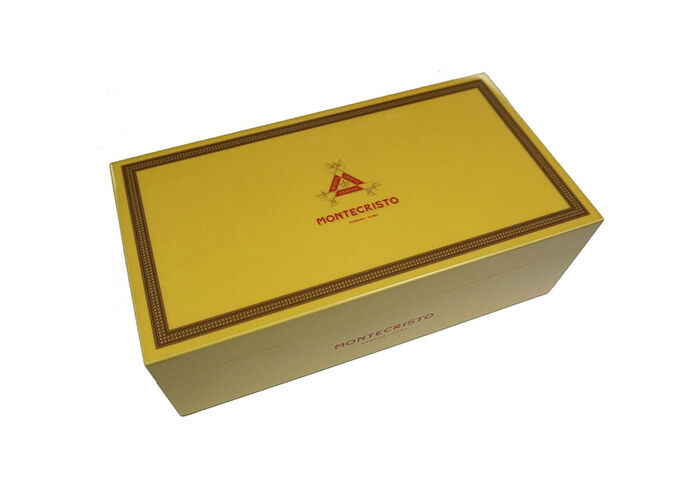 Thought to be named after the Count of Monte Cristo, Montecristo is rated among the top cigar brands. The popularity of this torpedo shaped cigar extends worldwide. Alive with flavour, the extraordinary rich leather taste is powerful but not overwhelming, as the blend of aromatic spices such as cinnamon, nutmeg, and a hint of the tangy wood notes for which it is famous combine to give it its unique flavour. The band is imprinted with a splendid fleur-de-lis while the current insignia on the cigar box reflects a period in the French monarchy represented by swords crossed in a triangular pattern. The Montecristo No.2 smokes smoothly when fresh but even better when aged, making it, and also the box, a real cigar collector's dream.
Cohiba Cigars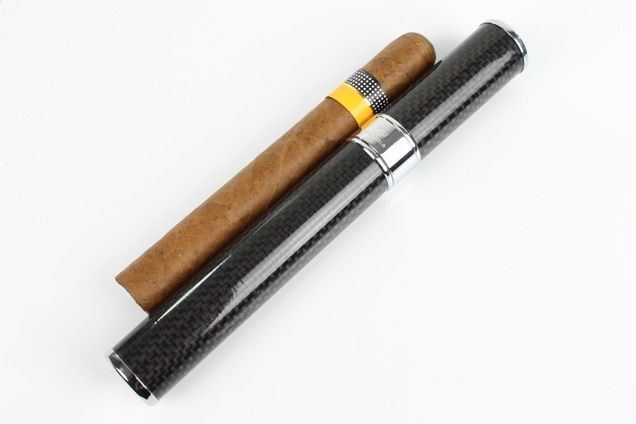 Cohiba cigars were said to be created for Fidel Castro and his special acquaintances. They were not available to the general public and were only rolled by women. Until their release to the public in 1982, only the most dignitary persons were privy to these cigars. After their release, Cohiba cigars became a hit with cigar aficionados claiming that it is one of the best, if not the best, cigar they have ever smoked. The cohiba has since added many cigars to its line of fine cuban smokes including the Cohiba Siglo VI, also called the "cannon shot", which is also popular among Cuban cigar smokers.
Aging Room Cigars
The Aging Room Quattro F55 Concerto is small in brand but big on flavour. Manufactured in the Dominican Republic by Tabacalera La Palma, and wrapped in leaves grown on the island of Sumatra, Indonesia, the musical name hints at class and sophistication. The bottom of the cigar is flat while the tip is gently rounded for a comfortable feel. It is said that the wrapper leaves were found in a German cigar producer's warehouse where they had been sitting for years, hence the name Aging Room. The perfect blend of sweet cedar and rich notes of roasted coffee consummately enfolded in this aged wrapper will impress cigar smoking aficionados anywhere. The top end of the cigar has the Aging Room symbol while the bottom end has the Quattro attractively printed on its wrapper.