The Citroen Picasso, produced by French automaker Citroen, is a compact multi-purpose vehicle available in both five and seven-seat versions. The car come equipped with many standard features; however, to further improve its appearance or maintain its value, consider purchasing Picasso accessories. These car accessories not only add comfort but also increase car style and functionality.
Seat Covers

Car seat covers can drastically improve or change the look of your Citroen Picasso while adding comfort and style. Take into account the make, model, and year of the vehicle, as well as the specific seat style to be covered. Citroen Picasso seats are shapely and allow for individual adjustment for optimal lumbar support; thus, check that the seat covers leave the various levers and knobs accessible. Additionally, consider the various fabrics. Ideally, you should opt for Citroen Picasso seat covers that feel soft against the skin. The material should also stand up well to everyday wear and tear and prove easy to care for. For more cushioning, consider padded sheepskin or fur seat covers. On the other hand, neoprene or polyurethane seat covers better regulate temperature. Still, vinyl seat covers prove easy to customise, and thus suit those looking for a unique look.
Floor Mats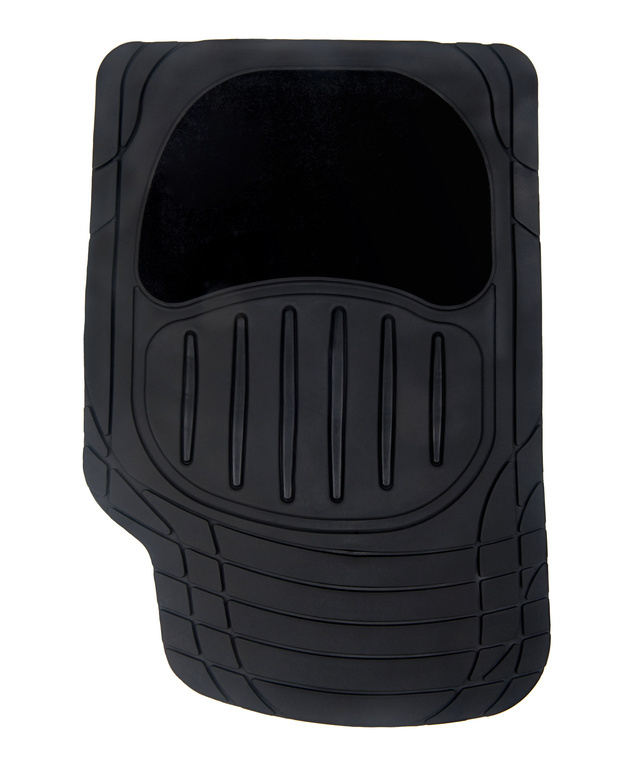 Consider adding car floor mats to your Citroen Picasso interior to protect its retail value and shield against dirt, mud, water, and other daily wear. These car accessories come in two varieties: universal floor mats and custom fit floor mats. Universal car mats fit a large range of vehicles and are often preferred for their affordability. Still, the latter offer a perfect fit. Moreover, do not neglect floor mat material. Durable rubber car mats successfully trap dirt and are easy to maintain. On the other hand, carpeted floor mats, while available in a wider range of design options, require periodic shampooing to maintain their appearance.
GPS Units
Citroen Picasso models come standard with a MP3 compatible CD player and radio set-up. However, to upgrade, consider purchasing a GPS unit. In-dash GPS units, while considerably pricier that their portable counterparts, come equipped with a wide array of features. Look for Bluetooth capability and satellite radio, as well as turn-by-turn audio instructions and digital 2D and 3D maps. Text-to-speech and real-time traffic updates can also help drivers reach their destination safely and quickly. Still, be sure to measure the fascia of the Citroen Picasso to ensure a proper fit within the vehicle's provided space. When shopping, also take into account the screen size, which commonly range from 3 to 7 inches.