The Citroen Xsara Picasso, C3, and C4 are great vehicles for families due to both their value and spacious feel. A few accessories make the Citroen Picasso vehicles even better for families that enjoy outdoors activities. Accessories that keep the interior clean and clutter-free for relaxing and fun family trips include roof bars, boot liners, and tow bars.
Citroen Picasso Roof Bars
Citroen Picasso roof bars allow families to take skis, bicycles, rooftop boxes, and other items on trips without losing interior storage space. Transverse roof bars are available from Citroen as well as from third-party manufacturers. The fit of the latter depends on Picasso model. For example, all years of the Xsara have normal roofs and require roof bars that clamp onto the door frame. Other Citroen models, like the Picasso C4 from 2007 to 2013, have either roof railings or guttered points specifically for roof bars. Once the vehicle has transverse roof bars, a number of accessories like cycle racks, canoe carriers, roof boxes, and ski carriers make it easy for families to take trips with uncluttered interior space. High-quality roof bars include locks to keep valuable possessions safe.
Citroen Picasso Boot Liner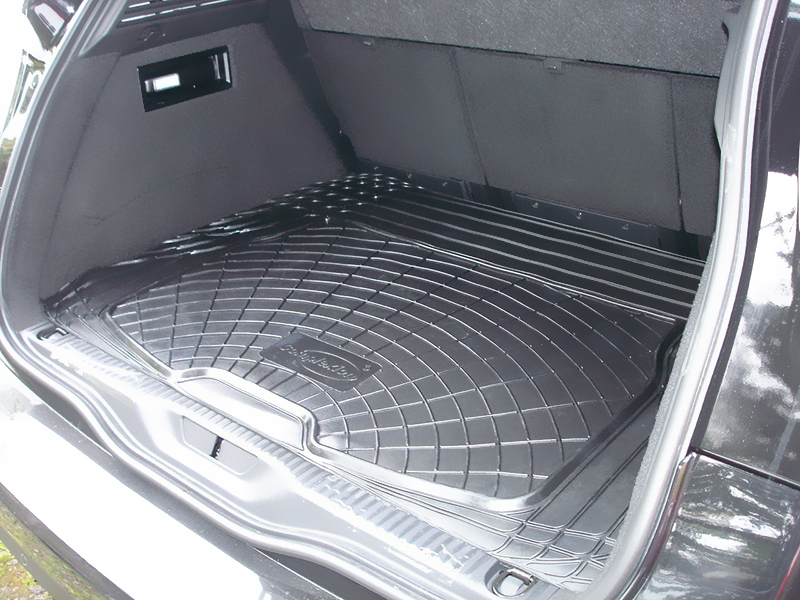 Getting the most use out of a car is always at odds with keeping it in good resale condition. Picasso boot liners make it a lot easier for parents and pet owners to maintain the interior while still enjoying all the activities that usually get a car dirty. A rubber boot liner prevents mud, pet hair, and liquid spills from destroying interiors. OEM as well as third-party boot liners are available, but the choice has to be specific to the exact vehicle model and year in order to function best; it should not require trimming. Look for ones with a lip all around to contain liquids and protect the upholstery on the sides. Those with pets should consider a Citroen Picasso dog guard to prevent pets from jumping into rear seats.
Citroen Picasso Towbar
Citroen Picasso towbars, regardless of design, include a towball, a bar that fixes onto the car, and all the necessary screws and bolts to secure the ball and bar. Towbars are useful for pulling all kinds of trailers, including storage trailers, small caravans, or boat trailers. The C3 Picasso handles caravans and trailers from around 1063 to 1200 kg—depending on the exact year and engine—while the Xsara is usually rated with a maximum towing weight of 1300 kg. The C4 Picasso handles more weight and can pull as much as 1400 kg. However, this varies depending on the year and engine model, so owners should check the manufacturer's recommendations to stay within the legal towing weight.