Buying wheels for a MINI Cooper means choosing a make and model, which is difficult if you have never shopped for car wheels before. Over a dozen brands manufacture wheels for MINI cars. These include OEM, budget, and performance brands, so you can choose an option that suits your needs and budget. Before you shop, learn about the three top classic MINI wheels, which include OEM, JBW, and Minilite.
OEM MINI Wheels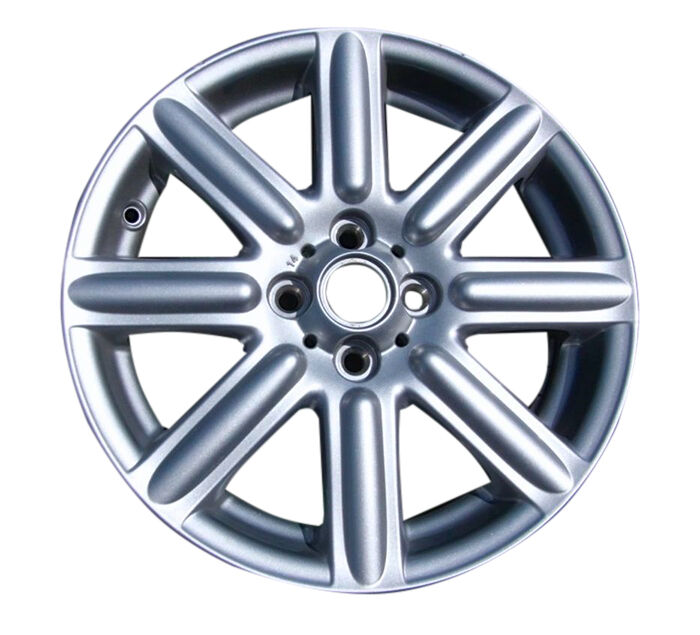 The best classic MINI wheels are the OEM or Original Equipment Manufacturer wheels. These are the original factory install options, and are usually available from MINI sellers in new and used condition. OEM wheels are easy to purchase because each option has its own parts number that corresponds with the MINI make and model, so all you need is the parts number rather than the exact size, make, and model of your MINI. However, you can still use those features to find the correct replacement wheel if you are not sure about the parts number. Unfortunately, OEM wheels are not always available for classic MINI cars, because MINI might not manufacture the parts anymore. In this case, you will have to choose another brand of wheels for your MINI.
JBW MINI Wheels
JBW is a popular aftermarket manufacturer of classic MINI wheels. In fact, most JBW (John Brown Wheels) models are very similar to the originals on the MINI Cooper. The JBW MINI Cooper wheels come in several classic styles, with colours including silver, gold, black, and chrome. The brand also sells more than a dozen different rims including 4.5-inch, 5-inch, and 6-inch widths.
Minilite MINI Wheels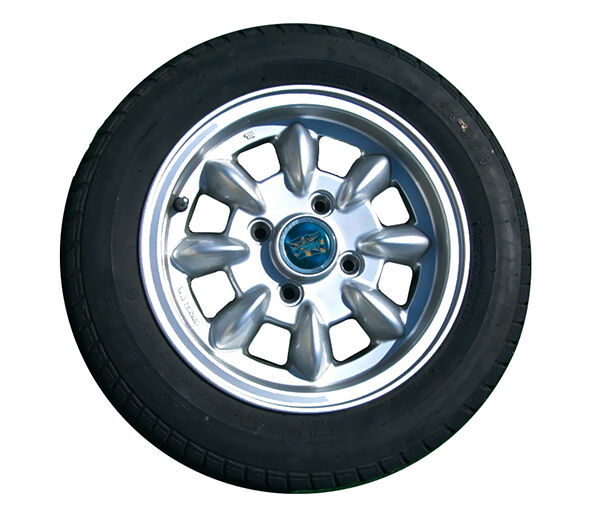 Minilite is one of the most famous aftermarket manufacturers of MINI wheels, and Minilite wheels are one of the best performance options for MINI cars. Minilite also manufactures wheels for other types of cars, including racing, so you do have to pay attention when purchasing. Minilite sells 10-inch and 13-inch wheels for MINI cars with several wheel thicknesses including 4.5 inch, 5 inch, and 6 inch, which you can choose based on your performance requirements. The Minilite Yoko and Falken are the two most common options for MINI cars, but do come in a couple of different styles, such as ultra-light, different metals like magnesium or alloy, and in several different colours including gold, silver, and polished black.