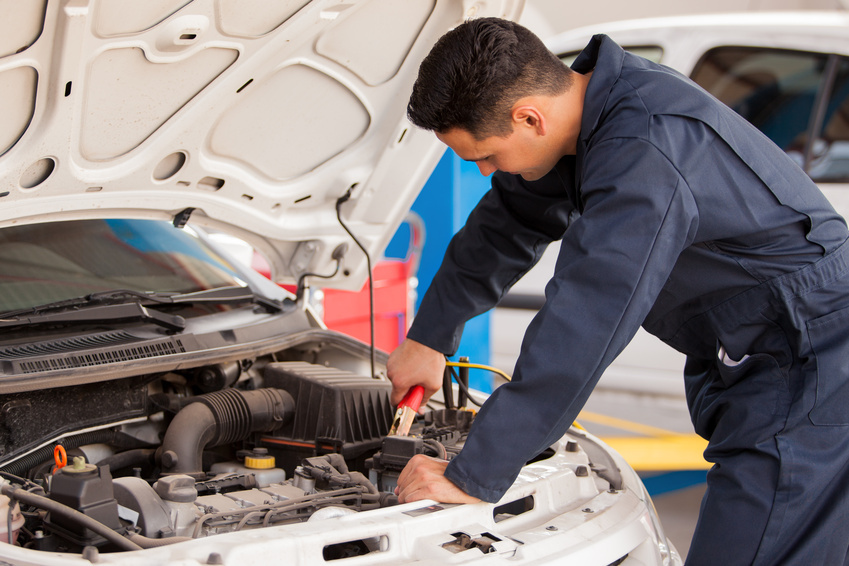 A complete clutch kit is a set of manual transmission parts that includes a release bearing, clutch disc, and pressure plate, which are all necessary for repairing the clutch on a car that has a manual transmission. Sometimes these spares and repair kits also incorporate an alignment tool and a pilot bearing. If your clutch is broken, consider one of the top clutch kit brands, such as ACT, RhinoPac, and Exedy, to help you fix your vehicle and get it back on the road.
ACT Clutch Kits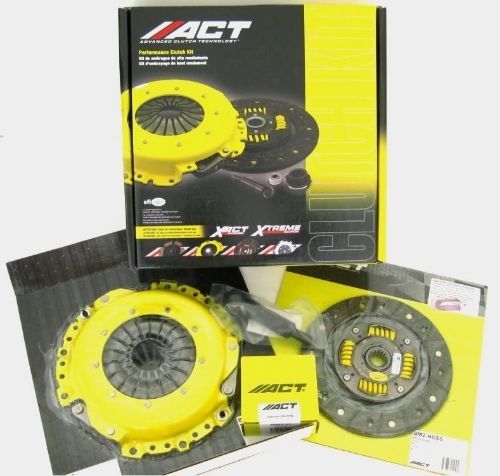 Advanced Clutch Technology (ACT) make clutch kits that are strong and durable from quality materials. The company's clutches are racing clutches that provide you with performance features and the company performs tests for working range, pedal feel, friction, clamp load, and other characteristics on their clutch products. All ACT clutch kits go through these tests in order to ensure owners get the top quality products they expect. You can find ACT clutch kits on a wide variety of models, including Honda Civic, Mitsubishi Lancer Evo, Nissan 350z and 370z, Acura Integra, and Subaru VRX. However, you can also find a compatible ACT clutch kit for other car models as well, as this company's clutches are universal.
RhinoPac Clutch Kits
RhinoPac was an independent brand and is now part of AMS Automotive. This brand produces high quality clutch kits at cost effective prices. RhinoPac provides a vast range of clutches for domestic and foreign cars as well as SUVs and light trucks. Thanks to rigorous quality tests, clutch kits from RhinoPac meet the highest original manufacturer specifications and standards and are thus suitable for all kinds of cars. RhinoPac clutch kits are a combination of lasting durability and optimum performance. RhinoPac kits typically contain all the necessary items you need in order to replace your clutch.
Exedy Clutch Kits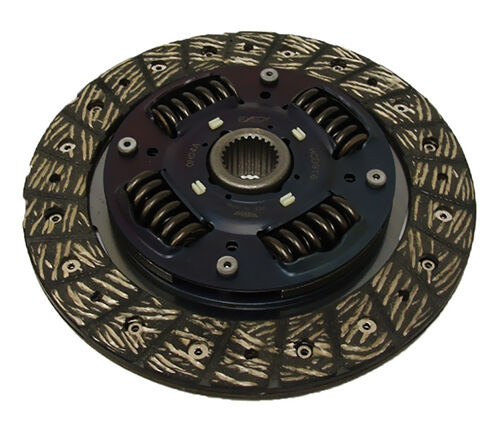 Exedy has been involved in motor sports for decades. Exedy produces commercial, standard, and sports clutches for a variety of vehicle types. The Exedy technology focuses on three basic principles when producing the clutch kits: fluid dynamics, vibration, and friction. The material requirements are low for Exedy clutches and therefore these clutches are eco-friendly. Exedy clutch covers accommodate higher torque requirements and minimise pedal effort. In addition, the company's discs help reduce the noises typically associated with clutch use and engine vibration. You can find Exedy clutch kits for a variety of vehicles, but be sure to check your manual to ensure proper fit.