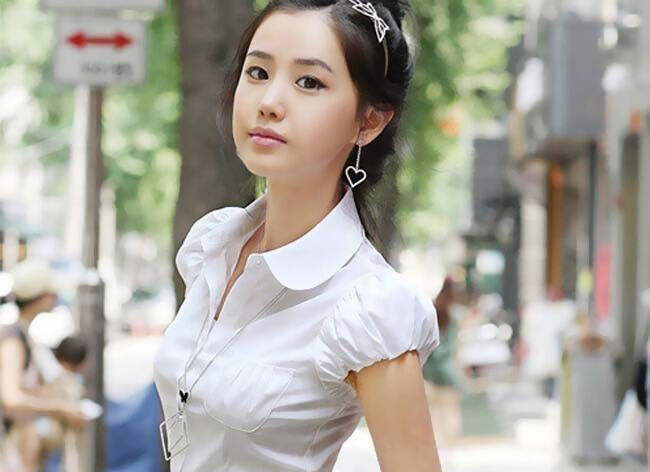 Collar blouses make great additions to a stylish, sophisticated wardrobe. Different collars make different statements, but you can achieve several looks with any single blouse. Many styles of collar shirts are available, and the top styles include blouses with the Peter Pan collar, the high collar, and the embellished collar.
The Peter Pan Collar

The Peter Pan collar blouse gets its name from the collar on Maude Adams' costume in her 1905 role as Peter Pan, and it is especially popular for adding a feminine touch to any outfit. This rounded, flat collar follows the curve of the neck and comes in either one or two parts, with buttons fastening in the front or the back. Peter Pan collars diversify easily. For an edgy appearance, don a leather-trimmed Peter Pan collar blouse with pants and boots. Detachable Peter Pan collars are also available. Use these to create an easy layered look or to add a girly touch. Even wear a little black dress with this collar, a pair of black pumps, and your hair in a ballerina bun for a classy look.
The High Collar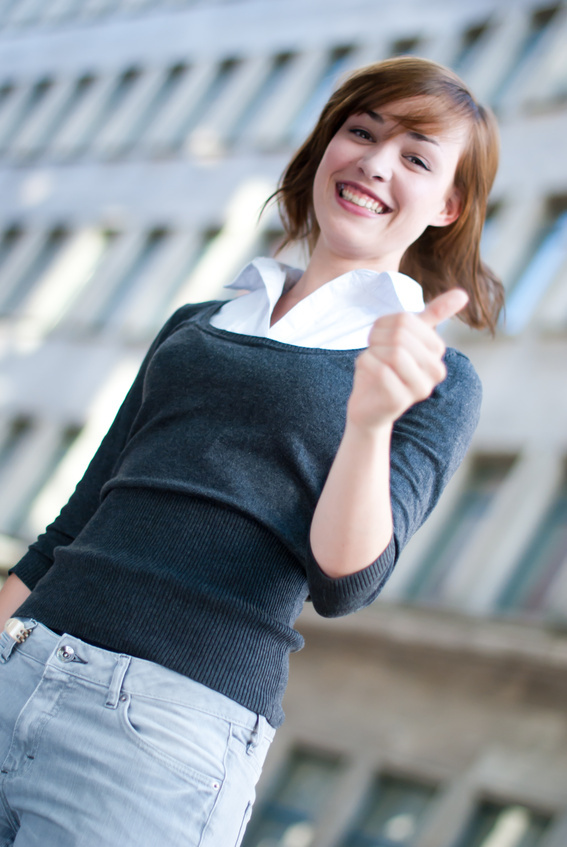 High collar blouses create demure yet confident looks and vary with small details like the number of buttons. While three-button collars look harsh, most high collars close with just two buttons. There are sleeveless, short-sleeved, and long-sleeved high collar shirts, and these blouses also come in Mandarin styles. Add a fashionable scarf or ribbon for a softer look, or a necklace to dress up the blouse for a night-time outfit. If you find the high collar too dressy, wear a fierce leather jacket or tall socks with a flirty skirt.
The Embellished Collar
Get creative with embellished collars, which come in both attached and detached forms and in several styles just as the Peter Pan collar does. Studded collars give an edgy take on any outfit while collars with embroidered pearls add class. Embellished collars also come with sequins, beads, glitter, and lace. You can make your own embellished collar blouse using any decorations of your choice and a hot glue gun.
Ensuring a Good Fit
When purchasing a collar blouse, it is best to try it on first. The fit should allow enough space for your bust while also tapering at the waist. Test the collar by turning your head, feeling for spots where the fabric might rub and irritate your skin. Be sure to check for loose or missing buttons, and check for any holes or stains. While shopping, try on any accessories you will pair with the blouse, so you can see the entire outfit before you make a decision. Finally, if the fit is not quite right, you can have a tailor make alterations.