Rations in general refers to a set food or provisions allowance for sailors or people in the military. But in this day and age, ration items are also used as food supply for camping trips, hiking, and other outdoor activities. Some ration items are also collected and stored as back-up food supply due to their long shelf life. Initially, long term food storage meant stacks of canned food, but contemporary ration items now include meat and vegetables, snacks, and even drinks.
Hot Drink Ration Kit
Even when there is no time to eat, a hot beverage can do much for a hungry person. Many complete ration kits include hot beverages, but many people invest in a hot beverage ration kit on its own. Hot beverage ration kits often include a combination of tea, coffee, creamers, and chocolate beverages. The number of items within the kit varies based on how long the kit is expected to last and the number of people it is expected to feed. For instance, the kit may be made to accommodate one person for a period of one week.
Ready to Eat Ration Meal Packs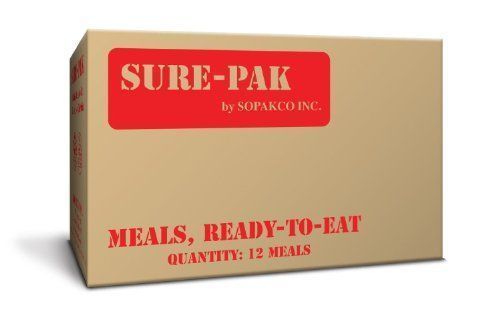 The ration items within the ready to eat packs may vary based on the distributer and the duration that the items are supposed to last. For instance, a British Army 24 hour ration pack may differ in menu and number of items from a Sure-Pak MRE Meal case pack. Some packages no longer attempt to determine how long the ration will last but simply state the number of items in the ration pack. Many people collect ration packs for various reasons, some are collected for the purpose of camping and fishing trips, while others are collected as emergency food storage for storm shelters or any natural disaster. Most ration items have a shelf life of two years or longer.
Flameless Ration Heaters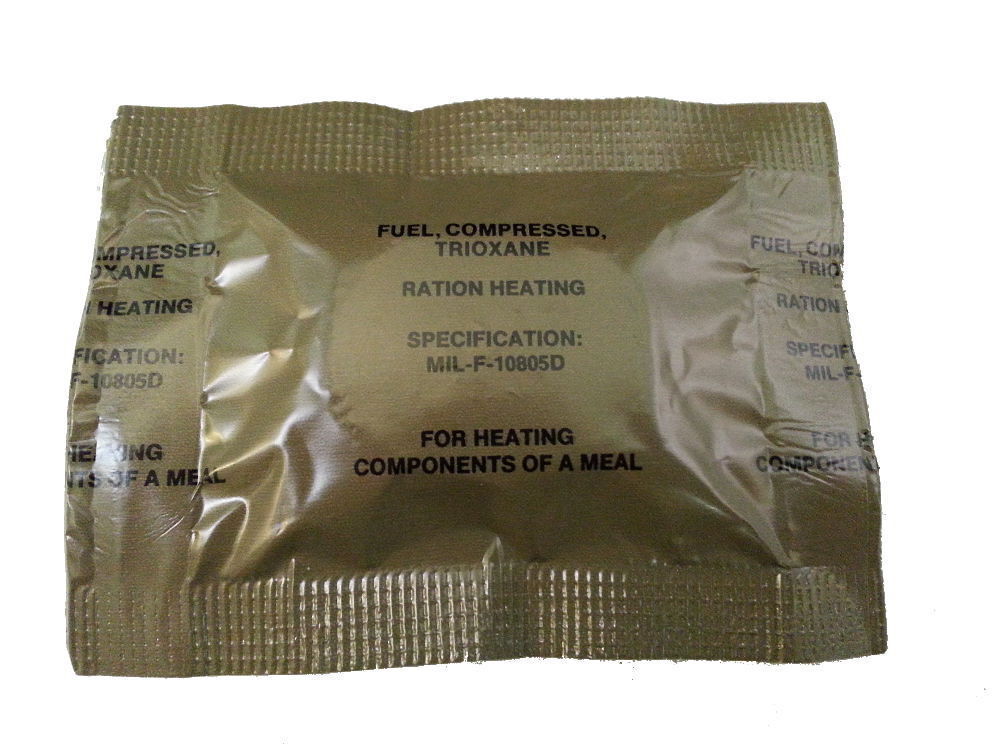 Flameless ration heaters are sensible cooking supplies to add to any ration collection. While many ration food items claim to be "ready-to-eat", some people would rather add a little heat to those items before consuming them. Additionally, Many ration items that include meat and vegetables, requires the user to boil in the bag for a few minutes before consuming its contents. MRE items are often accompanied by their own flameless heaters that the user simply adds water to and waits a few seconds for it to reach boiling point. These chemical heaters are then replaced in the box along with the meal pack and the food is cooked within minutes. Whether you are a collector of ration food items or not, it is always a good idea to have a few flameless heaters around to cook or warm something else.