Collection 2000 is one of the most popular high-street make-up brands, with a range of different products in their line including eyeshadow, foundation, powder, lipstick, mascara, and nail polish. Like any other make-up brand, Collection 2000 does have its highlights, with some products offering more value or better wear than similar products from competing brands. The top three products from Collection 2000 are great options for any make-up kit, whether you are just starting out your collection, or adding new brands to your old one.
Collection 2000 Cream Puff Moisturising Lip Cream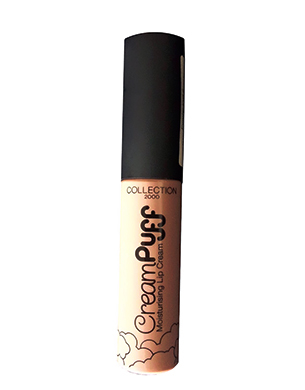 The Cream Puff Moisturising Lip Cream from Collection 2000 stands out from the crowd. The lip cream comes in several colours including Powder Puff, Cotton Candy pink, Fairy Cake coral, and Angel Delight. Cream Puff offers a moisturising matte finish with vitamins and nutrients mixed into the lip cream, so that it plumps the lips during wear. It also comes in a small tube, which is convenient for easy application, storage, and travel. The lip cream is a great essential for women looking for everyday make-up from Collection 2000.
Collection 2000 Volume Sensation Lipstick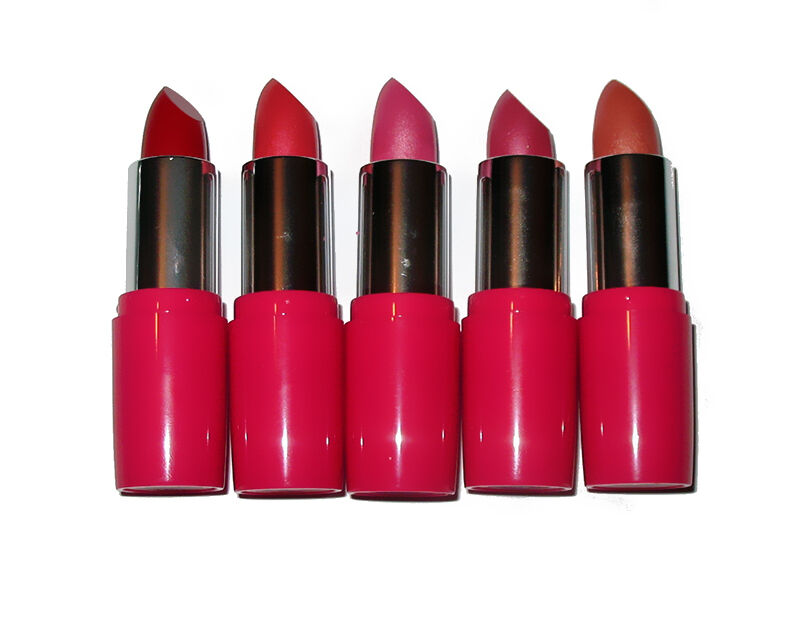 Collection 2000 Volume Sensation lipstick is a blogger and budget fashionista favourite. The Volume Sensation lipstick line includes 11 different shades such as Forever Heather, Perfect Pink, or Ruby Red. The Collection 2000 lipstick offers a unique volumising lip formula meant to plump and shape the lips. In fact, Collection 2000 claims that their lipstick contains about 40 per cent volumising ingredients. The lipsticks come in fun, coloured tubes, and offer a high pigmentation rate, meaning that they colour very well and stay on a long time. Each lipstick is soft and creamy, with moisturising ingredients to protect your lips during wear.
Collection 2000 Eyeshadow
Eyeshadow is one of the most popular Collection 2000 make-up products. Collection 2000 eyeshadow products include several different single and palette options, so you can choose the colours that suit your skin tone. The Smokey Eye Palette features eight shades based on four colour schemes including smokey, nude, purple, and blue. The eyeshadow is very pigmented, lasts a long time, and blends well, especially over a neutral foundation base. It also comes in a compact case with a built-in mirror and application tips.