Although comedy is highly subjective, critics and viewers agree that some comedy films belong in every DVD collection. You can find a variety of comedy DVDs on eBay. Before shopping, learn about the top three comedies of all time.
'Monty Python and the Holy Grail'
'Monty Python and the Holy Grail' is a 1975 home-grown comedy by the Monty Python group of Graham Chapman, John Cleese, Terry Gilliam, Eric Idle, Terry Jones, and Michael Palin. They created the film during a break between series three and four of 'Monty Python's Flying Circus'. This is the group's first full-length film, and it is a cult classic. King Arthur and his squire Patsy, en route to Camelot, recruit the Knights of the Round Table: Sir Galahad the Pure, Sir Bedevere the Wise, Sir Lancelot the Brave, and Sir Robin the Not-Quite-So-Brave-As-Sir-Lancelot. Upon reaching Camelot, God instructs them to seek the Holy Grail. After attempting an attack on a French-controlled castle, the group separates and each knight embarks on his own quest to seek the Holy Grail.
'Airplane!'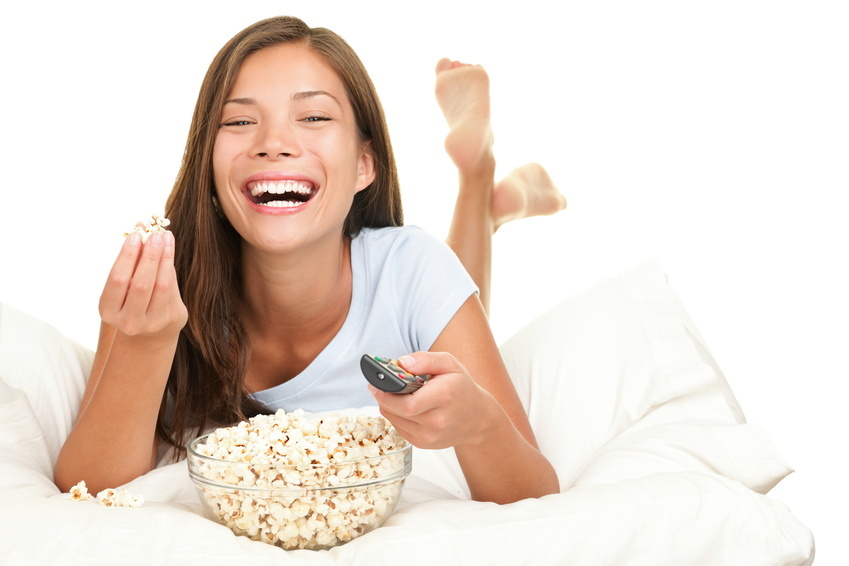 'Airplane!' is a 1980 American film starring Robert Hays and Julie Hagerty. It is a farcical parody of the disaster film genre, specifically 'Zero Hour!' and 'Airport 1975'. Traumatised war veteran, ex-fighter pilot, and taxi driver Ted Striker suffers from fear of flying and cannot hold a job. His flight attendant girlfriend, Elaine Dickinson, leaves him, and he boards a Boeing 707 from Los Angeles to Chicago in the hopes of winning her back. After dinner, numerous passengers and the cockpit crew fall ill. It is up to Hays to land the plane and save the passengers and crew.
'Blazing Saddles'

Mel Brooks's 'Blazing Saddles' is a satirical Western starring Cleavon Little and Gene Wilder. Brooks, Andrew Bergman, Norman Steinberg, Al Uger, and comedic legend Richard Pryor wrote the script. The 1974 film satirises racism masked by Hollywood versions of the Wild West, and the hero is a black sheriff in a white town where everyone's surname is Johnson. The government plans to build a railroad through the town of Rock Ridge, and State Attorney General Lamarr intends to drive out the townsfolk to buy their property cheaply. When he sends a gang of thugs to drive the inhabitants of Rock Ridge away, the people demand that the governor appoint a sheriff. Lamarr convinces the governor to appoint Bart, a black railway worker about hang, in an effort to offend the townspeople to make them leave or to make them lynch the sheriff and allow him to take control of the town.