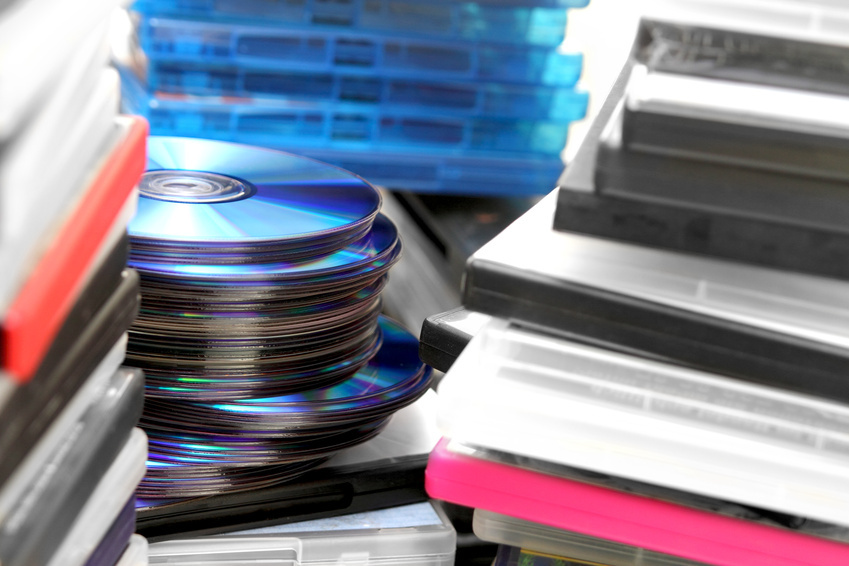 A good concert DVD not only makes you feel as though you have a backstage pass to the event, but also offers a glimpse into the lives and minds of the performing artists. The concert DVDs available on eBay include all music genres and eras, but viewers and critics favour concert films from the 1970s and 1980s. 'The Last Waltz', directed by Martin Scorsese, documents The Band's last performance in 1976, and 'Stop Making Sense' featuring Talking Heads contains footage from several live performances in December 1983. 'The Song Remains the Same' documents Led Zeppelin performing at Madison Square Gardens in New York City in 1973.

'The Last Waltz' (1978)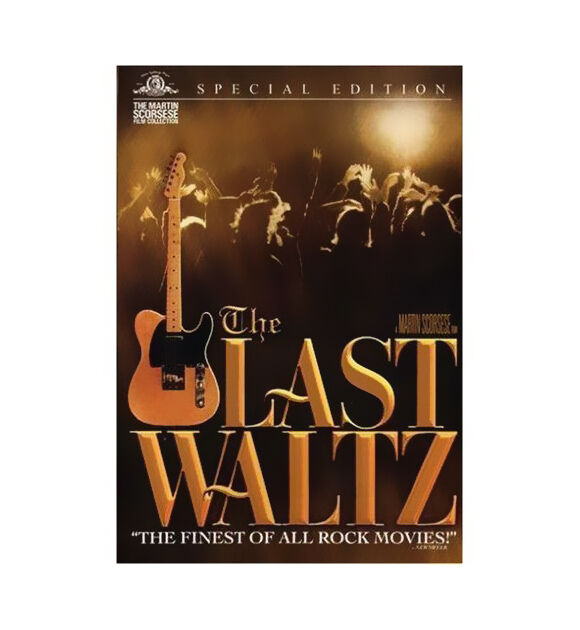 'The Last Waltz' is a concert documentary about The Band's career and influences, and it features footage from the group's final performance. The film opens with The Band performing Marvin Gaye's 'Don't Do It' and flashes back to the beginning of the concert before presenting the performance in chronological order. Several artists performed with The Band in this concert, including Bob Dylan, Ronnie Hawkins, Muddy Waters, Neil Young, Joni Mitchell, Van Morrison, and Eric Clapton. Genres include rock, folk, and blues. Studio segments and interviews with Martin Scorsese appear between live songs. The concert took place at Bill Graham's Winterland Ballroom, the same venue in which The Band held its first show in 1969. The concert lasted approximately five hours. This film delivers quality photography coupled with excellent stereo sound.

'Stop Making Sense' (1984)
'Stop Making Sense' features live performances of the
Talking Heads.
Director Jonathan Demme created the footage over three nights in December 1983, filming concerts at Hollywood's Pantages Theatre. This is the first film created entirely with digital audio methods. Lead singer David Byrne first appears on stage and performs 'Psycho Killer'. With each new song, another member of the band joins him, with equipment appearing on stage gradually. 'Burning Down the House' is the first song the entire group performs. Although some material overlaps with 'The Name of This Band is Talking Heads', an earlier film, 'Stop Making Sense' is not repetitive.

'The Song Remains the Same' (1976)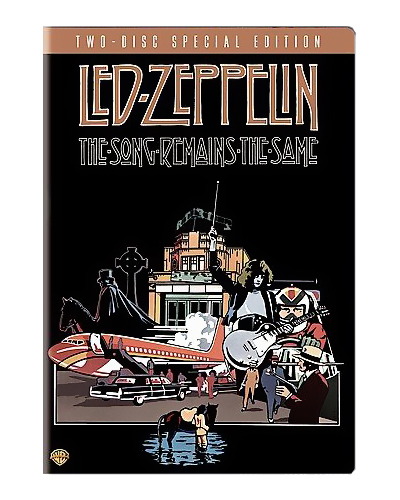 'The Song Remains the Same' features rock legends
Led Zeppelin
performing at Madison Square Garden in New York City in 1973. The film includes footage shot during three performances, material filmed at Shepperton Studios, and recordings of the band's members at home and at play. The release of a soundtrack album with the same name accompanied the release of the film. 'The Song Remains the Same' is a high-impact movie that offers viewers front-row seats to a Led Zeppelin concert. It includes a 23-minute long rendition of 'Dazed and Confused' and several classic songs such as 'Whole Lotta Love' and 'Stairway to Heaven'.