Even though some people use the terms 'cookie moulds' and 'cookie cutters' interchangeably, they are not the same thing. While a cookie cutter shapes the outside of a cookie, a cookie mould shapes the top and bottom of a cookie as well. Cookie moulds are ideal for having fun baking cookies with the children, or at special occasions such as Christmas or Easter. There are numerous types of cookie moulds to choose from. Before you shop, learn about the top cookie moulds available on the market.
Cavity Cookie Moulds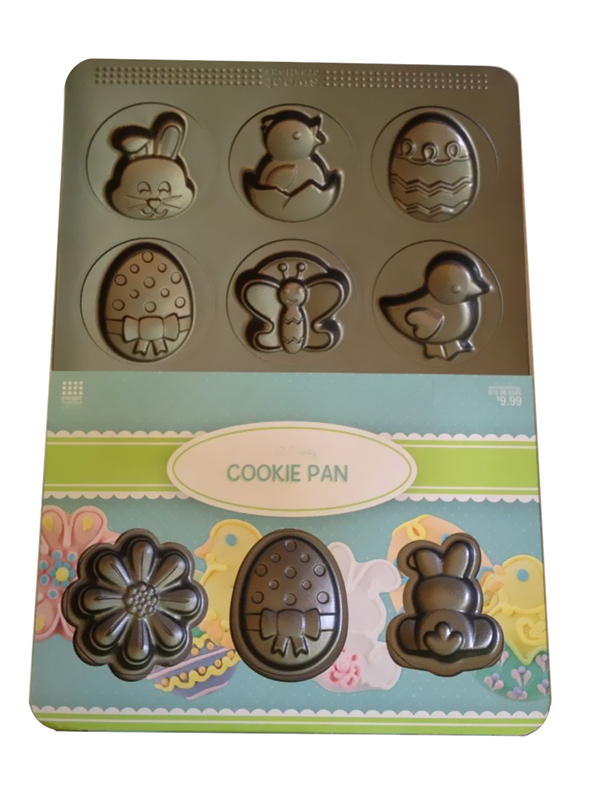 This is the most popular type of cookie mould you can find on the market. Resembling cake moulds, these cookie moulds have a large single recess to place the dough. Cavity moulds define the shape of the cookie and provide the surface design at the same time. In order to mould the cookie, press some of the dough into the mould, then remove it. With a cavity mould, you can only make one cookie at a time. This kind of mould is available in various materials, including pottery, silicone, and hard plastic.
Impression Cookie Moulds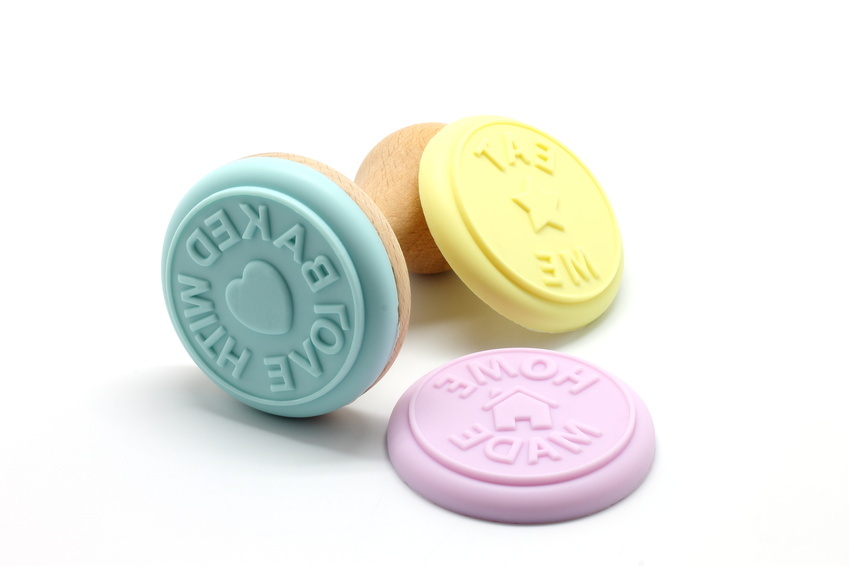 Impression moulds or cookie stamps are in many ways the opposite of cavity moulds. Instead of pushing the dough into the mould, you press the mould onto the dough to obtain the desired design for the cookie. Unlike cavity moulds, impression moulds do not offer depth, but only a design for the top of the cookie. For this reason, many impression moulds come with a matching cookie cutter that allows you to shape the cookies before applying the top design. Common materials are wood and plastic. This type of cookie mould is ideal for dough that might be too fragile or sticky for a cavity mould.
Pan Cookie Moulds
Pan moulds are similar to cavity ones, but they allow you to bake the cookies when the dough is still inside the mould. A pan mould is made from ovenproof pottery or cast iron. Pan cookie moulds work well with different kinds of dough, including Scottish shortbread, but you may find them a bit difficult to use. When using pan moulds, you need to make sure the cookies are cold before trying to get them out. Pan moulds are available in a variety of shapes and sizes, including various designs suitable for holidays such as Christmas, so you can choose them according to your preference.