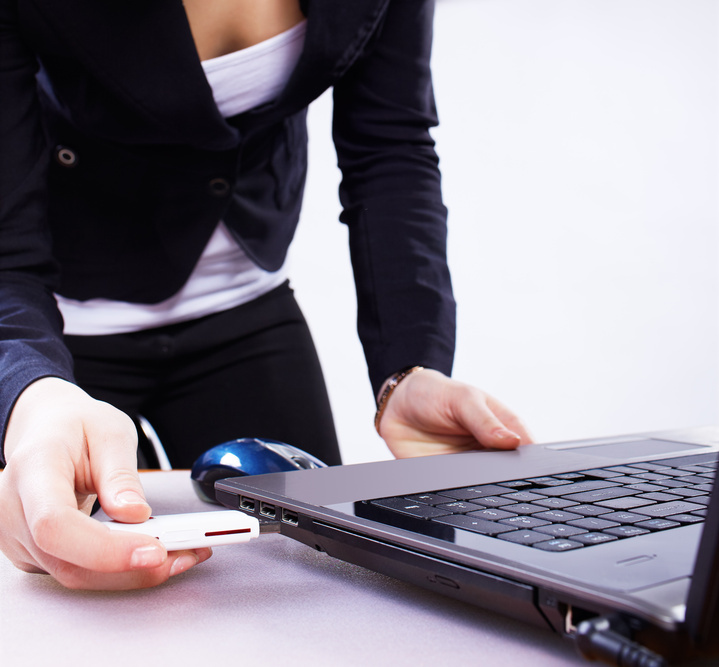 Corsair Memory is an American company that produces computer hardware and peripherals. Speakers, USB flash drives, high-speed DRAM modules, computer cases, memory and case cooling solutions, ATX power supplies, cables and solid state drives are only some of their products. The top Corsair Memory products include the Corsair Dominator, Corsair PSU, and Corsair Vengeance cases.
Corsair Dominator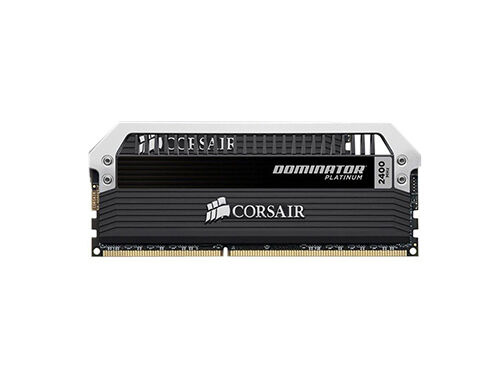 The Corsair Dominator product family features high-performance memory kits that come with highly screened IC's, which are integrated circuits that increase performance and stability allowing users to overclock them while maintaining performance. Corsair's convective cooling and DHX conductive technologies ensure performance, stability, and reliability and they are present in all Dominator DDR3 memory products and memory upgrades. The capacity of Dominator's memory kits varies from 6 GB to 32 GB. Some models also incorporate the Airflow Fan for increased heat transfer and cooling. Some even have removable heat sinks. Most Dominator memory kits feature dual channel, although the fastest memory kits feature three or four channels.
Corsair Power Supply Units
Corsair PSUs bring your computer reliable and stable power, while they are also easy to install as well as efficient in terms of energy. The function of a PSU is to convert mains alternating current (AC) power to regulated direct current (DC) power because the latter is necessary for the computer's internal components. The range of output options is vast and flexible, ensuring that there is a compatible product for any kind of computer, from a basic desktop to a high-performance PC. The PSUs are available in various series, including the VS, CS, CX, AX, HX, AXi, and AX1500i series. Most of these PSUs feature a low profile and come with an all-black and sleeved cable. They are typically modular, although you can find fixed and semi-modular variations. Entry-level Corsair PSUs have a continuous output temperature rating of 30 degrees, while advanced models can withstand up to 50 degrees.
Corsair Vengeance Cases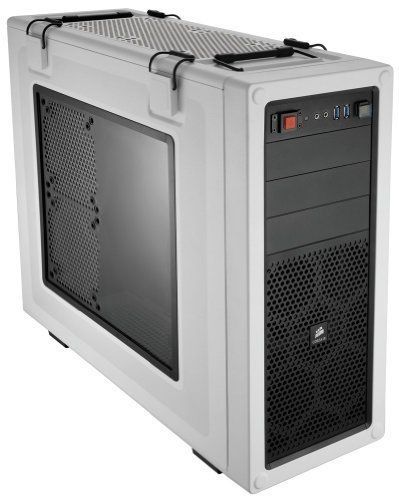 The Corsair Vengeance Series features gaming cases that work well for gamers on the go, being thus perfect for LAN party enthusiasts. The cases feature durable steel construction as well as high-airflow designs. You can purchase the stylish PC cases in various colours, such as gunmetal black, arctic white, and military green. The cases support different motherboards, including micro ITX, mini ITX, ATX, and E-ATX. However, the Vengeance Series is not only about gaming cases as this range also includes gaming mice, gaming keyboards, and gaming headsets. Overall, the Vengeance Series puts the emphasis on high-performance gaming.