The vast majority of homes have at least one sofa or couch. A sofa provides seating and often acts as the main conversational area, and sees a considerable amount of use on a daily basis. Your sofa has to offer both style and comfort, as it is a central feature of your indoor living space. Choosing from among the top three couch styles ensures you get a stylish, comfortable sofa that suits your family and your home.
Chesterfield Couch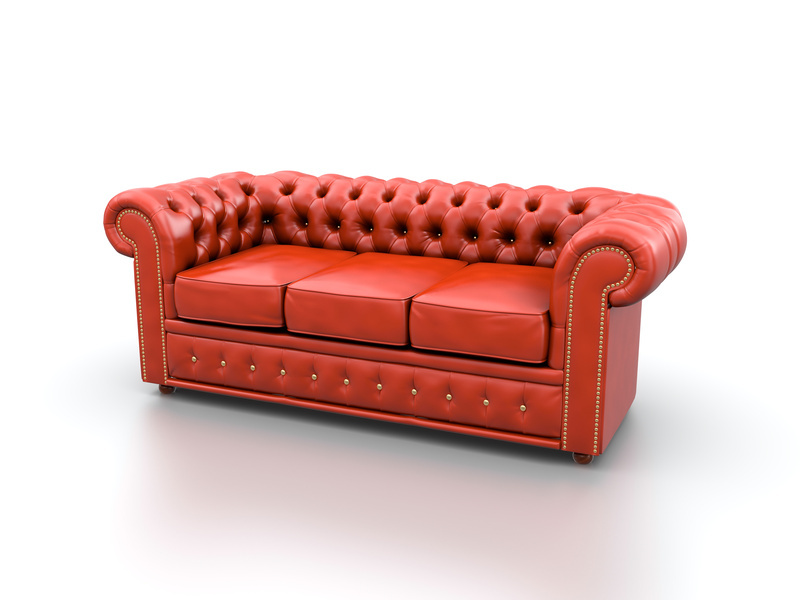 Chesterfield couches have backs and arms of the same height, with the arms having an outward roll. These sofas have tufting across the back and arms, using buttons or studs. Traditionally, Chesterfields are full grain leather and bring a touch of Old English charm to any living space. However, for a more contemporary look, you can choose a Chesterfield in a contemporary fabric, with bold colours or prints. The seats tend to be low and deeply padded, making for a very comfortable sofa. You can find Chesterfields in two, three, and four seater versions. The more traditional models have short, tooled wooden legs.
Tuxedo Couch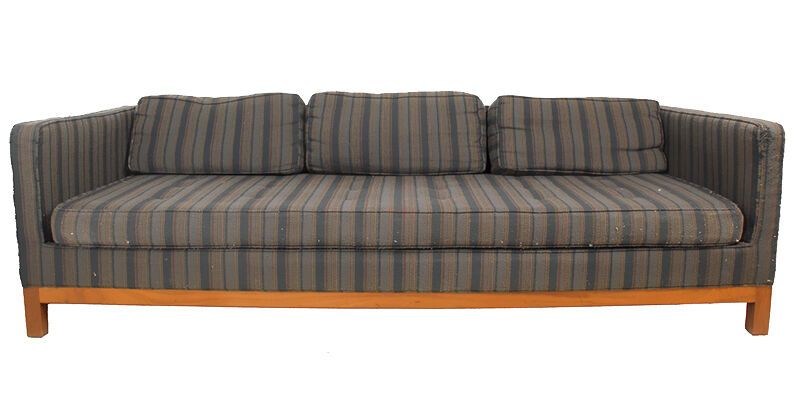 Tuxedo couches help to create an ultra-contemporary or even a vintage look. With very precise proportions, tuxedo couches have a heavy focus on clean, straight lines. The low, sleek profile provides a clean, minimal look. You can find these sofas in any fabric, and many models feature quilting or tufting. Tuxedo couches are available as solid couches or as sectional units, seating anywhere from two to ten people. The vintage style tuxedo sofas have curving arms, while the more modern styles are sleeker with thin, narrow, straight arms or no arms at all.
Bridgewater Couch
Bridgewater couches are casual, and are perfect for informal, cosy living spaces. They work well in traditional spaces or rooms with a shabby chic look. In contemporary homes, these sofas create a warm, friendly feel, but they look somewhat out of place in very formal spaces. Bridgewater sofas have low arms and a high back, and feature very over-stuffed cushions on the back and seats, for a soft, comfortable seat. These sofas have a skirt that brushes the floor, concealing the base and feet. You can find Bridgewater sofas in every imaginable hue and pattern, from bold and bright, to neutral.