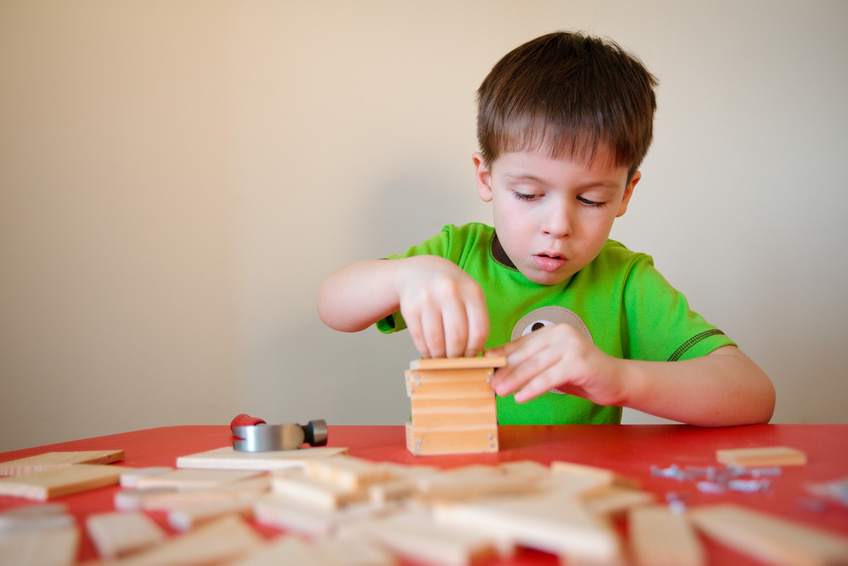 Craft kits are an excellent way to cultivate children's artistic talent without having to search for many different materials for a specific project. Kids not only enjoy themselves with crafting, they also learn a little bit while they are at it. Break out one of these top three craft kits for kids on the next rainy day.
KSG Arts and Crafts Cool Candles Kit
Work together with the kids to create a variety of candles with the KSG Arts and Crafts Cool Candles Kit. This kit provides children the supplies to create fun, practical items that they can use at home or even give as gifts. The kit includes 13 moulds and the instructions for three different styles of candles, including floating candles, stacking candles, or tudor rose candles. Also included are dye sticks, perfumes, and the tools for candle making. This kit teaches kids about colours and numerals, and develops spatial awareness. Since hot wax is necessary for the creation of candles, the kit is better for older children, aged seven and up with adult supervision.
Crayola Bug Rocks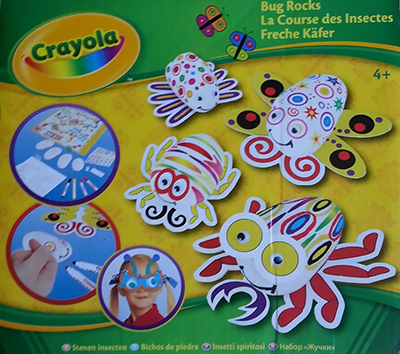 Many people remember the pet rock fad of the 70s. The Crayola Bug Rocks kit helps kids create their own trends. This craft kit includes four oval-shaped white rocks, markers, stickers, cut outs for legs and wings, and googly eyes. After creating their new pet rocks, children can sit down to a fun game of "Snakes and Ladders" while wearing a pair of bug specs, which also come in the rock kit. Adult supervision is necessary when using scissors on the cutouts and gluing them to the rocks. Crayola Bug Rocks kit is ideal for children between the ages of five and ten.
Great Gizmos Make a Sparkling Dream Catcher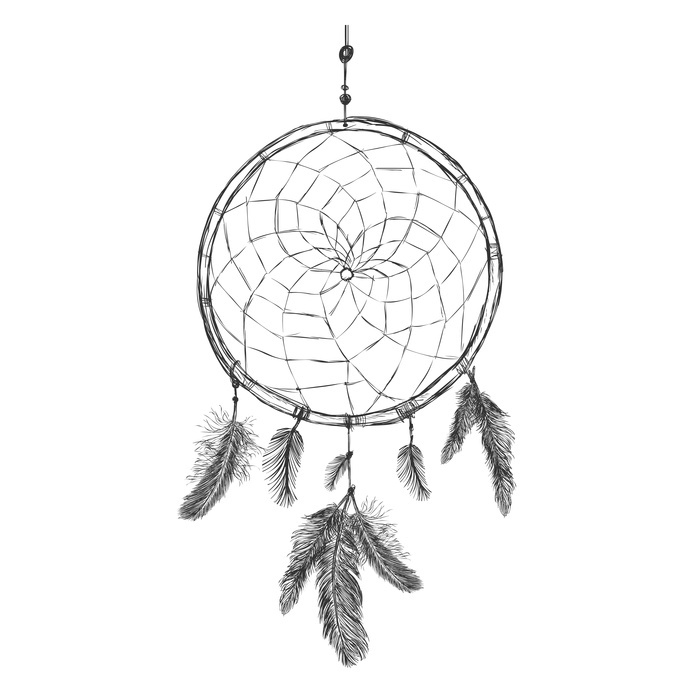 It is said that dream catchers help prevent nightmares by catching them up in a tangled web of knots. Help kids create their own pleasant dreams with the Great Gizmos Make a Sparkling Dream Catcher kit. The kit comes with all the necessary supplies to create one dream catcher, such as a 9-cm hoop, beads, feathers, silver cord, lacing, and glue. This dream catcher kit takes a little more time and creative thought to complete, but it encourages creative thinking and manual dexterity. Some of the smaller items could be a choking hazard, so this kit is more appropriate for children aged five and up.