If you have the crafting bug, punch presses can be a fun tool for expressing your creativity. These handheld tools allow you to punch out pictures from pieces of paper, opening the door to endless possibilities. If you like the idea of using a punch press but are not quite sure where to start, take a look at some of the following craft ideas for inspiration.

Use a Punch Press to Make Homemade Greeting Cards
A homemade greeting card allows you to express your feelings in a much more personal way than the cards you can find in the shops. Start with a blank piece of cardstock folded in half and several pieces of colourful paper (patterned scrapbooking paper works especially well). Use your favourite punch presses to create embellishments to add to the card. Flowers, butterflies, and hearts are all great choices, or go with geometric shapes for a more artistic look. Carefully glue your punched pieces onto the card, and then use coloured pencils or markers to complete the image. Write a personalised message on the inside and do not forget to find or make a matching envelope to store it in. One of the best parts about this craft is that a small quantity of materials can go a long way, allowing you to create cards for many different occasions without needing to purchase new supplies.
Use a Punch Press to Decorate a Scrapbook

Scrapbooking is an immensely popular form of paper crafting. Pick out a blank album and use it as a place to collect mementos from some of the most treasured times in your life. Of course, decorating each page is what makes scrapbooking such a fun activity, which is where your punch press comes in. Choose presses that match the theme your scrapbook is exploring. For example, a scrapbook documenting your child's first year could use punches with baby-related images. A book commemorating your recent ski trip could be embellished with a snowflake punch.
Use a Punch Press to Create 3D Art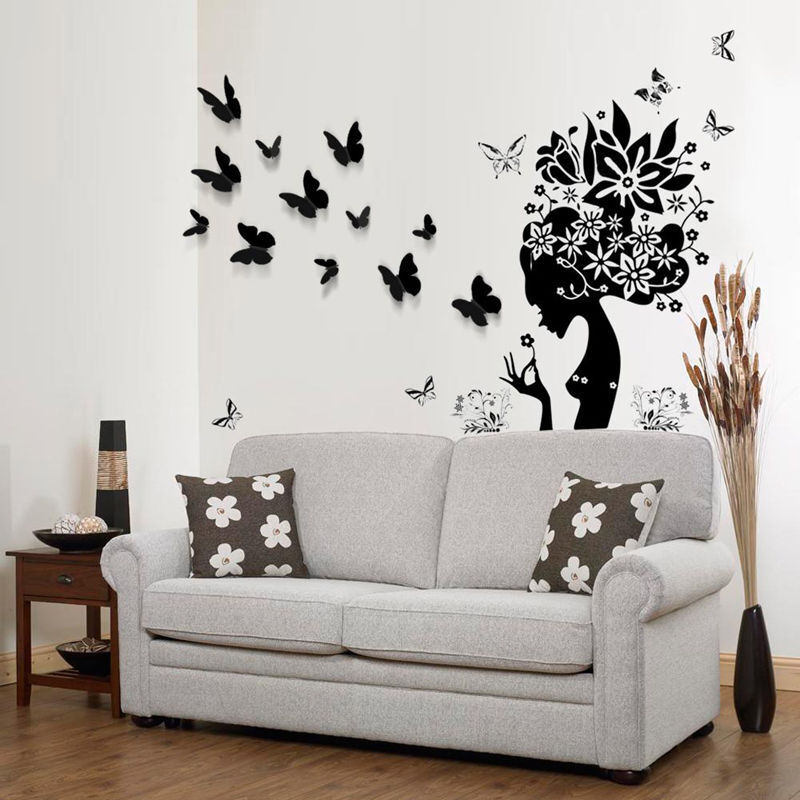 The tiny paper shapes you can make with a punch press do not have to be glued onto a flat piece of paper. You can also shape them into miniature 3D sculptures and use them to decorate different parts of your home. For example, use a punch press to create dozens of tiny butterflies. Secure a piece of slender but sturdy wire to the back of each butterfly and use them to embellish a bouquet of flowers. Do not feel limited to paper: set your punch loose on a piece of fabric you love. The resulting cutouts make for great decorations for clothing and accessories.