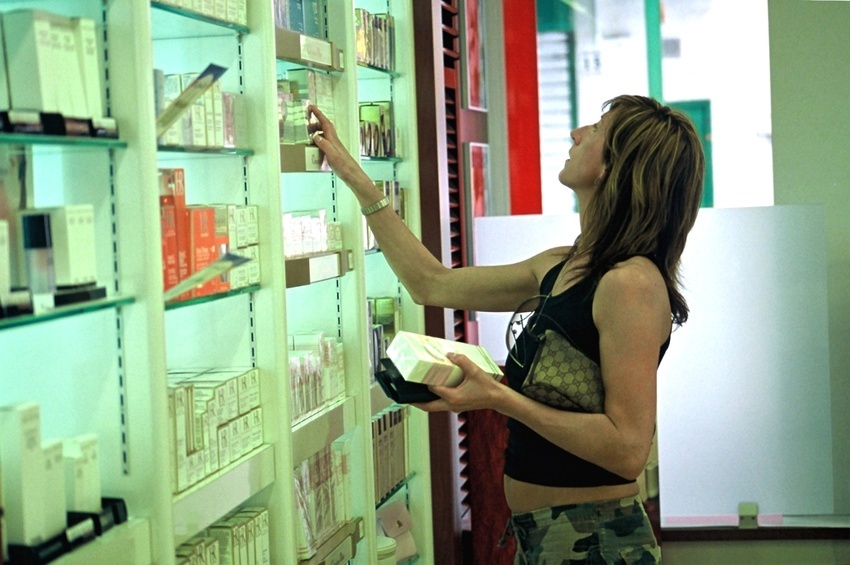 Creed was established in the mid-1700s as a tailoring business, and the business didn't release a fragrance until the late 1700s. Royal English Leather, Fleurs de Bulgarie, and Jasmin Imperatrice Eugenie are Creed's first perfumes and remain well-reviewed and well-respected fragrances. Although their ingredients have changed somewhat, as with all fragrances since the 1700s, the top three Creed perfumes of today are still successors of fragrances once used by royalty.
Royal English Leather by Creed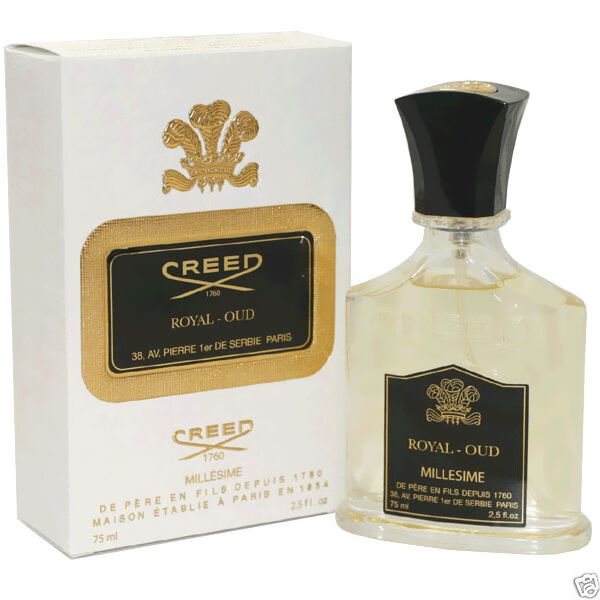 The first draft of Royal English Leather was created in the 1780s commissioned by King George III. According to the company, this perfume was originally designed to scent gloves. James Creed was a glove maker for the royal court and needed the perfect fragrance for His Majesty. The king supposedly loved the scent so much he asked Creed to make more. Its classification is woody/spicy and rich. It has subtle citrus notes over a base of leather and wood. The company also classifies it as unisex. Unfortunately, Royal English Leather by Creed has since been "vaulted", meaning it is no longer manufactured by the company. However, the perfume still has demand and can still be found on the market. Reviewers express their love for Royal English Leather but say it's a scent that isn't for everyone.
Jasmin Imperatrice Eugenie by Creed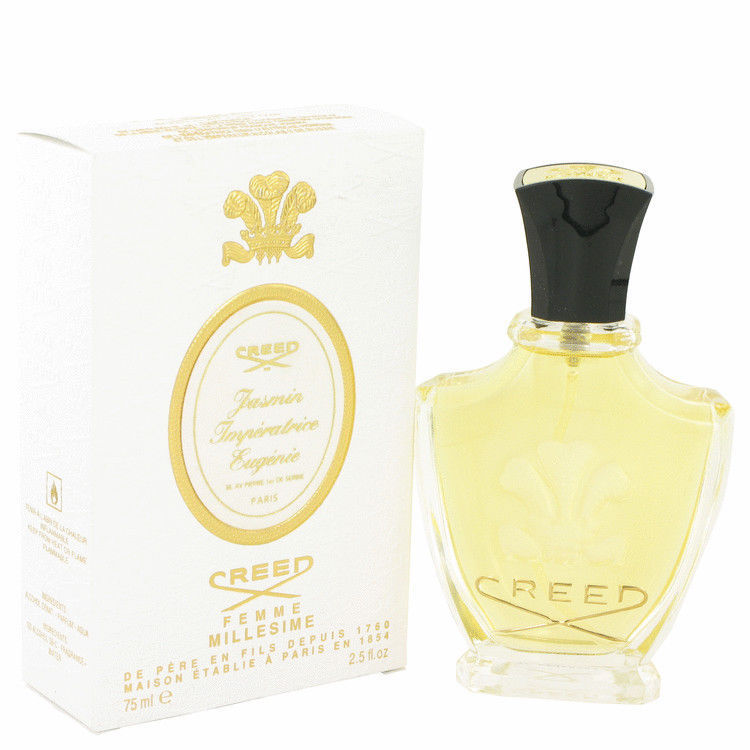 Sporting heart notes of Jasmine Bulgarian rose, today's Jasmin Imperatrice Eugenie is based on the original recipe from the 1800s. It was created for the Empress Eugenie of France, who convinced the House of Creed to move from London to Paris to better serve her fragrance needs. Although the company had been in the United Kingdom for nearly a century, they granted the request and remain in Paris even today. Like Royal English Leather, this perfume also has subtle citrus notes. However, its classification is oriental/floral, and the company describes it as "rich and exotic". Jasmin Imperatrice Eugenie is primarily a women's fragrance. Reviewers describe the fragrance as an ideal perfume for cool months.
Fleurs de Bulgarie by Creed
Fleurs de Bulgarie by Creed has a few similarities to Jasmin Imperatrice Eugenie. It is also a floral fragrance and originally made for royalty. Its dominating scent is Bulgarian roses, which is a very rich scent. Although it is often marketed as a lady's perfume, reviewers note that it also works well as a men's perfume. Many people say that Fleurs de Bulgarie has a "vintage" scent. The perfume is based on a recipe designed for Queen Victoria. It is still highly popular today, but it is not for people who dislike musk or rose scents.