The top crime novels in modern history is a highly subjective matter. Fortunately, the writer's associations and crime novel lovers of the United Kingdom generally agree that certain books are worth reading by nearly everyone. The Daughter of Time, The Moonstone, and The Da Vinci Code are three of those highly regarded books.
The Daughter of Time by Josephine Tey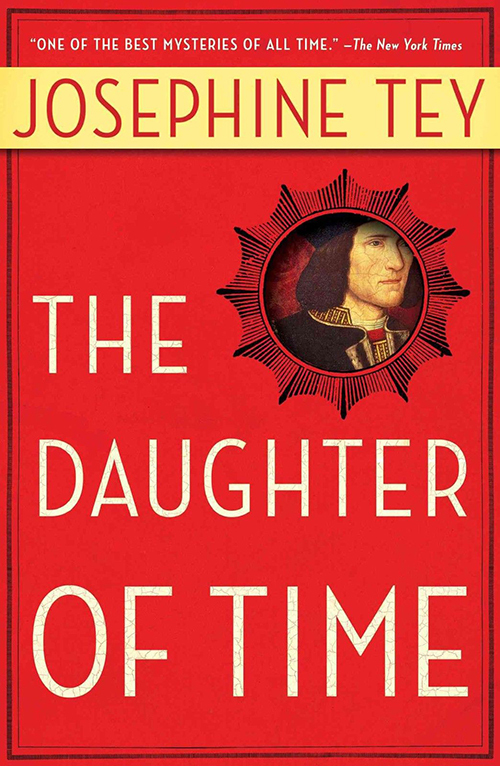 In 1990, the British Crime Writer's Association named The Daughter of Time the Nr.1 crime novel. Published in 1951, this book follows a modern police officer's investigation into ancient crimes. The main character's inspiration for this unusual task is an injury that leaves him bedridden and in desperate need of entertainment. However, he unravels historical fabrications and myths that convinces him of the innocence of King Richard III, who was suspected of murder during his lifetime. The author explores how history is shaped over decades or even centuries. Some people regard The Daughter of Time as one of the most important books ever written, while still others believe Tey's work is misleading due to new information that she didn't have access to at the time of her writing. While the book follows a fictional character, much of the historical detail is true.
The Moonstone by Wilkie Collins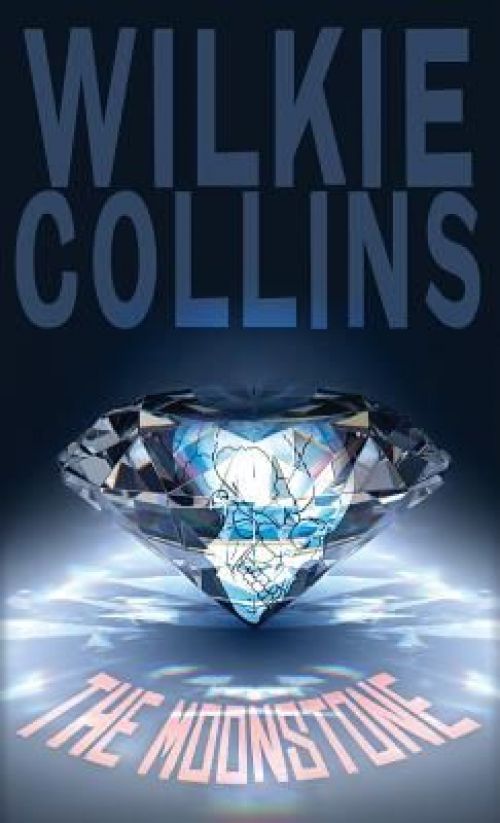 The Moonstone by Wilkie Collins is one of the oldest top books recommended by a writer's group for this category. Originally published in 1868, it is likely the first crime novel written in English. The book set standards for many a crime novel to come; for example, it introduced and advanced concepts such as the "inside job", sorting through a large number of suspects, and a locked room murder. The story follows a girl whose prized diamond is stolen and must be recovered. Despite its considerable age, The Moonstone remains in print and available for purchase.
The Da Vinci Code by Dan Brown
Published in 2003, The Da Vinci Code by Dan Brown spurred worldwide conspiracy theories that persist more than a decade later. The book follows a symbologist and cryptologist investigating a mysterious murder. As the main characters unravel the murder mystery, they discover shocking revelations about common religions. It explores an alternative religious history that is heavily criticised by some readers. Despite being a work of fiction, it also received mixed reviews from professional critics who disagree with its portrayal of history. The book is incredibly popular across dozens of countries, selling tens of millions of copies and translated into more than 40 languages. Although the story is widely regarded as compelling, The Da Vinci Code is also a must-read to fully understand the conspiracy theories, films and its worldwide controversy in general.