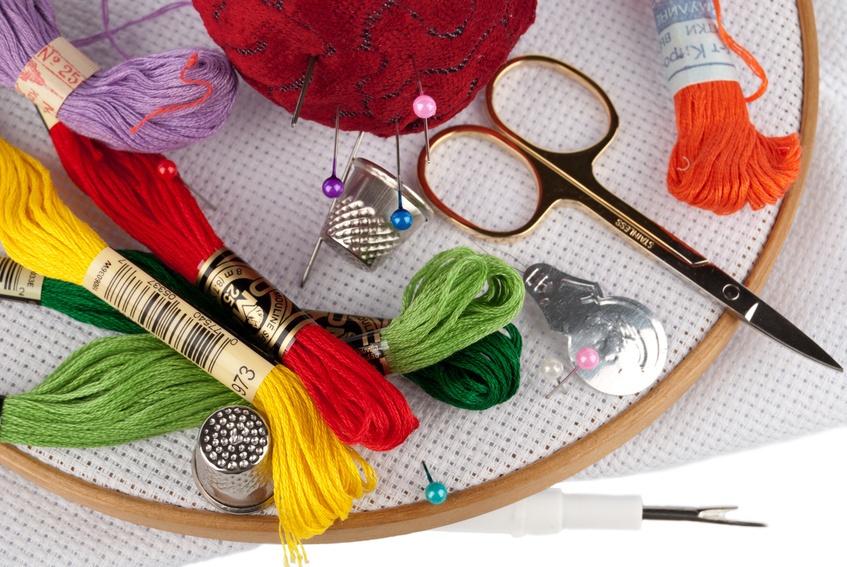 The top three cross stitch kit brands are Bothy Threads, Design Works, and Dimensions. All of these brands are well-rated with hundreds of positive reviews between them. Each brand has their own artists, so shoppers can expect a variety of different cross stitch art styles.
Bothy Threads Cross Stitch Kits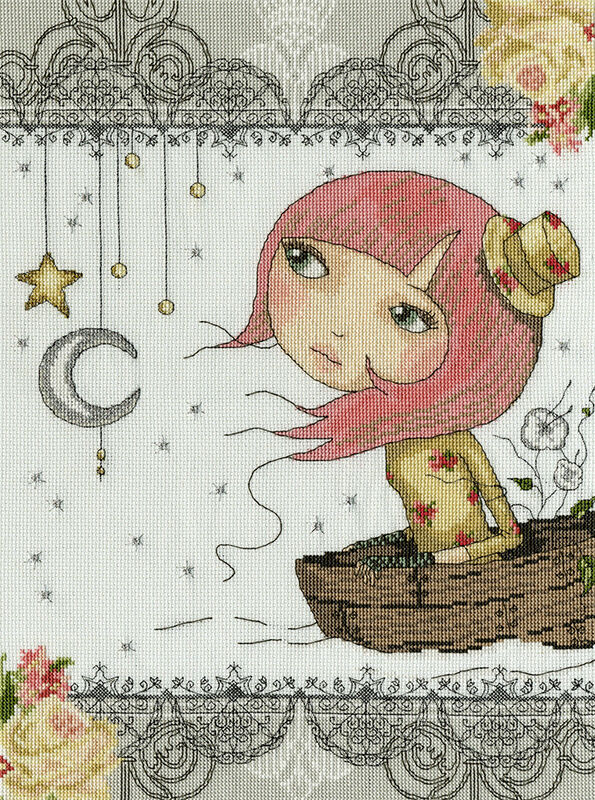 Bothy Threads is a U.K. company that produces cross stitch kits that are the brainchildren of more than a dozen designers. Their designs are often fanciful and cartoonish, sometimes resembling anime or children's book art. Their categories include animals, food and drink, and many more. Each kit comes with fabric, thread, and a needle; like nearly all cross stitch kits, it does not come with a wooden hoop. The fabric is larger than necessary so users can frame their hard work once it is finished. Reviewers describe Bothy Threads cross stitch kits as beautiful and praise the detailed instructions. However, the occasional reviewer notes that they had difficulty conserving thread and wished for extra thread so they could be less worried about running out. Still, the Bothy Threads cross stitch kit brand is highly rated across the internet with dozens of glowing reviews.
Design Works Cross Stitch Kits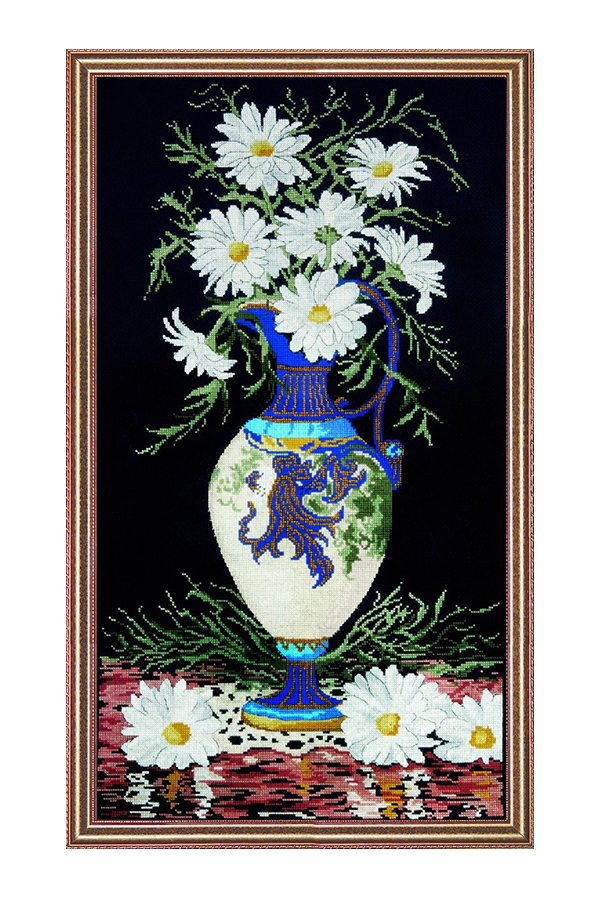 Design Works is another U.K. company that designs and releases cross stitch kits, although their designs are very different from those of Bothy Threads. Some designs are more abstract in nature, while others resemble paintings. In addition, they often focus on glamorous designs, such as graceful women in long evening gowns or a cat sitting on a chaise. Cross stitch kits by Design Works range from simple, beginner's designs to complex, advanced ones. However, many are suitable for children, as long as they can be trusted with the typical tools used to cross stitch. Reviewers say they recommend Design Works cross stitch kits for people who've never cross stitched before.
Dimensions Cross Stitch Kits
Unlike the previous cross stitch kit brands, Dimensions is known for including a hoop in their kits. This is ideal for people who've never experimented with cross stitching before and therefore do not have a cross stitch frame of the proper size lying around. On the other hand, Dimensions has very complex designs, so even advanced cross stitchers can benefit from buying from this brand. Their Gold Collection is especially elaborate and well-reviewed, and includes designs such as Moonlit Cabin, Winter's Hush, and Mystical Wizard. This cross stitch brand also has plenty of realistic, snowy designs that are quite appropriate for Christmas. When purchasing a cross stitch kit, even from reputable brands such as Bothy Threads and Dimensions, consider buying extra thread or at least saving leftover thread from other kits, so you always have enough thread to complete projects.