Storing data is crucial. To do this, many people once used floppy discs. However, most computers feature hard drives or solid state drives, also known as solid state discs, which are not actually discs at all, but instead store data without any moving parts. Crucial makes a variety of SSDs to suit different data storage needs. To find the right one for you, learn about some of the top Crucial SSDs as well as how they store your data.
Crucial M500 120 GB mSATA Internal SSD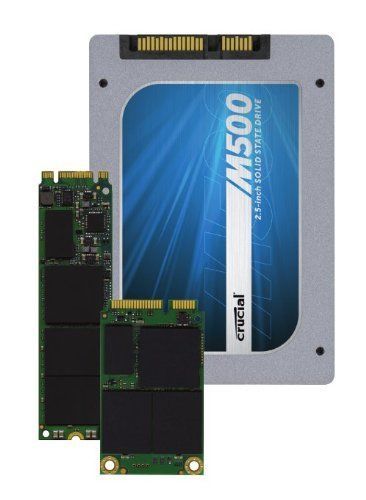 Solid state drives process information more quickly than standard hard drives and the Crucial M500 120 GB mSATA internal drive is no different. When installed in a desktop or laptop, it offers almost instant boot times so your computer starts up quickly. This SSD works with both Windows and Mac operating systems. It offers powerful read and write speeds of 500 MBps read and 130 MBps write. It features transfer speeds of up to 6 Gbps, which is SATA III. It is an internal drive and its thin size allows you to install it in the smallest of laptops for optimum performance.
Crucial M500 240 GB 2.5-inch Internal SSD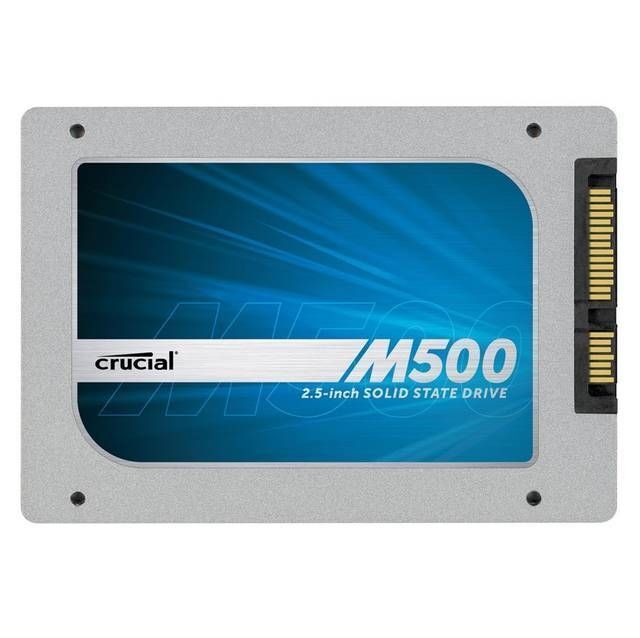 With 340 GB of storage included, this internal SSD offers a thermal protection mechanism that makes sure this drive does not overheat, which in turn protects your computer. In addition, the thermal protection also helps reduce power consumption. It features a SATA III connection featuring 6 Gbps transfer speeds. It also handles all data with the same speed, whether the data is compressed or uncompressed. The drive features 500 MBps sequential read speeds and 400 MBps write speeds. It also features encryption enhancements to ensure the security of your data and files. This Crucial SSD also offers versatility and is compatible with both Mac and PC laptops and desktops.
Crucial M550 256 GB mSATA Internal SSD
A full 256 GB of storage space makes this an ideal SSD for personal needs. It features sequential read speeds of 550 MBps and sequential write speeds of 500 MBps. It also features SATA III connection speeds of 6 Gbps. It allows you to download large files in seconds rather than minutes and speeds up your overall laptop or desktop experience. It has an energy saving mechanism, allowing your laptop's battery to last longer when on the go, as well as enhanced encryption features that provide added security. The Crucial M550 GB mSATA hard drive is compatible with both Macs and PCs.