The compact size and fuel economy of the Kia Picanto make it a top choice for many drivers. The hatchback offers comfortable seats and ample boot space. It is available in several trims, with numerous features that give motorists many options for customising the interior and exterior.
Customising the Interior of Your Picanto
Boot organisers are available in large or small sizes and have storage compartments and zipped tops to keep items from rolling around inside the car. Rubber boot liners are water resistant and slip-proof, which allows outdoor enthusiast or fans of water sports to carry their kit without damaging the car. To store small items, such as mobile phones and headphones, install an armrest kit. A passenger seat storage net straps over the seat and provides a convenient place to keep small items nearby, such as snacks. Simply remove the strap and put the net in the boot when carrying passengers.
Customising the Exterior of Your Picanto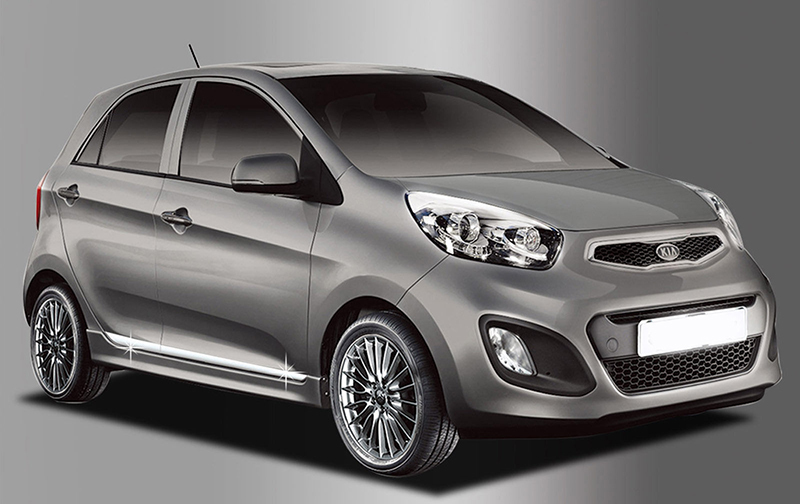 Car stickers adhere to the roof, boot, and bonnet and are an easy way to personalise your Picanto. Mudguard kits help to deflect road debris, which protects the Picanto's bodywork from damage. Transparent door handle foils prevent scratches. Entry guard foils adhere to the inside frame of the car just under the door and keep the paintwork protected as drivers and passengers climb into and out of the car. Alloy wheel kits are available in 14 and 15-inch styles and multiple designs.
Storage Options for Your Picanto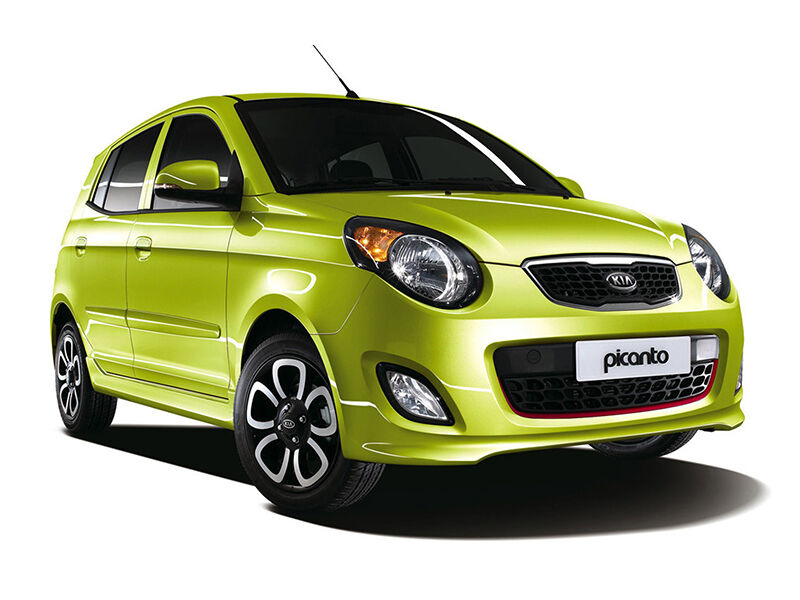 The Picanto has a sizeable boot, but its compact size means that drivers may require more options when carrying gear and equipment. A horizontal detachable tow bar stows away when not in use. A cycle carrier attaches to the roof and adjusts with the twist of a knob. Aluminium roof bars add space for additional luggage stowed in the waterproof roof box. For sporting enthusiasts, a deluxe ski carrier is easy to mount and fits six pairs of skis or four snowboards. It slides out to give users easy access to their equipment. Luggage straps and cables keep items secure when attached to the roof.