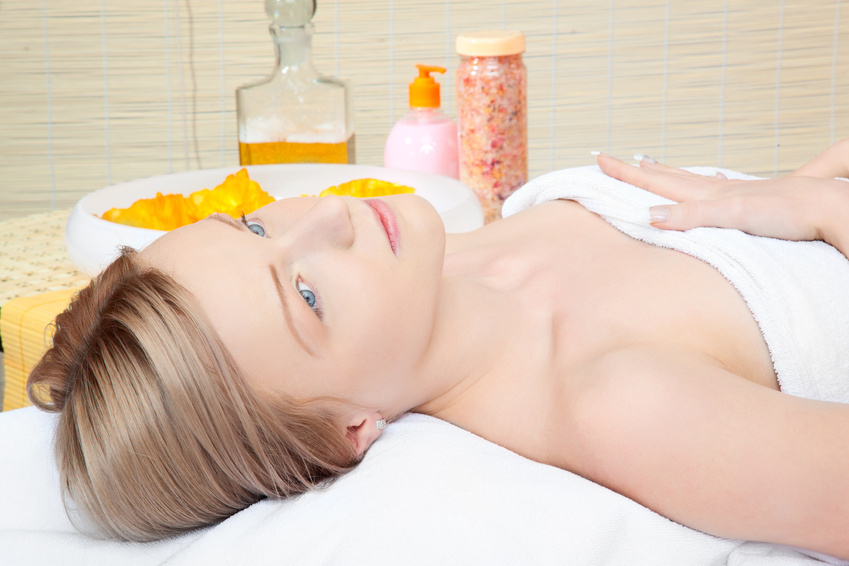 The manufacturer, DECLEOR, produces skincare products for day and night usage called DECLEOR AROMESSENCE. The company further delineates the aromatherapy products as serums and balms that when used collectively, and applied separately, work together along with nature to create balanced skin. Discover how these 100 per cent natural and preservative-free DECLEOR oils turn around problem skin.
AROMESSENCE for Sensitive Skin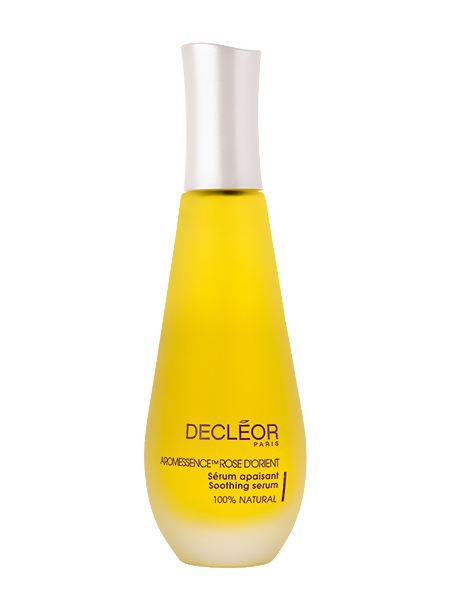 Your day regimen consists of applying a serum containing Damask rose, Roman camomile, neroli and petitgrain essential oils that DECLEOR calls Rose D'Orient. Apply the serum in the morning before putting on a daily moisturiser and massage into your face and neck. The product adds softness and helps the skin feel smooth to the touch. While resting at night, cells repairs themselves so that switching to a soothing DECLEOR night balm helps the skin relax and heal by calming down any overactivity that contributes to unwanted skin conditions. The balm contains almond and black currant along with similar ingredients found in the daytime serum.
AROMESSENCE for Dry Skin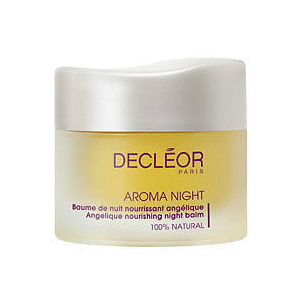 Dry skin needs an extra helping of moisturiser to combat the effects of skin that dehydrates more so than other skin types. Therefore, a daily application of AROMESSENCE ANGELIQUE which contains angelica, camomile, geranium, and rosemary essential oils provides daily hydration to nourish and tone the skin. Most people follow the serum with DECLEOR NUTRIDIVINE that boost lipid production to help eliminate the reduction of water. Before going to bed, apply ANGELIQUE Nourishing Night Balm which contributes to making the skin supple for those with dry skin. In addition to daytime ingredients found in the serum, the balm contains avocado, borage, and red palm oils. As always, apply products to newly cleansed skin for optimal results. Look for eBay listing offering products designated for sensitive, dry, or combination and oily skin available in DECLEOR gift sets.
AROMESSENCE for Combination and Oily Skin
Since DECLEOR spent over 40 years researching the relationship of essential oils to cosmetic improvement, the company knows how to blend ingredients to benefit all skin types. Daily care of combination and oily skin involves rubbing in a serum containing ylang ylang, geranium, rosemary, and St. Thomas Bay essential oils. This special formulation cleanses and purifies the skin so it brightens and looks clearer. Add to that, the Ylang Ylang Purifying Night Balm, and your skin rebalances so your complexion improves while the additional essential oils, basil, Melaleuca, hazelnut, corn, and jojoba restore cells overnight.