DJ Hero is a popular console video game, available on PlayStation 2, PlayStation 3, Wii, and Xbox 360. This rhythm game from Activision boasts a wide range of features which make it an incredibly popular choice with gamers of all ages. Learning about the top three features of DJ Hero enables you to decide whether it will make a good addition to your gaming catalog.
DJ Hero Multiplayer Mode
Multiplayer mode lets you play cooperatively or competitively with a friend. There are a total of 10 songs to play in multiplayer mode, including 'I Want You Back' by the Jackson 5 and 'Semi Charmed Life' by the Third Eye Blind. Co-op mode is two-player, where one player takes on the part of the DJ, using the DJ turntable that comes with the game, while the other player uses a Guitar Hero guitar and plays the guitar. For the competitive multiplayer mode, both players take on the role of the DJ and compete with one another for the highest score. You can play multiplayer DJ Hero locally, with both players on the same console, on two consoles in close proximity to one another over a local network connection, or online. Co-op mode also supports the use of a USB mic, enabling you to MC during gameplay.
Range of Songs in DJ Hero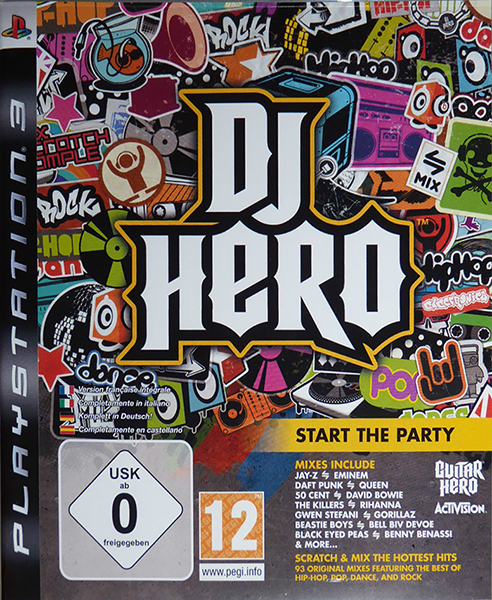 The huge range of songs in DJ Hero is a much-loved feature, as it allows for countless hours of gameplay without boredom and continuous repetition. There are over 100 songs on the DJ Hero game disc. These are composed into 80 two-song mixes, with some songs appearing in more than one pairing. The wide variety of songs include popular favourites, such as 'Ain't No Love in the Heart of the City', by Bobby 'Blue' Band, 'Bittersweet Symphony', by The Aranbee Pop Symphony Orchestra, and 'Ice Ice Baby', by Vanilla Ice, which is mixed with 'U Can't Touch This' by MC Hammer. Some songs also feature a guitar part that a gamer can play using a Guitar Hero controller for even more variation.
Downloadable DJ Hero Content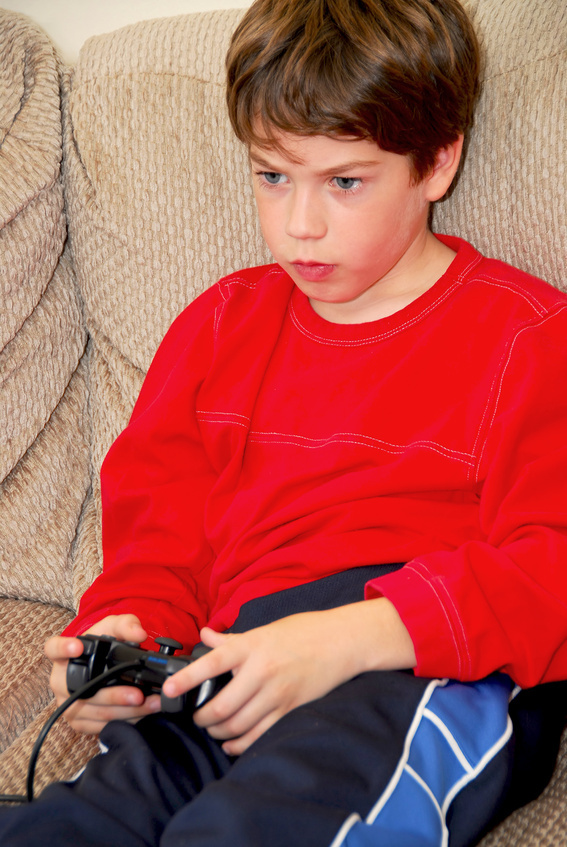 Aside from the 100 songs already present on the DJ Hero game disc, players can also download content via a broadband connection from the game console online store. Downloadable content is available for PlayStation 2 and PlayStation 3 from the PlayStation Store or the PlayStation Network, for the Xbox 360 through Xbox Live, and for the Wii via the Wii Store. For PlayStation and Xbox consoles, you can choose to purchase DJ Hero song bundles or individual songs, while you can only purchase individual songs for the Wii. This feature allows for a wider variety of songs and longer gameplay without repetition, as well as allowing you to download all of your favourite tunes. The downloads include music from a huge range of genres, with something to suit every player.