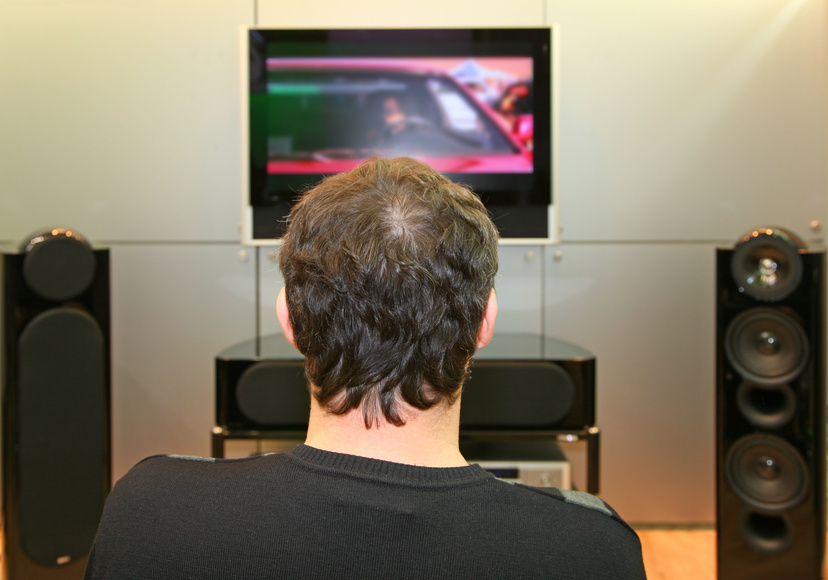 Families who spent years collecting favourite movies on video cassette and recording memories on VHS tapes need a player that allows them to continue enjoying those special times. Key features to look for are upconversion to higher definition, two-way dubbing for VHS to DVD recording, and multi-format support. Explore the top choices on the market and decide which features and options are important to you.
Toshiba DVR20 Digital DVD Recorder and VCR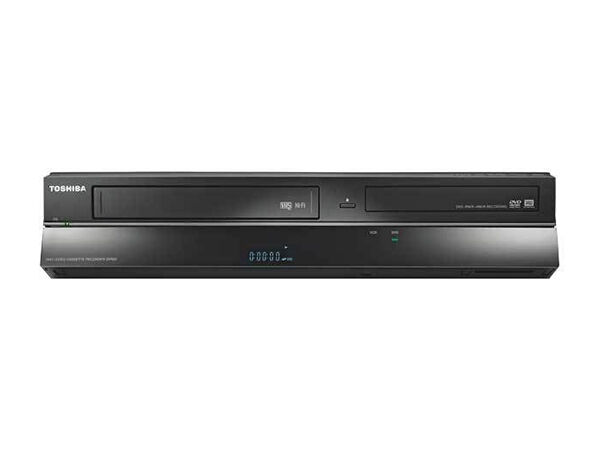 Released in 2013, the Toshiba DVR20 Digital DVD Recorder and VCR features two-in-one functionality: it plays vintage video cassettes and can transfer their contents to a DVD. The Freeview tuner allows access to up to 24 radio stations and 50 digital TV channels, all subscription-free. The player upscales all your regular DVDs to a higher resolution such as 720p, 1080i, or 1080p. With the DVD/VCR player, you can not only play VCRs and DVDs, but CDs, DivX movies, digital photos, and MP3 music files. It takes just one HDMI cable to link your high-definition TV with the Toshiba DVR20 Digital DVD Recorder and VCR. In addition, the unit has a USB port so that you can play movies or show photos directly from a USB flash drive and enjoy them on a large screen.
Philips R3320V/05 DVD Recorder and VCR Combination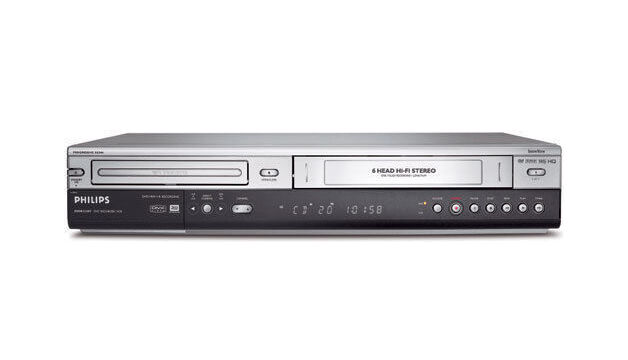 Another top DVD and VCR player is the Philips R3320V/05 DVD Recorder and VCR. It supplies playback and recording for DVDs of various types. To minimise wear and tear on video cassettes when you play them on the machine, Philips includes a three-minute pause-and-stop feature. In addition to DivX playback, the device has both photo CD and video CD playback capacity. A Firewire IEEE-1394 interface expands the usefulness of your player. A clean, clear picture and excellent support for Dolby Digital sound creates an enjoyable watching and listening experience.
Samsung DVD-VR375A DVD/VCR Combo
Although it lacks two-way dubbing, the Samsung DVD-VR375A DVD/VCR Combo still deserves a spot in the top three DVD VCR players because of its capacity to upconvert video cassettes and DVDs to 1080p. The HDMI terminal in the player allows you to quickly and easily connect the unit to an HDTV. The unit supports many different formats, including DVD-RW, DVD-R, DVD-RAM, DVD R, DVD RW, CD-R, and CD-RW. This is particularly useful if you plan to burn videos onto a DVD or CD and then play them on your TV. The VCR player portion of the unit has four-head Hi-Fi technology that should play any VHS tape unless it is very old or badly damaged.