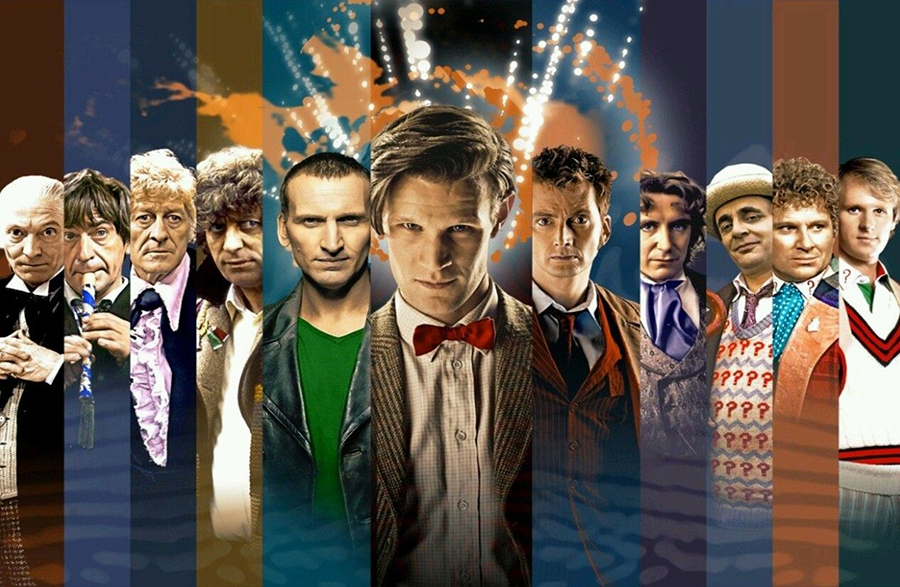 The Daleks remain ingrained in popular British culture, and these extraterrestrial mutants from "Doctor Who" are easy to identify, due to their distinct robotic tank-like shell. Devoid of pity and compassion, the Daleks terrorised more than just the Doctor, and many who grew up watching this TV programme remain in awe of them. Dalek replicas transport fans into a beloved sci-fi reality and also serve as fantastic props.
Officially Licensed Replicas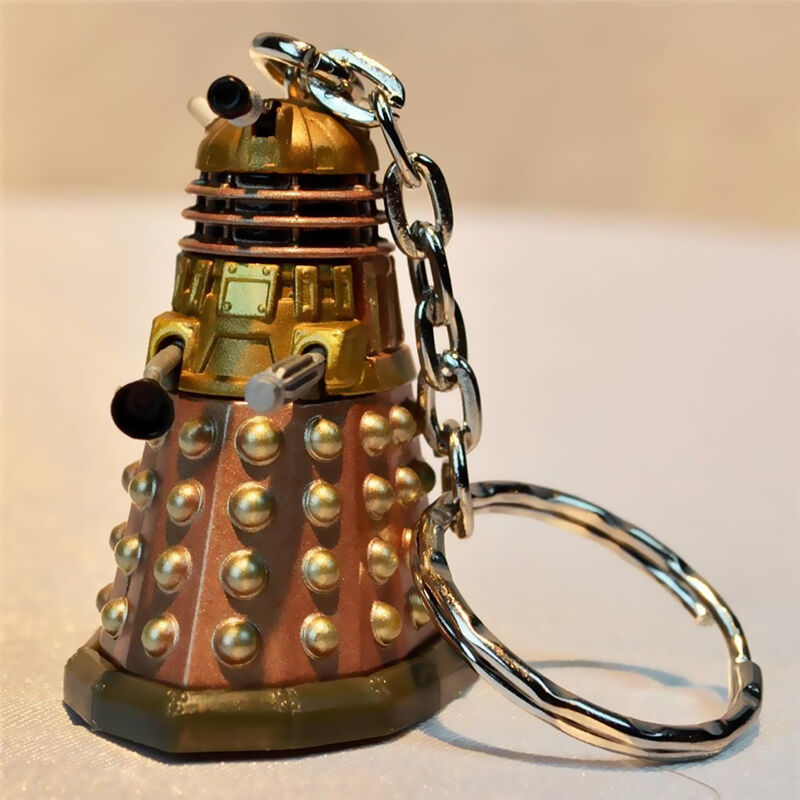 Officially licensed Dalek replicas use moulds from the BBC Props Department and rely on stringent manufacturing specifications. They measure 160 cm in height and come in design options like Dalek Black, Dalek Bronze, Ironside Military Dalek, and Classic Death to the Daleks. All these handmade models include an array of features, including fully rotatable domes, ball-mounted arms that users can move, and extendable plunger arms. Casters at the base allow owners to move these replicas with ease. While these replicas seem large enough for an individual to fit inside, do not expect to ride in one.
Remote-controlled Replicas
Remote-controlled Dalek replicas stand at heights commonly varying from 12, to 30, to around 50 cm; thus, finding a remote-controlled full-size Dalek is very difficult. These battery-operated replicas sell in various colours, such as red, black, bronze, and brown, and features vary. For example, while some models move around and make "exterminate" sounds, others produce gun sounds. Certain models may allow for individual eye, head, and body movement. More expensive models come with interactive voice-controlled units that users can control with programmable voice commands. Moreover, some remote-controlled Daleks have seeking, locating, and following modes, owing to which they can track moving objects. Buyers can also find replicas that remember characters from Doctor Who and react accordingly. Most are sold individually, although some come in sets in two, three, and more. Buyers can even find ones as part of Dalek collectors' sets.
Cardboard Cut-out Replicas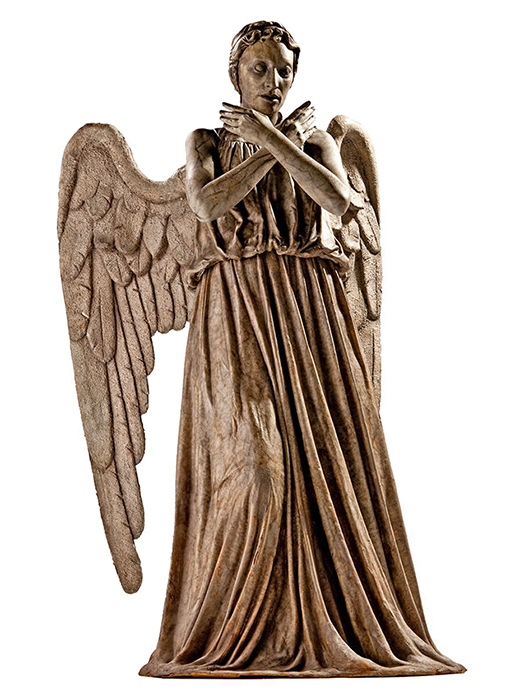 People looking for affordable Dalek replicas can find several options in cardboard cut-outs. Many such life-size Dalek replicas are available, with some measuring up to 180 cm in height. Often, they can fold easily for storage. While a cardboard cut-out Dalek is ideal for shop windows and cinema foyers, it can look equally appealing in a child's bedroom and works well for themed parties as well. Make sure it comes with enough support to keep it standing, and finding variants that come with suitable wall mounts is also an option.