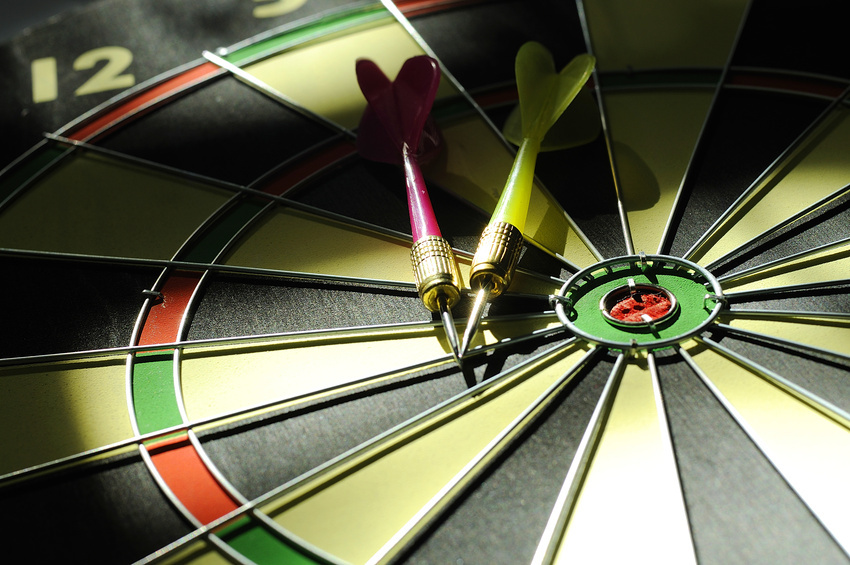 Playing darts is a fixture in pubs around the UK and a favourite pastime of many. Those who are just getting into the game and want to buy their own set of darts may want to get to know some of the best brands out there. By getting to know these popular options, new dart enthusiasts can learn more about this great sport and its equipment.
Phil Taylor Target Darts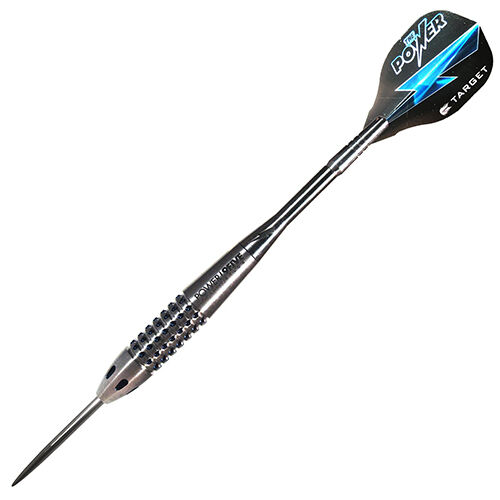 Designed in partnership with the man many consider to be the world's greatest darts player, Target's Phil Taylor range of tungsten darts are go-to items for many darts aficionados. This range includes a number of different models, each with its own set of appealing advantages.
Phil Taylor Power Range Dart

Description

Phil Taylor Power 9Five

95 per cent tungsten

Steel tip

90 individually machined axial cuts on the grip

Phil Taylor Power 9Zero

90 per cent tungsten

Chrome coating and mirrored grooves on grip

Target's patented Vision flights

Phil Taylor Power 8Zero

80 per cent tungsten

Hand-enamelled grip

Steel tip

Phil Taylor Power Silverlight

Steel dart machined to look like tungsten

Ideal for beginners

Available in 22 g and 24 g

Phil Taylor Power Bolt

Brass dart with steel tip

Ideal for beginners

Available in 22 g and 24 g
Offering everything from darts for developing players to pro level solutions, Phil Taylor darts offers something for everyone. Consumers can choose an option based on their own skill and comfort levels.
Unicorn Darts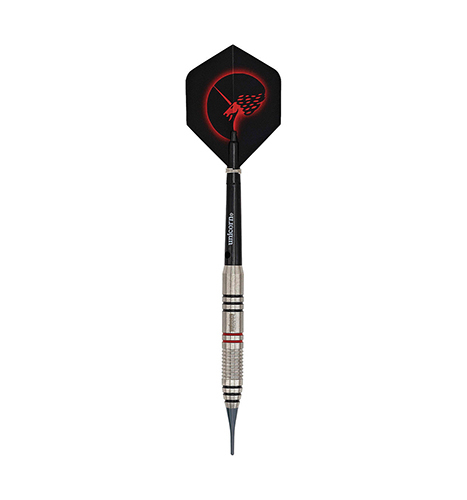 Unicorn was the brand Taylor actually played with for over a decade before establishing his partnership with Target Darts. Countless pros around the world use Unicorn darts. The company offers a variety of ranges. The Player range gives players the exact designs and patterns that Unicorn's pro team uses. The Hallmark range offers consumers a balance between advanced engineering and affordability. One of their most popular ranges, the Sigma range, includes darts optimised for balance and accuracy. Each Sigma dart is etched with its exact weight and serial number. Finally, Unicorn also offers a range of darts customised for women, styled to appeal to ladies.
Harrows Darts
The world's most widely distributed darts brand, Harrows manufactures a wide variety of steel and soft tip darts. In the steel tip category, Harrows manufactures a number of tungsten darts, including the Wolfram at 97 per cent tungsten, the Eric Bristow Gold and the Black I.C.E. at 90 per cent, and the PowerPoint and Dimplex at 80 per cent tungsten. Many of these designs are also available with a soft tip. Soft tip darts work with an injection moulded plastic dartboard, which automatically calculates a score. Soft tip darts are gaining in popularity due in large part to Harrows' efforts promoting this different approach to the game.