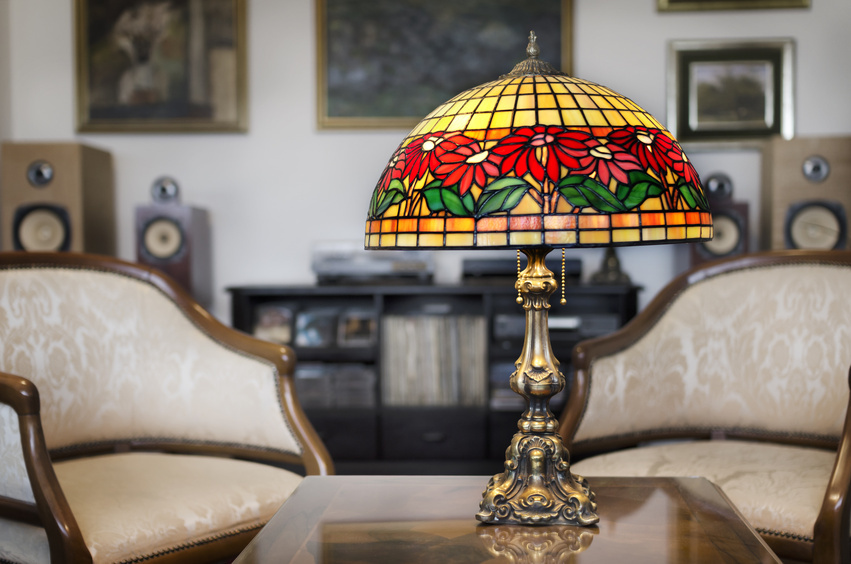 While many people prefer natural daytime sunlight for both everyday and intricate tasks, electric light alternatives work when sunlight is scarce. Perhaps a rainy day takes the sun away or a room does not have enough windows or has too many trees sitting right outside a window to let natural light in. Daylight lighting options include an array of lamp products that mimic sunlight and allow you to work with the light you need despite weather and room location.
Artist Lamps
You can choose from floor lamps, overhead lamps, and easel lamps to produce the right amount of light for painting, sculpting, or creating other types of art masterpieces. The Daylight Clip On Studio Lamp comes with its own stand made of chrome that stands 2.2 metres high. Made for photography and painting restoration, this lamp helps artists see colours vividly, which is especially helpful for people with eyesight problems. The Daylight Easel Lamp is ideal for painters working with small to medium size easels. It attaches to easels up to 32 cm thick and helps with colour rendering by mimicking the light from north-facing studios that get the best natural sunlight. The Daylight Triple Bright Lamp works well for large paintings and offers 345 watts of natural light.
Reading Lamps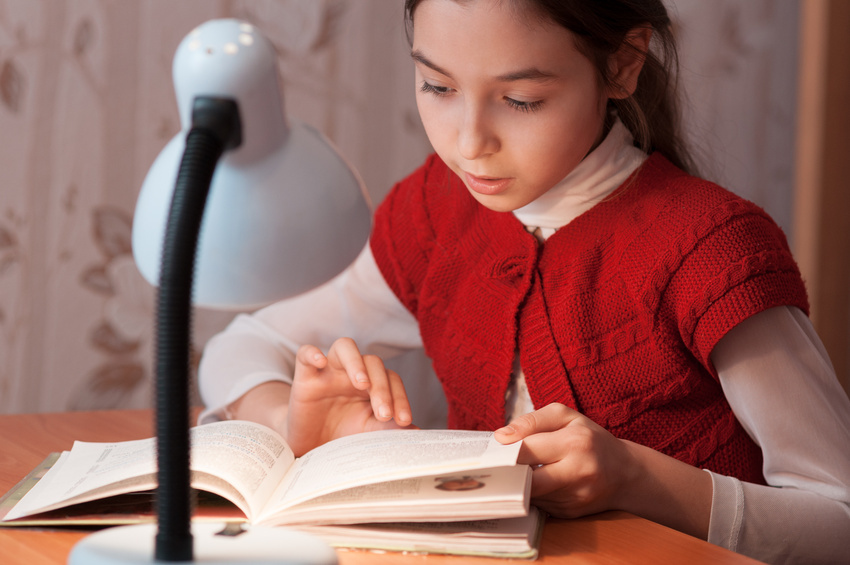 There are several options for getting the best natural light for reading a magazine, e-reader, or favourite paper book. The Ultimate Floor Lamp comes in an antique style that adds as much decor to a room as it does light. With wheels on the bottom, you can easily move the lamp from room to room. An adjustable gooseneck feature allows you to position the bulb in a myriad of ways, while a small tray lets this lamp double as a sewing lamp. You can find a reading lamp with antique style, such as the Ultimate Table Lamp, which makes bedside reading easy. An extendable arm allows you to move the lighting the way you see fit, while a craft tray helps it double as a sewing or scrapbooking lamp. Move the Twist Portable Lamp from room to room to act as part of the furniture and even take it on vacation for your hotel reading pleasure, as it folds and stores with ease.
Office Lamps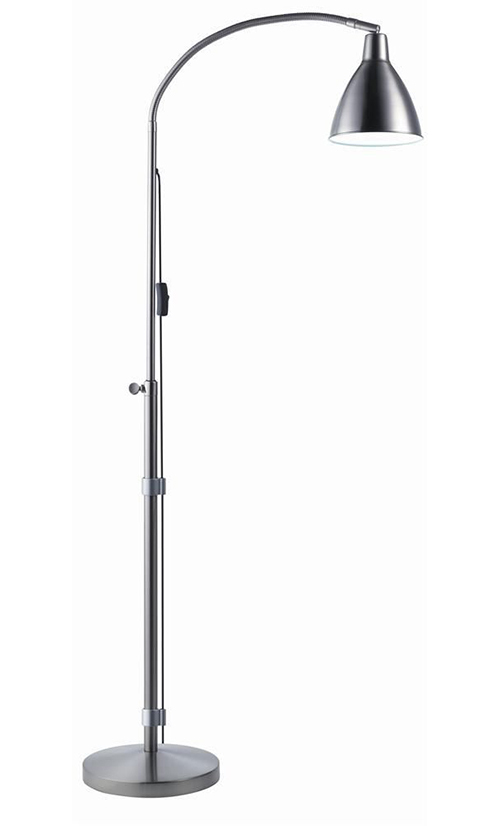 The options for natural lighting for both commercial and home offices are many. The Slimline Floor Lamp made of brushed chrome matches any office decor and offers natural lighting to large work areas. Swivel the lamp and deliver direct light where needed. The Task Lamp XL reduces eye strain at workstations and provides precise natural light for computer work and graphic art projects. The Flexi-Vision Floor Lamp features polished chrome and reduces glare in a work area, while reducing eye strain at the same time. Like with the Slimline lamp, you can swivel the arm to direct light anywhere in an office.