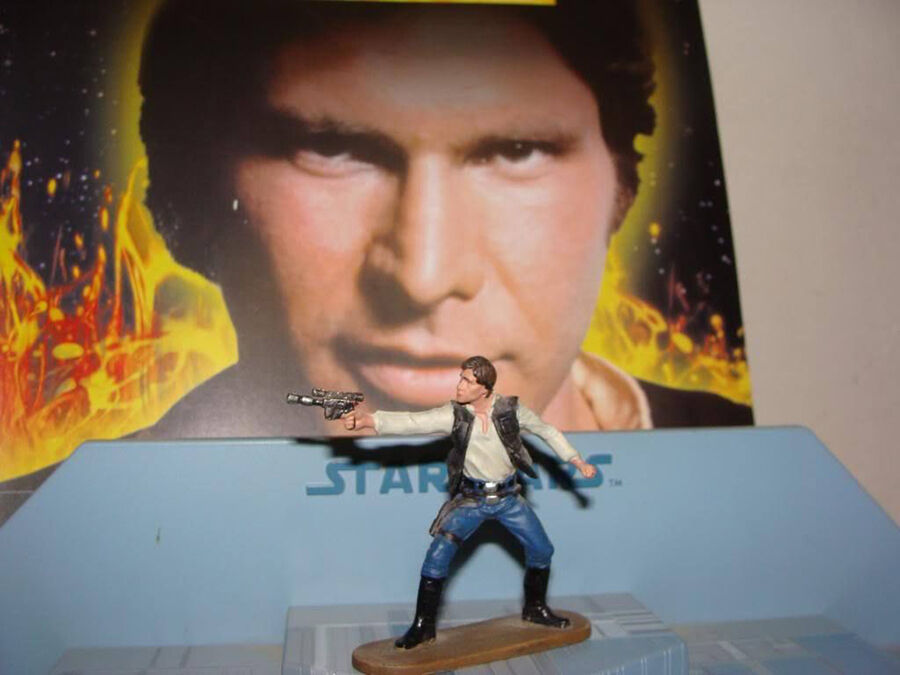 De Agostini is a publisher that focuses on part-works that cater to unique interests. This includes magazines that feature figurines and models that to appeal collectors. Star Wars enthusiasts have a selection of magazines that contain behind the scenes information about the series in addition to collectable figurines. The top De Agostini Star Wars toys include items that focus on some of the little-known parts of the Star Wars universe.
De Agostini Star Wars Figurines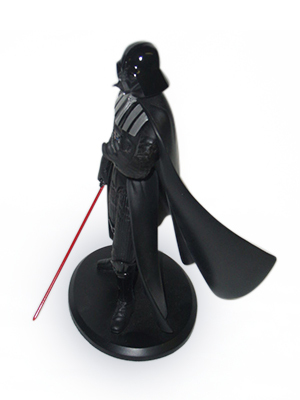 De Agostini Star Wars Figurines is a series of magazines released in 2005, published in 60 issues; many collectors aim to build a complete set. Each issue comes with a figurine and a 24 to 32-page magazine. The scale figurines are created in conjunction with Lucas Films and include characters, such as the Imperial Scout Trooper and a TIE Fighter Pilot in full battle gear. Some issues feature lesser-known characters, such as bounty hunters Bossk and Dengar, and Lando Calrissian's aide, Lobot. Lom, a criminal leader aligned with Darth Maul's Shadow Collective, also receives an issue. The magazines' articles focus on biographies of Jedi knights and masters, transport vehicles and starships, and planets, such as Tatooine.
De Agostini Star Wars Ships and Vehicles Collection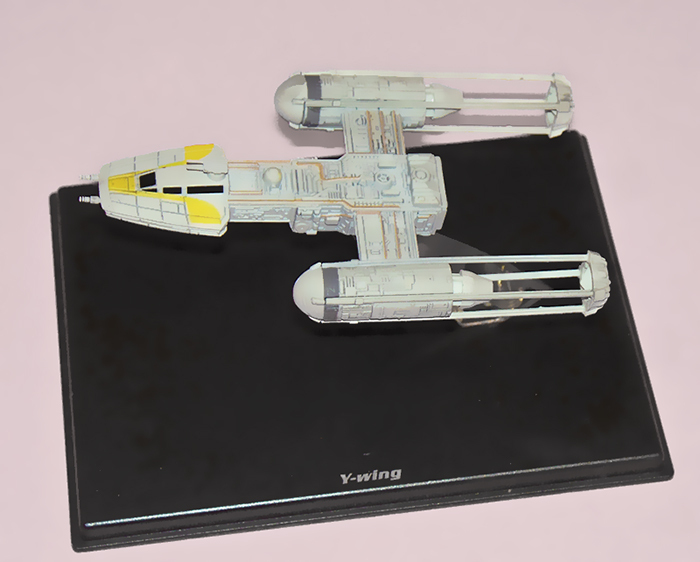 The De Agostini Star Wars Ships and Vehicles collection features 80 issues focused on a specific starship or vehicle. The magazines come with a scale model and feature charts and diagrams of the vehicle and information about the pilots. There are also articles about Star Wars characters, important places in the Star Wars universe, and interviews with crew that worked on the films. Some issues focus on well-known vehicles, such as the Millennium Falcon, Darth Vader's TIE Fighter, the Imperial Star Destroyer, and the General Grievous Starfighter. There are behind the scenes looks at what was required to bring the creatures and scenes from the series to life, with special articles about various stages of development for creatures, such as the Rancor, and the planet of Hoth.
De Agostini Star Wars Fact File
The De Agostini Star Wars Fact File consists of 140 issues that provide an in-depth look at all things Star Wars. The collectable magazines included a detachable fact file for fans to store in special Star Wars binders. The magazines focus on themes, such as planets and locations, droids and machines, battles and events, weapons and technology, humans and aliens, and starships and vehicles. The first issue features Darth Maul, with articles about Darth Vader's lightsabre, R2D2, and the Jawas. Other issues focus on the Battle of Hoth, Senator Palpatine, and Jedi Training. Some collectors focus on issues featuring their favourite characters or vehicles, whereas others build a broad collection that represents numerous aspects of the series.