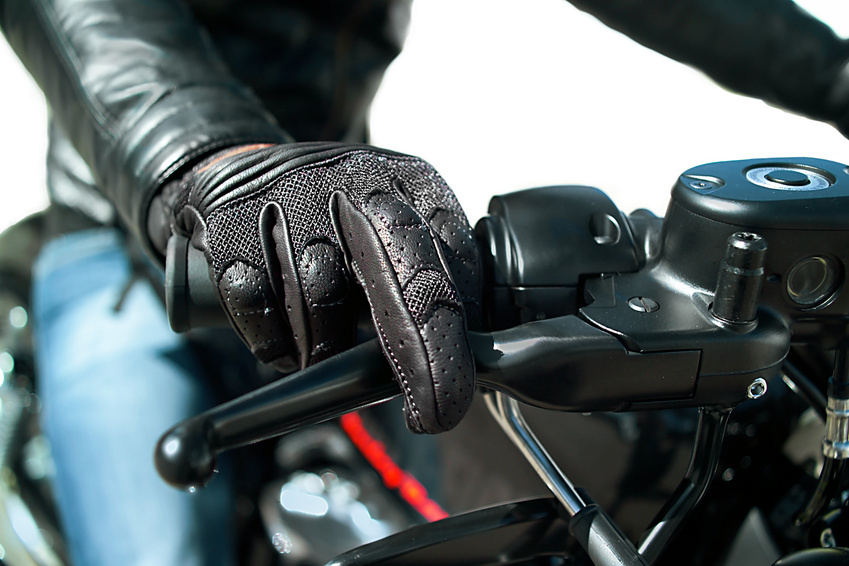 Dents makes gloves that display a high level of craftsmanship, including hand stitching. Dents men's gloves have sophisticated designs with clean lines and an understated elegance. Dents driving gloves and other models in its range are made to suit a variety of settings. Its top men's gloves combine comfort with style and functionality.
Dents Men's Driving Gloves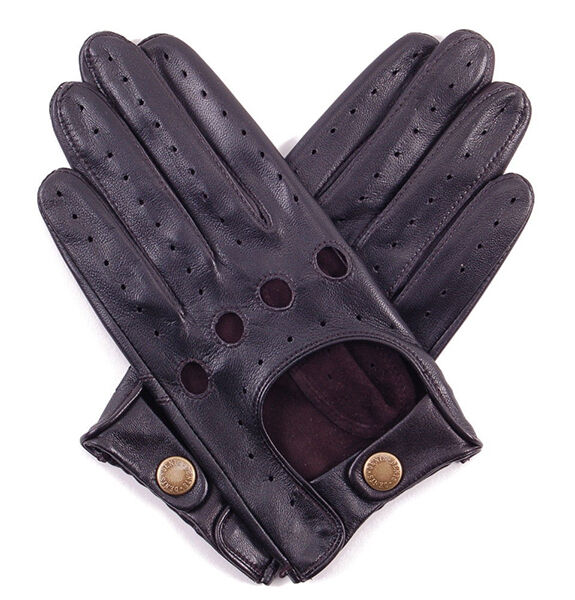 Dents driving gloves have a timeless style and are made of thin leather. They are unlined and allow a firm grip, while helping to protect the finish of specialist wood steering wheels. Dents driving gloves are designed for the maximum range of flexibility. They feature seamless designs with ventilation holes, and some have open knuckles. They are available in multiple styles and colours. Cotton crochet-backed Dents driving gloves provide a softer look for classic driving gloves.
Dents Men's Shooting Gloves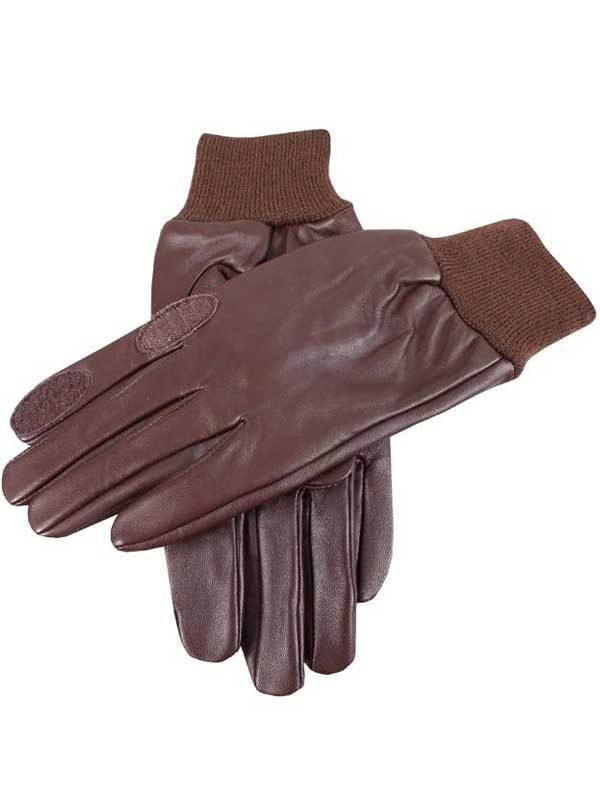 Dents men's shooting gloves offer a firm grip on weapons, while reducing friction and controlling recoil. Dents makes knitted, fleece and leather shooting gloves to suit the environment. For winter hunting expeditions, fleece and fleece-lined gloves keep hands warm. Half-finger shooting gloves help to reduce sweat, while leaving the fingertips free to feel the trigger. Shooting gloves with trigger fingers that fold back make it easy to make accurate shoots. Knitted gloves have a leather palm that offers a good grip and snug fit.
Dents Men's Casual Gloves
Dents has a large selection of men's gloves for casual wear. Winter gloves include the hand sewn deerskin model, which has an understated design, featuring a soft cashmere or lambswool lining. Dents cashmere knitted gloves enhance a simple ensemble, such as jeans and a jacket. For a sophisticated look, the tweed and deerskin gloves have a distinctive pattern. Dents hairsheep leather gloves are heavier, which makes them ideal for snowy winter days. They are available with silk or cashmere linings. Some gloves have knitted cuffs and contrasting stitching, while others are in neutral brown or black leather. Dents Peccary leather gloves come in a wider range of colours, including soft yellow and grey.