Court shoes are often regarded as the epitome of style and elegance. They are suitable for both formal and informal occasions and their history dates back to fifteenth century France. Most of the internationally famous designers feature court shoes in their collections. Whether you are looking for a pair of designer court shoes for an upcoming special event or simply want to add another pair to your collection, reading more about the top designer court shoes can help you discover just the right pair.
Christian Louboutin Court Shoes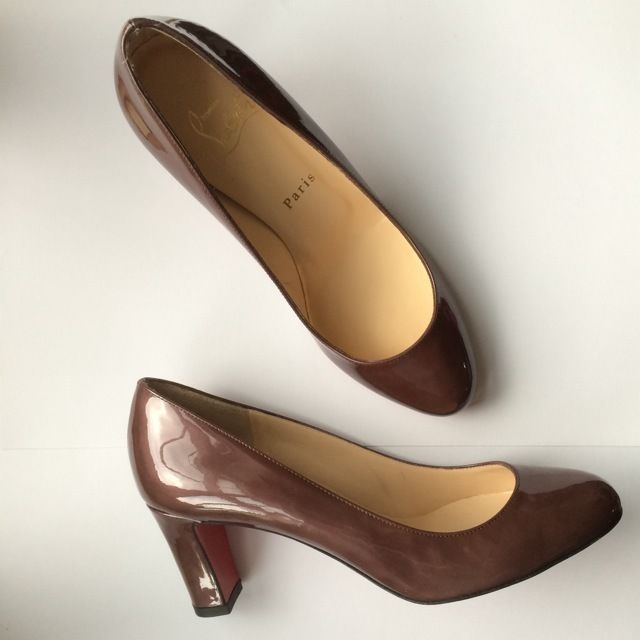 One of the best-known footwear designers in the world, Christian Louboutin is often the first stop for any fashionista looking for a signature pair of courts. The trademark of the Louboutin black court shoes is the shiny red-lacquered sole that makes the shoes easy to recognise anywhere. When shopping for Louboutin court shoes, you can choose from dozens of styles, including classy stilettos that work for business outfits and formal occasions to dressier styles for evening wear. Dressier styles incorporate various decorative touches such as bows, jewelled straps, feathers, and more.
Charlotte Olympia Court Shoes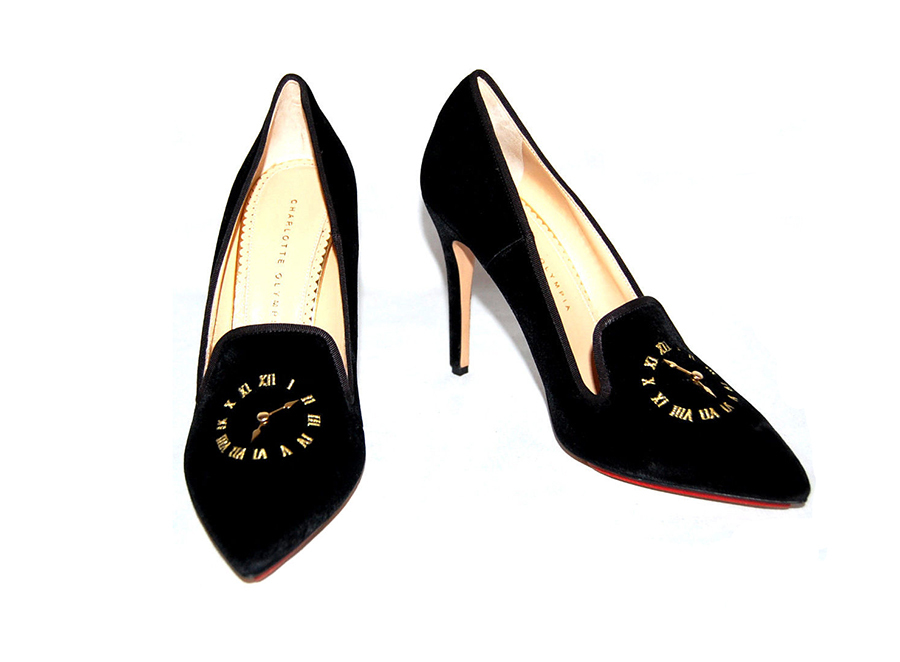 Charlotte Olympia has been producing shoes since 2008 and it quickly become one of the most popular British shoe and accessories designers. Most designs of Charlotte Olympia court shoes feature elements inspired by the style of the Hollywood movie stars from the golden era of cinematography. The signature of Charlotte Olympia court shoes is a gold spider web on the sole. Court shoes come in a variety of colours and are all made in Italy from Italian leather. Silk bows, silver studded straps, and Swarovski crystals are some of the embellishments you may find in Charlotte Olympia court shoes.
Manolo Blahnik Court Shoes
Manolo Blahnik is a Spanish designer whose shoe brand became very popular after being featured in 'Sex and the City', where they are the favourite brand of main character Carrie Bradshaw. The court shoes in the Manolo Blahnik collections feature simple and elegant ankle-strap pumps, graphic-print snakeskin court shoes, leopard print court shoes, and everything in-between. Exotic leathers such as ostrich or unconventional combinations of fabrics such as leather and flannel are further characteristics you may find in Manolo Blahnik court shoes.