Both functional and fashionable, a leather bag can match nearly any outfit for an effect that ranges from youthful and edgy, to polished and luxurious. While there are many leather ladies bag on the market, designer leather bag offer the ideal combination of fashion and dependable quality, making them a lasting complement to both seasonal and daily wardrobes. Shop the look on eBay for inspiration on ways to wear.
Mulberry Bag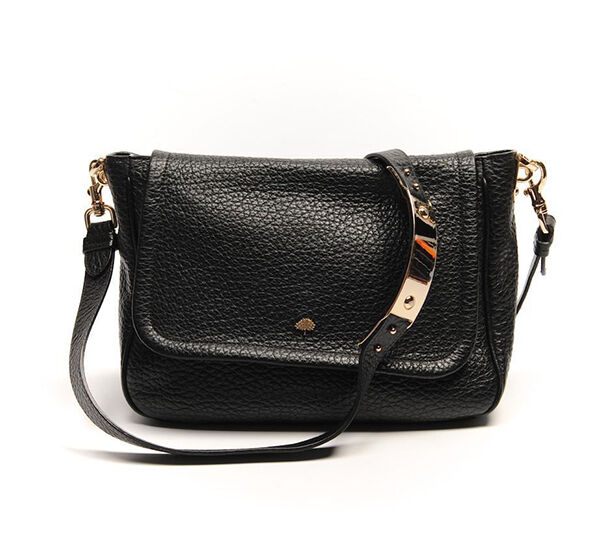 Mulberry is an approachable designer that appeals to ladies who have a more carefree aesthetic, but do not want to sacrifice the quality and dependability of a designer bag. Whether heading out for a day of errands or enjoying a casual date, Mulberry leather bags add a touch of elegance to a breezy, casual style. A Mulberry bag offers a sleek, elevated look with attractive, clean lines. These handbags come with either zip or knob-turn style closures, with accents of antiqued metal. A Mulberry black leather bag is a classic choice for evening events, while a chocolate bag offers a polished look.The large mulberry tree logo of the Mulberry brand is the primary component of the youthful appeal of the brand. Ensure this logo is in good condition and properly affixed when selecting your bag.
Coach Saffiano Clutch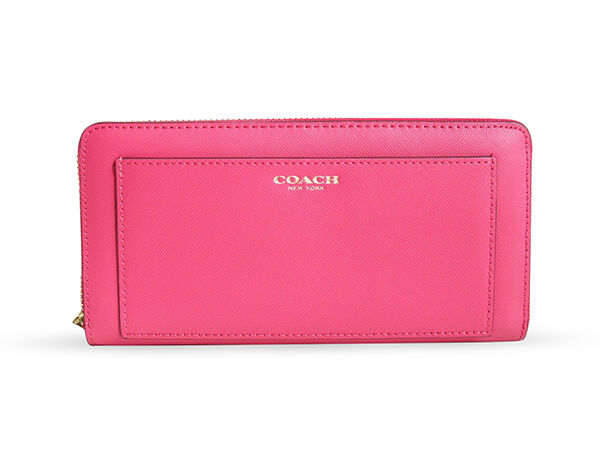 Coach is one of the most readily recognisable names in luxury leather handbags. Their designer leather clutches have classic styling that makes them appropriate for use in all areas of life, from running to the shops to carrying basic necessities to work. The classic Saffiano clutch offers clean lines and high-quality materials that create seamless elegance without looking over-the-top. This slim style is crafted out of supple leather in a variety of colours, including red, brown, and black to complement a range of styles. There are two compartments in this sleek clutch and 12 card slots for easy organisation of credit cards, cash, photos, and other items.
Prada Vitello
Prada is a name synonymous with indulgent fashion choices. A Prada bag even elevates the simplest outfit simply because of the easy recognition of the brand. Appealing to both younger and more mature generations, Prada offers a range of high quality leather bags. The Vitello style, crafted from fine calf leather and brought to a brilliant shine, stands out. This Prada leather bag features several compartments, including a zip pocket ideal for holding cash, coins, and other small articles. The other compartment features a snap closure and opens to a flat surface with card slots along either side. Lastly, when considering a used bag, review the condition very carefully. Even if the exterior of the handbag or clutch in good condition, the interior may have rips or stains that detract from its appeal.