The days of clunky, basic alarm clocks that do nothing but jolt a person out of a sound sleep are thankfully gone. Technologically advanced devices with multiple features have replaced the old classics, and shoppers now have the challenge of trying to find the best choices. When buying electronics, relying on the opinions of tech experts is a great way to narrow the choices and find an alarm clock worth buying.
The Sonic Bomb SBB500SS Alarm Clock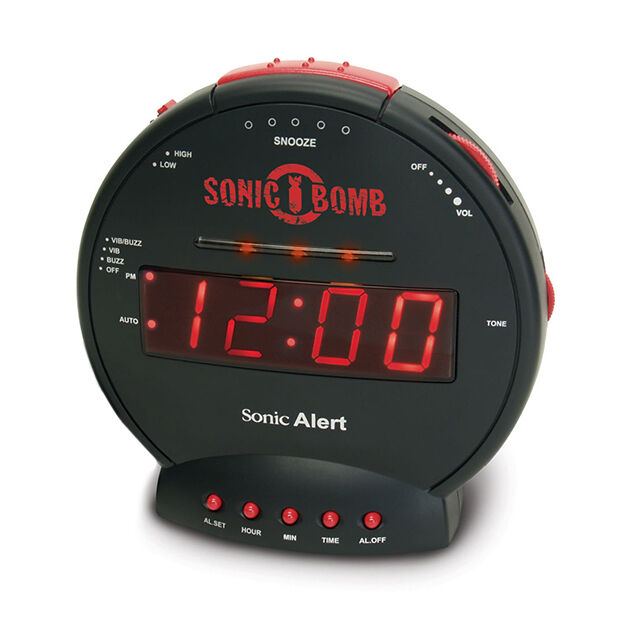 Some people do not enjoy waking up in the morning, and some are more difficult to wake than others. A simple beeping is not always enough to pull a person out of an REM cycle. The Sonic Bomb offers an alarm for deep sleepers who need a little extra something to pull them out of bed. With volume rated at 113db, the alarm tone is possibly enough to wake the sleeper and the neighbours. In addition to the volume, pulsing lights and vibration add to the wake-up effects. With the Sonic Bomb, the sleeper chooses a snooze time between 1 minute and 30 minutes and selects the length of the alarm. The battery backup also protects against power outages.
The iHome iDN38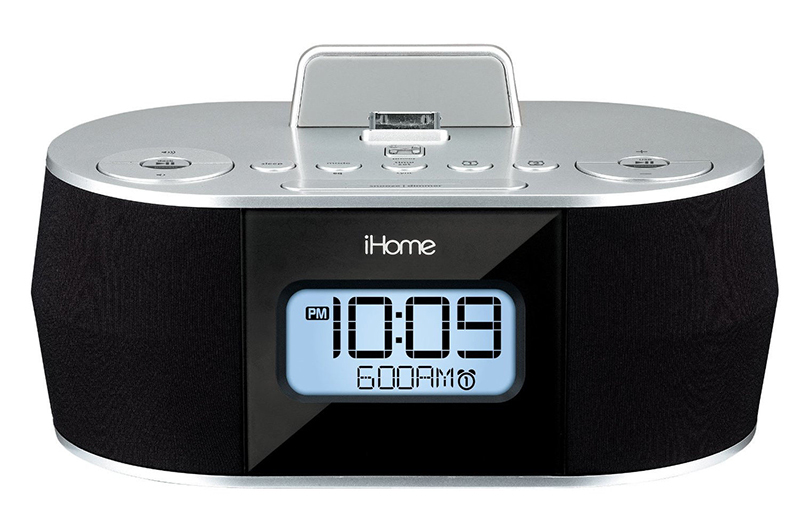 As more and more people use smartphones, the use of alarm clocks has diminished. However, the two work in perfect harmony with the iHome iDN38. It pairs up with various phones and other smart devices to give the user more features, including speakers and a radio. Additionally, the iDN38 serves as a docking station for phone charging. It offers multiple alarm tones, advanced alarm settings, and adjustable snooze settings. Users also decide if they want to wake up to musical tones or the radio. The alarm clock features an LED display with adjustable brightness and battery backup power.
Electrohome USB Clock Radio EAAC475
The Electrohome USB clock radio is not only a digital alarm clock packed with features, but it also projects the time onto the wall or ceiling. The futuristic appearance is fun, and it eliminates the difficulty of squinting to see the time in the middle of the night. The Electrohome features an AM and FM radio and comes with the ability to choose several station presets. The user can set two different alarms, which eliminates the need to reset an alarm for a second sleeper. It comes with pre-programmed time zones, and all the user has to do is select the zone.