Nothing is more frustrating for a photographer than running out of battery power right before taking a once-in-a-lifetime shot. Unfortunately, cameras can drain their batteries quickly, but since every person has a different shooting style, their battery needs differ. One person may prefer disposable batteries since they rarely use their camera, while the professional photographer needs the maximum battery life as well as the ability to recharge their digital camera batteries.
Lithium Ion Digital Camera Batteries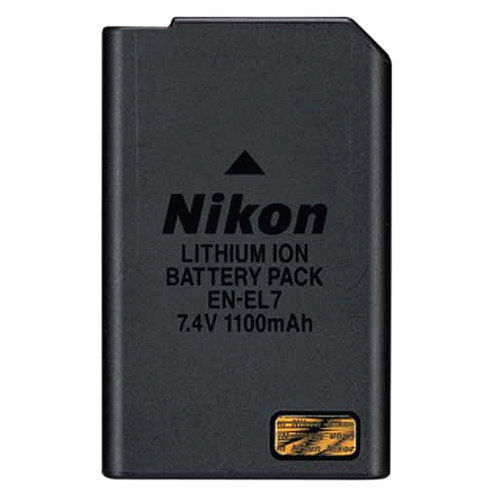 Lithium ion batteries come in many shapes, sizes, and capacities. Since they are more powerful and compact than other options, they tend to be the top choice for professional photographers who need a lot of power as well as rechargeable batteries. Most cameras accept a certain kind that work with the shape of the device. Because of this, you need to find one specific to your digital camera make and model. It may be a good idea to have several charged batteries on hand during a photo shoot or a long outing. Additionally, photographers can upgrade to high capacity models for more power. Some upgrade kits include expansion body panels since the newer batteries take up more space than the standard one.
Nickel Metal-Hydride Digital Camera Batteries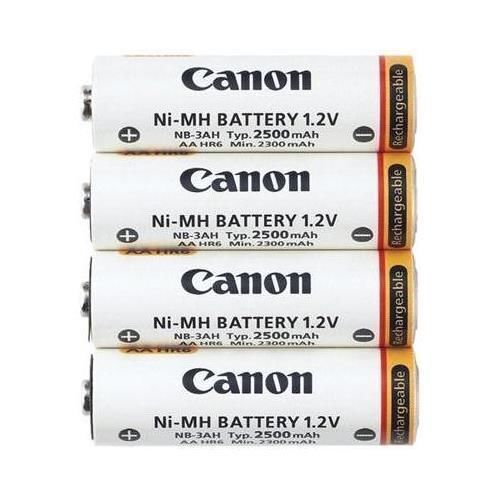 Nickel metal-hydride, or NiMH, batteries are also rechargeable and offer more charge than standard alkaline batteries. However, they do weigh a little more than lithium ion batteries and discharge faster than lithium batteries. Moreover, one AA NiMH batteries offers 2.4 volts compared to the 3.7 volts that users get from a lithium ion battery, but the NiMH technology costs less, and since they are rechargeable, they work well for amateur photographers who use their cameras enough to make disposable batteries impractical. Since NiMH batteries come in all shapes, it may be possible for a user to switch back and forth between NiMH, lithium, and alkaline batteries if their camera allows it. This makes it easier to have backup batteries on hand even if they are disposable.
Disposable AA Digital Camera Batteries
Many digital cameras support AA batteries, and shoppers have the choice of getting disposable or rechargeable batteries. However, rechargeable batteries discharge on their own over time, so those who do not use their camera a lot may prefer disposable ones. Not only are they instantly ready, but photographers can easily carry extras around without having to worry about pre-charging the spares. Simply by a large pack and have it ready in the camera bag. To get even more battery life, consider buying disposable lithium ion AA batteries. They cost more than alkaline batteries do, but they last longer and weigh half as much.