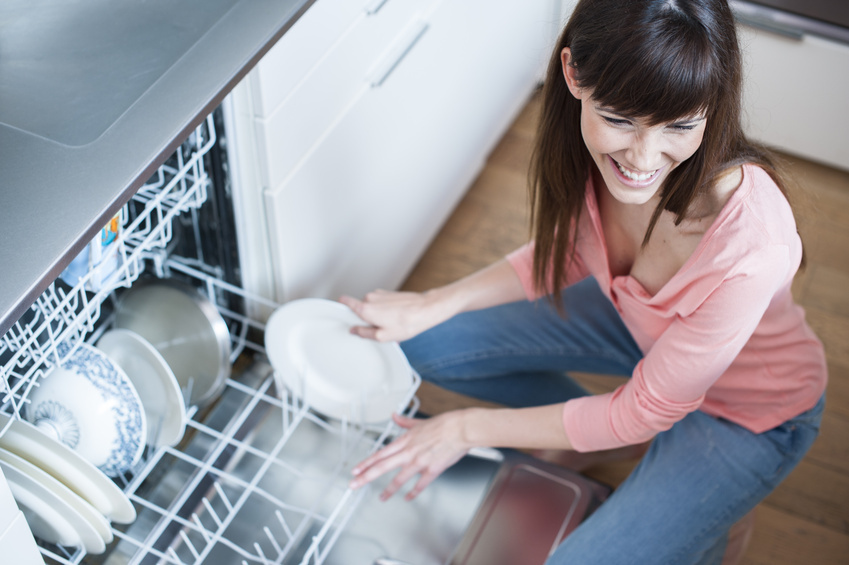 Ask any teenager or adult about their least favourite chores, and washing the dishes is probably on the list. Fortunately, dishwashers exist to eliminate most of the hassle associated with post-dinner messes, and they make life easier for numerous households across the UK. With so many brands available, choosing the right dishwasher is a challenge, but three brands consistently remain at the top. Hotpoint, Bosch, Miele, Whirpool and Beko consistently lead the market, thanks to their diversity, commitment to energy-friendly manufacturing, and robust testing processes.
Hotpoint Dishwashers
Offering dishwashers in a range of sizes, Hotpoint ensures people around the UK can enjoy hassle-free clean-up. With many Hotpoint dishwashers featuring A+ energy ratings, users work through less electricity and water while washing their dishes. The number of cycles on older models varies, but most newer versions feature up to eight settings. The Hotpoint Aquarius dishwasher is particularly popular with families because the super-quiet cycle makes it is easy to run at night without waking up the kids. Combined with an impressive seven wash cycles and bacteria-blasting 60-degree Celsius water temperatures, and it is easy to understand why the model is so popular. For those who do not have much space in their homes, slimline dishwashers are also available.
Bosch Dishwashers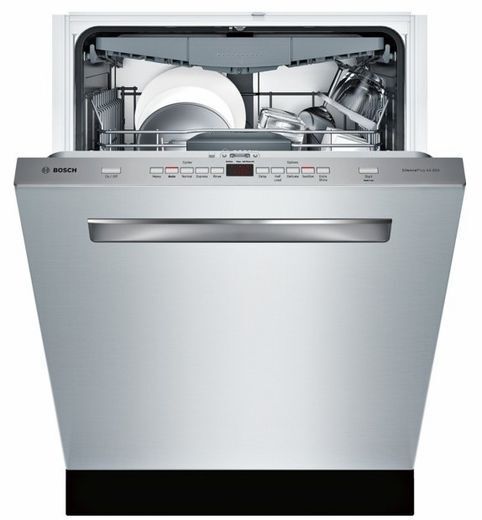 When it comes to working in harmony with the environment and tackling large place settings, Bosch is hard to beat. With some Bosch dishwashers offering room for 14 place settings, the brand is ideal for large families and those who love to host dinner parties. Committed to keeping households of all sizes happy, Bosch even manufactures a countertop dishwasher. Available in daring colours like red, Bosch's countertop dishwashers are far from ugly. No matter how small the kitchen, some type of Bosch dishwasher, possibly the slimline Bosch Clasixx dishwasher, fits the space.
Miele Dishwasher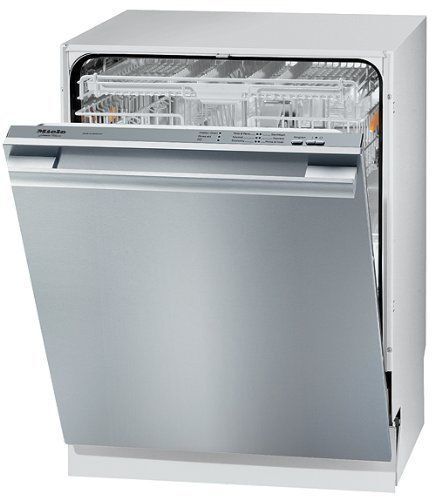 Miele dishwashers strike the right balance between premium and affordable. During the manufacturing process, the products undergo stringent testing, and Miele dishwashers last longer than many other brands. With some of the more high-tech Miele models extending into the A+++ energy rating category, the brand is a good investment for those who require heavy use and want to keep their bills down. Miele fully integrated dishwashers are a particularly popular appliance with home owners. They look tidy and make kitchens more appealing to future buyers. Place setting sizes range from nine to 14. Although Miele is not a brand that caters to those who have limited space, it is a robust and reliable choice for busy families who do not have time to wash dishes by hand.