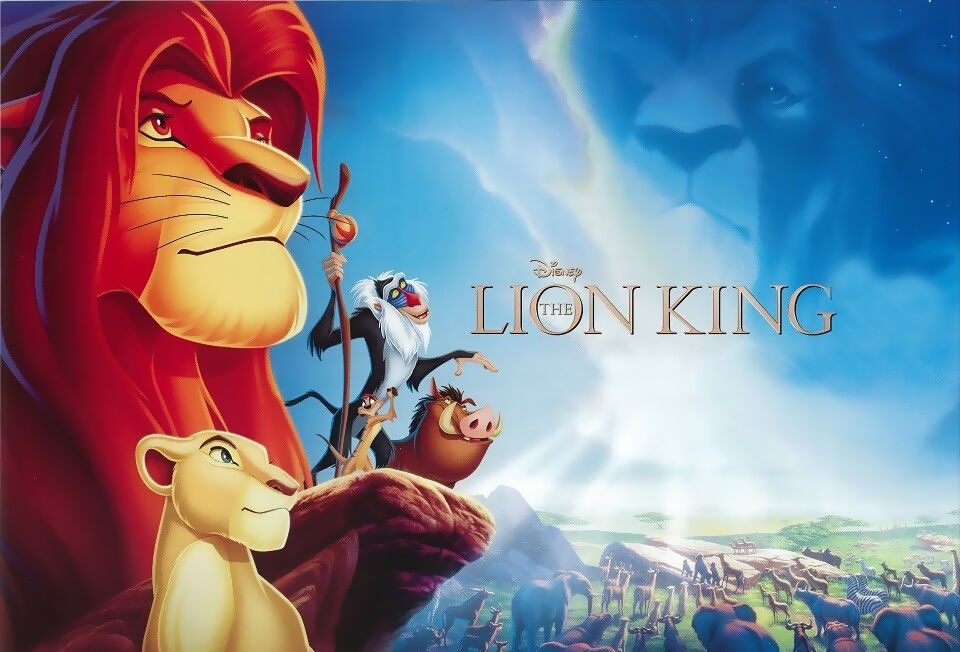 After more than 80 years, Walt Disney Studios and its production partners have released more than 350 feature length films, many of them blockbuster animated features. The sale of Disney DVDs keeps these classics coming out on top, and used Disney DVD sales ensure their popularity does not fade when the titles are in the Disney vault.
1. 'Beauty and the Beast'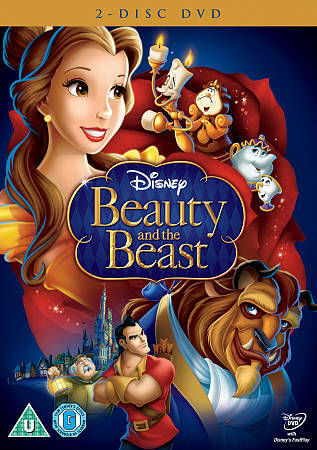 Disney's 'Beauty and the Beast' was the first animated film to earn the Best Picture Academy Award nomination, and its theme song became a Top 10 hit in both the UK and the U.S. New York Times theatre critic Frank Rich said it was a better musical than anything else that appeared that year (1991) on Broadway. It is easy for audience members of all ages to identify with Belle, afraid of her captor, and the Beast, afraid of his own implacable anger. Paige O'Hara and Robby Benson voice the lead roles, and comic interludes with animated household objects, voiced by prominent theatre stars like Angela Lansbury, break the tension.The film's theme of redemption through love resonates with many viewers. This popular Disney DVD is perfect for families to watch together. The most recent releases include the 2010 Diamond Edition Blu-ray and DVD and the 2011 Diamond Edition Blu-ray 3D.
2. 'The Lion King'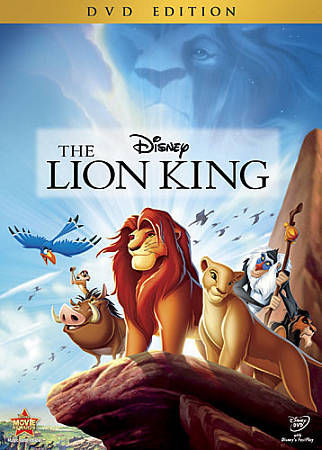 'The Lion King' DVD is the all-time top grossing Disney animated film. Parents delight in its messages of courage and responsibility. Children enjoy the animated battles among the wild animals and watch raptly as the balance of power teeters between Simba and his father, Mufasa, and the forces of evil represented by Simba's Uncle Scar. Young children may find some scenes frightening. The film continues to delight families and has enjoyed multiple DVD releases, including the recent 2011 Blu-ray 3D release and the 2012 Special Edition Blu-ray/DVD combo pack. Jeremy Irons voices Scar, James Earl Jones voices Mufasa, and Matthew Broderick voices the adult Simba. Additionally, Rowan Atkinson voices Zazu, the bird who serves as majordomo to Mufasa and then Simba.
3. 'Snow White and the Seven Dwarfs'
Disney remastered this 1938 title in 2014. Prior releases include the Diamond Edition Disney Snow White DVD and Blu-Ray, available from 2009 to 2011. Snow White was the first of the feature-length animated Disney films, and it proved music and animation were achievable in extended lengths. It set the stage for 'Pinocchio' the next year and an ongoing stream of favourites. Ultimately, this film was the first demonstration that Walt Disney was much more than a dreamer in the world of film-making.