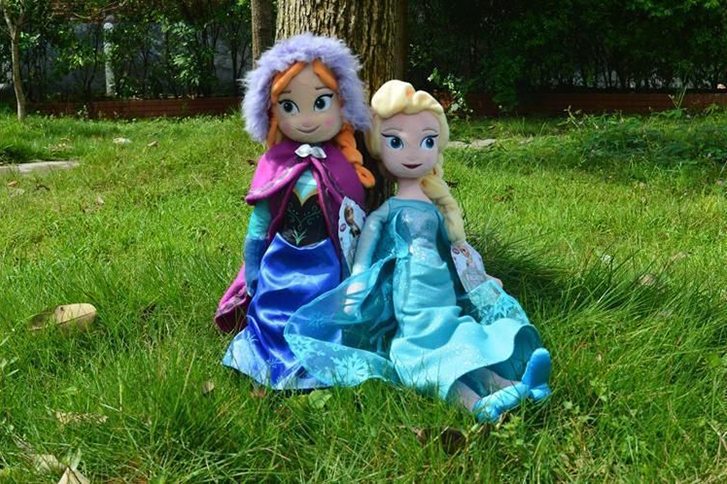 Disney princesses capture the hearts and imaginations of children as well as collectors who eagerly wait for the next Limited Edition doll to come out. However, choices in dolls beyond the 12-inch classic dolls or the latest limited edition doll abound. MagiClip Disney dolls, plush dolls, and Disney's adorable Animator toddler dolls are some of the top choices for collectors looking to expand their collections.
Disney Princess Mini MagiClip Dolls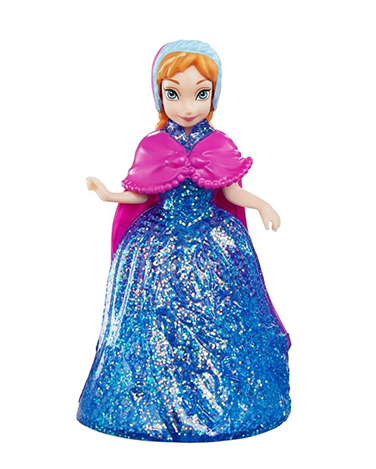 Mini dolls in the Disney MagiClip doll series come with hard plastic clothes that snap into place, making the doll more durable and resistant to wear and tear than dolls with fabric clothes. In many ways, these are the ideal collector's item because they are just 9 cm tall and easy to store and yet so much fun for hands-on play. The princesses have come out with several different dresses over the years, first in the individual MagiClip product line that included just one princess with a formal gown and two extra dresses, and then in the Disney Princess MagiClip Collection, which included all seven traditional princesses with new gowns. While the collection does not include later princesses, all the dresses are interchangeable and also fit the MagiClip mini princess dolls Elsa, Anna, and Merida.
Disney Animator Collection Toddler Doll
Disney Animator Collection dolls are renditions of each princess as she looked when she was a toddler. These dolls combine the charm and beauty of the princesses with the adorable plump hands, big eyes, and chubby cheeks of baby dolls. The 40-cm vinyl body rotates at the head, the shoulders, and the hip for a doll that can pose. The eyes are painted on unlike other dolls of this size that have glass eyes, and the hair is thick, realistic, and durable enough for play. Collectors should enjoy the packaging, which includes a photo and short biography of the Disney animator who helped create the Disney toddler doll. It comes with just one dress, and early versions included a small accessory like a plush toy.
Disney Princess Soft Dolls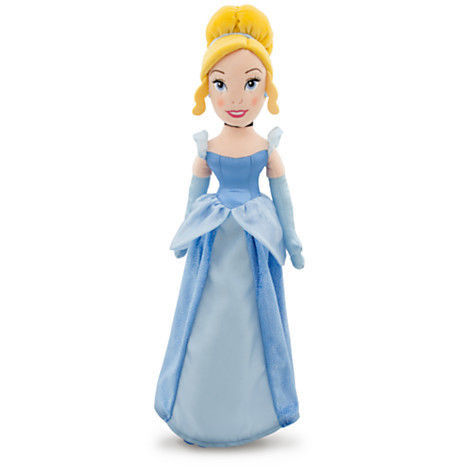 Made for toddlers and young children, Disney Princess soft dolls are a welcome change from the traditional hard plastic model. Fully polyester, they feature high-quality dresses and fabric hair. The line includes all the Disney princesses and also other characters from the movies, like Flynn Rider, Prince Phillip, and even Samson the horse from Sleeping Beauty. Carefully designed to prevent choking hazards, Disney Princess plush dolls are an excellent first princess collection for a young child. They are around 50 cm tall and 12 cm wide and do not stand on their own.