Universally heralded as one of the most influential video game franchises in history, the legacy of Doom stretches all the way back to 1993. From its humble origin as a free-to-play shareware game, Doom's popularity exploded to the point of warranting sequels, remakes, novelisations, and even a blockbuster film of the same name. Despite the crowded field of contenders, three Doom video games outshine the others.
Doom for PC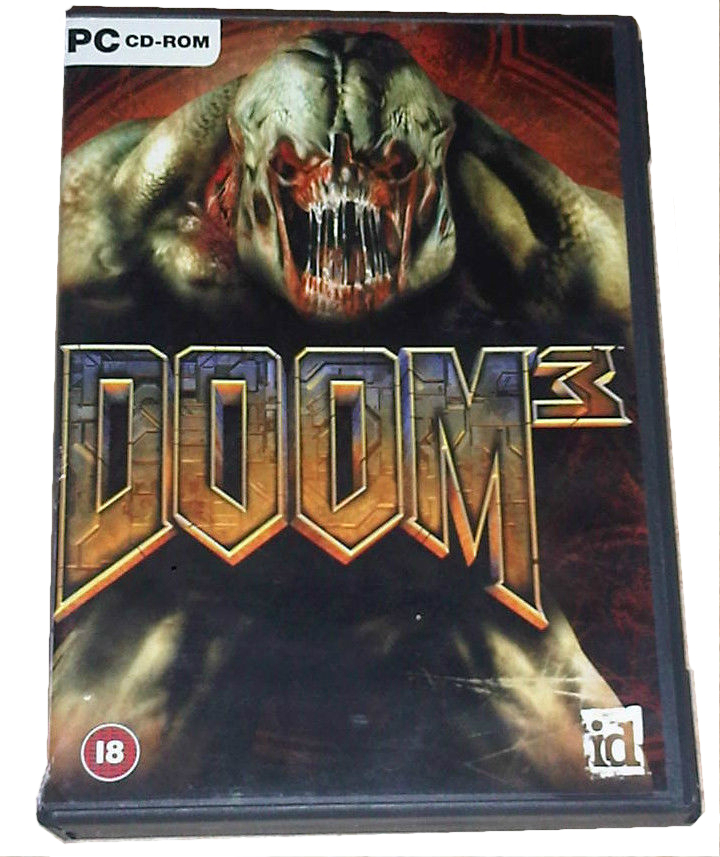 It is impossible to conduct a serious discussion of the Doom franchise while neglecting to mention its original incarnation as a PC game. In an era before the widespread popularity of the specifically built gaming PCs, this version of Doom turned your desktop PC into a dedicated game console. Doom popularised certain gameplay mechanics, such as the first-person point of view and the expansive arsenal, that would go on to become the staples of both the action and survival and horror gaming genres. Though perhaps less a feature than an unintended consequence, this version became an unwitting poster child for the early video game censorship movement. The unrelenting gore and non-stop violence, though crudely rendered by modern high-definition standards, earned it one of the most notorious reputations up to that point in gaming history, including being infamously banned from Germany in 1994.
Final Doom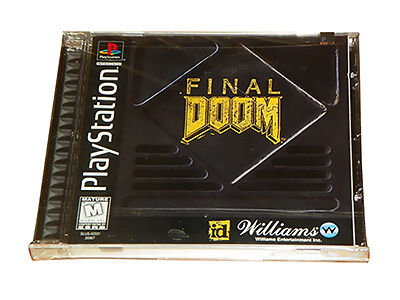 In order to capitalise on the growing popularity of then-current generation home consoles, the creators published a modified version of its sequel, Doom II: Hell on Earth, for the PlayStation 1 in addition to the version for PC. Known as Final Doom, the PlayStation version combines elements of Doom II with levels from game expansions, such as TNT: Evilution, The Plutonia Experiment, and Master Levels for Doom II. While somewhat familiar to the PC games from which it borrows, the game saw optimisation for peak performance on the PlayStation. While this meant minor adjustments to certain technical elements, such as streamlining graphics and replacing the music, it also entailed simplifying the gameplay maps and tweaking the difficulty level. By doing so, programmers increased the accessibility of the game, attracting an entirely new base of casual fans outside the realm of traditional hardcore PC gamers.
Doom 3
The most modern installment in the series currently available as of 2014, Doom 3 did not so much as continue its predecessors' storyline onto the PlayStation 3 and Xbox 360 as it reinvented it. Taking advantage of the superior technology at their disposal, Doom's creative team re-imagined the in-game universe as one better rounded than simply running and gunning hordes of identical villains. In addition to the newly immersive storyline, Doom 3 also offers a popular multiplayer mode that allows the player to compete with friends.