If you do a lot of scrapbooking and cardmaking, you know that choosing the right tape, especially double-sided tape, is essential to getting the look you want. However, there are so many options on the market that finding just the right one for a project can be challenging, even for the most knowledgeable of crafters. That is why starting with the top double-sided tape products for cards and scrapbooking is a good idea.
Double-sided ATG Tape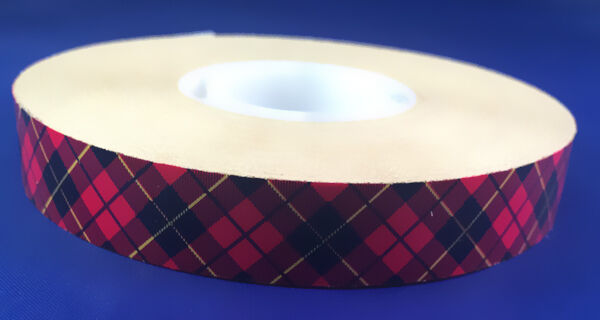 Double-sided ATG tape is a top choice amongst those who make scrapbooks and cards alike. You can find this tape with its own ATG tape dispenser. You can find both clear and white ATG tape. It makes adhering seams on cards efficient and quick, including seams on invitations and envelopes. In addition, it makes securing straight-edged scrapbook elements easy. ATG clear double-sided tape appeals to crafters because it fades into the background of your scrapbook pages and does not distract from your design or layout. When working with photos for either your scrapbooking or cardmaking projects, you should choose photo-safe, archival-safe, clear, acid-free double-sided tape.
Double-sided Adhesive Photo Corners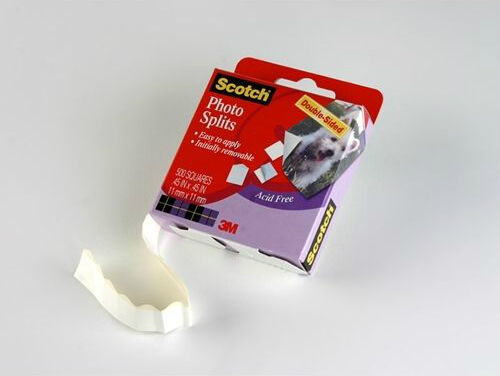 Modern photo corners are double-sided, and many people prefer clear varieties. These are not the photo corners your grandmother used. They are solid and stay secure wherever you put them. In addition, the adhesive does not touch your photos. Many double-sided adhesive photo corners make it easy to rearrange your photos if you change your mind about the layout of your card or scrapbook. As with all materials you use with photographs, make sure the photo corners are archival and that they have a neutral pH to keep the integrity of the photos for many years.
Foam Double-sided Tapes and Adhesives
You can choose double-sided foam tape or double-sided sticky pads and dots to give your projects a three-dimensional look. Manufacturers sometimes refer to double-sided foam tape as foam mounting tape. The foam allows whatever image or visual accents you choose to appear slightly above the flat surface of your card or scrapbook page. They can add a fun element to your cardmaking and scrapbooking. If the item you want to adhere does not quite suit the size of the adhesive, you can cut it to the right size, just be careful to avoid getting it stuck to your scissors. Foam tapes do come in acid-free options, and if you want to do decoupage or work with photos in any way, this is your best choice. Take care not to purchase double-sided foam tape meant for use on car licence plates or cars in general. It is very strong and more permanent than foam tapes for crafting.