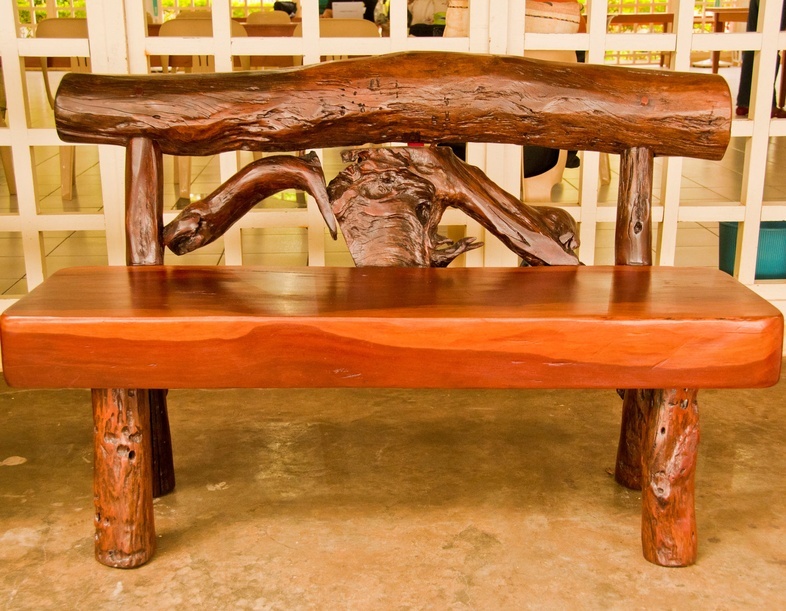 Driftwood furniture and home decor is popular for many reasons, especially the one-of-a-kind look that you can find in the different items. Such home items add an earthy, nautical, and artistic element to a living space. Driftwood pieces can differ greatly, depending on the origins of the woods, but you can consider the top driftwood items for the home to give you some ideas of what to look for.
Driftwood Mirrors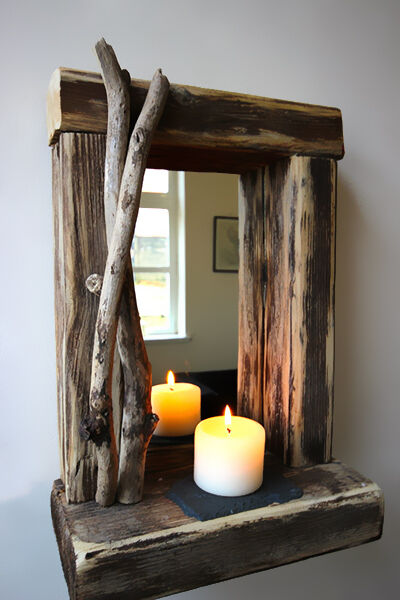 Whether you are looking for a round, square, rectangular, or oval driftwood mirror, you are sure to find one that suits your taste. Some mirrors feature layered sticks, others feature rough or flat driftwood planks, and still others feature smooth driftwood pieces. Some round driftwood mirrors have a sun-shaped appearance. Driftwood mirrors with a shelf are perfect for the foyer to display photographs, pictures, and small conversation art pieces as well as to create ambiance with a candle or two.
Driftwood Tables
You can find a wide variety of driftwood tables in a variety of looks and styles, including end tables, dining tables, coffee tables, and breakfast tables. Some tables are glass-topped and others are a merging of other woods with driftwood. Driftwood tables can feature an entire log, while others consist of many layered, grouped, or stacked pieces of wood in different tones and hues.
Driftwood Lamps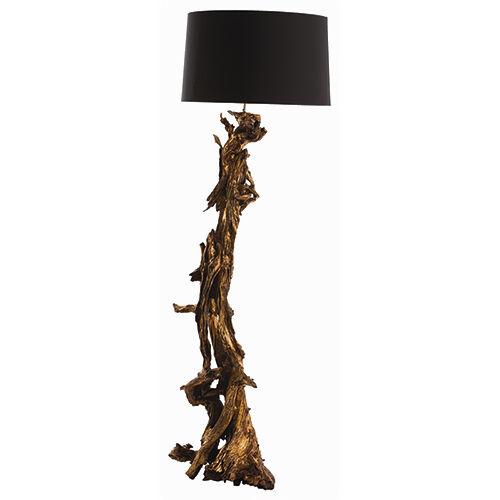 Driftwood lamps can add a modern architectural or rustic feel to the look of a room depending on the type of driftwood used in the design of the lamp. Some driftwood lamps are mid-century vintage and can add an eclectic or quirky look to your home. Table and floor lamp styles are the most popular types, though lanterns and walls sconces are options, too.
Design Your Own Driftwood Pieces
Should you want a custom piece done your way, you can shop for reclaimed driftwood planks and varied sizes of driftwood pieces without going to the nearest shoreline. Small driftwood pieces work well for lamp and mirror projects. The custom design elements of a driftwood mirror, lamp, or table are fun because you can also personally select other items, like lampshades, bulbs, and glass as options for your table. Invest in a quality adhesive for all projects. You will need a washer and nut for your lamp as well as screws and hanging wire for your mirror. You can add driftwood drawers or a magazine rack to a coffee table.