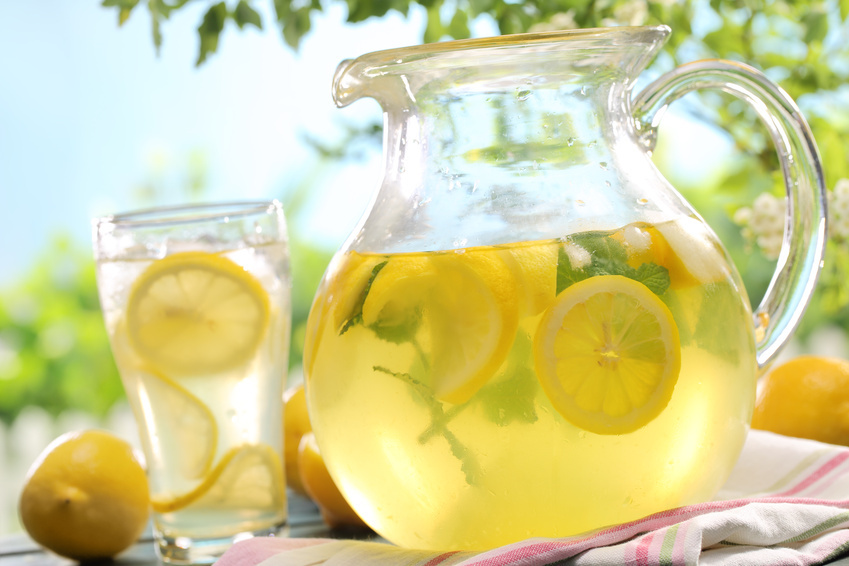 The sight of a pitcher full of a refreshing drink such as lemonade and iced tea welcomes guests and puts people at ease. Plus, the host or hostess spends far less time refilling individual containers when a volume of the same drink is available for guests to drink at will. See which top three drinks show up at social gatherings with the potential of reducing your workload whilst entertaining with friends and family members.
Pitcher Cocktails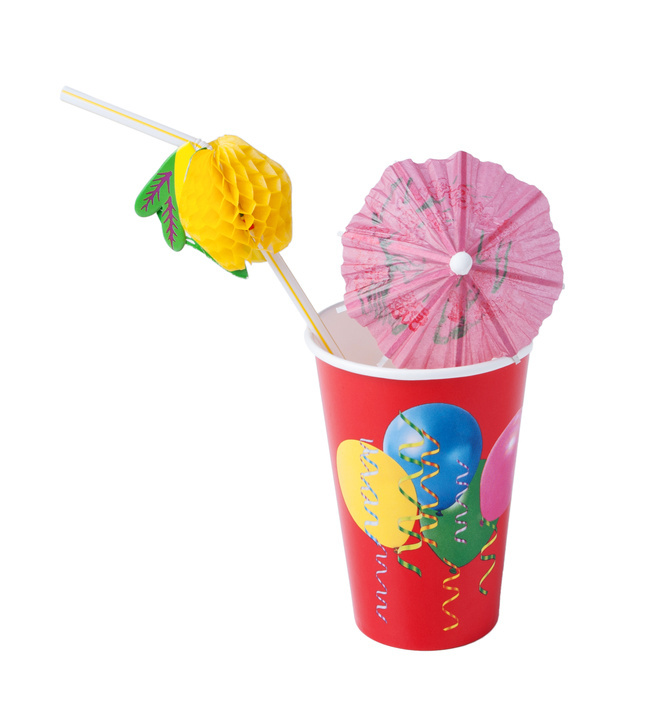 Take your best drinking glasses, tumblers and cocktail glasses and replace them with party cups that people can take with them. Embellish the disposable cups with cocktail accessories such as cocktail umbrellas, stirrers, and straws so no one is the wiser that you have phased out glassware. Serve up a pitcher full of a cocktail favourite such as margaritas which you prepare by shaking together ice, tequila, and Triple Sec, an orange-flavoured liqueur. Put several lime wedges around the edge of the pitcher for garnishment so guests can grab them and squeeze the juice into their drinks. Other alcoholic beverages that work well when placed in a pitcher are sangria and mojitos that are mixable in a blender and include fruits and honey for health-conscious individuals.
Non-Alcoholic Spritzer and Punch
It is all about the chill that helps people relax after a stressful day. Entertain guests serving a rosemary citrus spritzer or a hibiscus ginger punch. Both drinks contain fruit and herbs for a kick of sweetness and tantalising aromas of outdoor scents. The spritzer has a syrupy consistency that you pour over ice and soda water. Guests may add a small amount of vodka, if desired. The punch, made predominantly from simmering hibiscus blossoms and thinly sliced ginger in a pot, is a switch from traditional cranberry punch. Combine the hibiscus juice, sugar, and chilled ginger ale to top off your pitcher and you have a ready-made drink to pull from the refrigerator for on-the-spot servings. Mineral water or champagne are acceptable substitutes in place of the ginger ale.
Tea and a Bit of Rum

United Kingdom inhabitants like their tea and enjoy this creative mix called a relaxer consisting of red tea, fruit flavours, and light rum. Gather these ingredients before commencing to make this thirst-quenching pitcher drink: 8 bags of Rooibos tea, 3 cups of water, 1 cup of pomegranate juice, 1/2 cup of pineapple juice, 1 cup of Peach Schnapps, and 1-1/2 cups light rum. Prepare the tea bags separately mixing with the water, and then heating to simmer. Let the tea steep for 15 minutes. While the tea steeps, combine the remaining ingredients, and add the tea when ready. Chill the pitcher before serving your guests. Fill party cups halfway with lemon-lime soda, add ice, and pour the tea mixture on top.