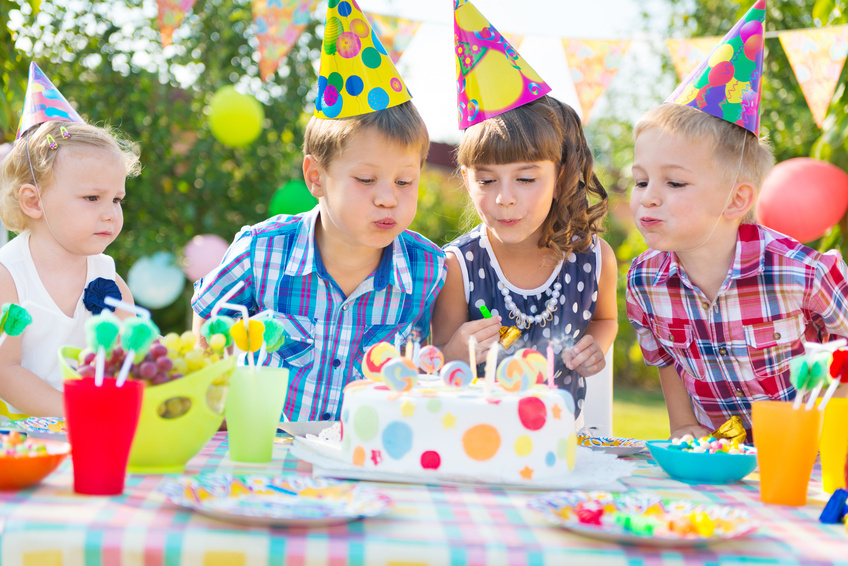 When it comes to boys' birthdays, cakes have to really hold appeal to steal the show. All young boys have their own preferences when it comes to the characters and machines they love, and the world of cake decorating is diverse enough to accommodate most of them. Whether a boy wants a train like Thomas or Percy or a superhero like Buzz or Spider-Man, it is possible to find edible cake decorations for the job.
Train Cake Decorations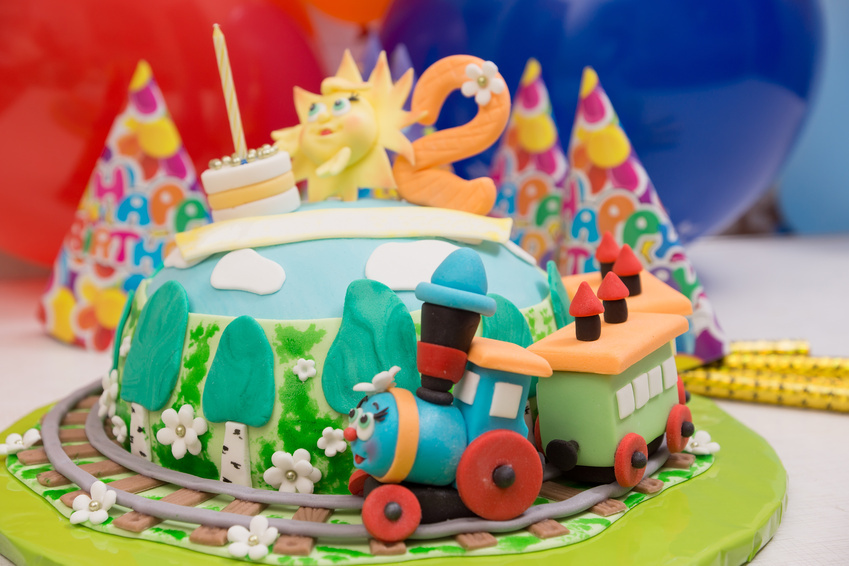 Whether the scene depicts a classic steam train or Thomas the Tank Engine, edible train decorations bring delight to the faces of young boys. Edible birthday cake decorations featuring trains sometimes include Chuggington characters, which come in 3D candy models, edible paper scenes, and other customisable options. Featuring popular characters like Wilson, Chuggington cake decorations are ideal for young boys up to 6 years old. Classic characters from Thomas the Tank Engine are just as popular as edible sugar paste cake decorations. Accompanying these decorations with classic train colours is a simple way to set a theme. If it is difficult to find a specific character, it is also possible to create the perfect image using edible ink in a printer compatible with edible ink and paper.
Football Cake Decorations

For young boys who do not obsess over trains, sports are a popular alternative. With football ranking as one of the most popular sports in the UK, it is not surprising that decorations featuring designs of premier league clubs are always a hit. A Liverpool cake topper is perfect for any little guy who likes to sing 'You Never Walk Alone' with his sports-loving parents. Personalised cake toppers featuring the colours and slogans of different teams more than satisfy young football fans. It is possible to perfect the design by using icing colours that reflect a club's home kit. Ready roll icing makes this task easy and allows busy parents to produce game-stopping cakes.
Superhero Cake Decorations
Footballers are certainly heroes on the pitch, but they cannot quite stand up to the awesomeness of some fictional superheroes. From Buzz Lightyear to Superman, men in capes appeal to the action-loving nature of little boys everywhere. Toy Story 3 cake toppers featuring Buzz, Woody, and Mr Potato Head are ideal for boys of various ages. Alternatively, a Lego Man cake satisfies the cravings of any young man who enjoys 'The Lego Movie'. Parents who feel ambitious can manipulate sugarcraft kits to build the characters they cannot easily find. As an easier alternative, they can also opt for edible cake toppers featuring various superheroes.