Some studies show that teenaged boys can spend up to 23 hours a week playing video games and girls are not far behind. While parents want children to develop many of the skills needed for fast video game playing, they also want children to spend more time on study. The top educational games for teenagers, whether board games or those on the PC, can fill the gap between fun and learning when they are fast paced, interesting, and competitive.
Learning Facts and Improving Memory with 'Trivial Pursuit'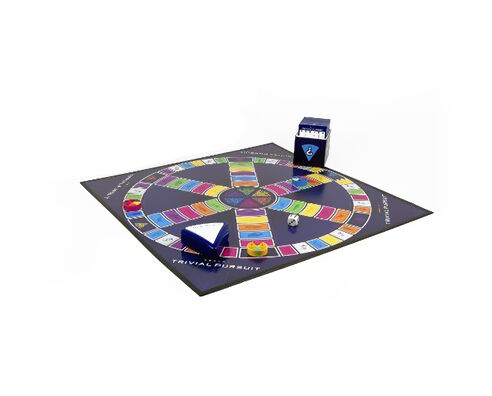 One of the top family board games is 'Trivial Pursuit'. A game that two or more players can enjoy, 'Trivial Pursuit' tests fact knowledge, retention, and memory. Players move around a board with each player using a round token in different colours. The tokens have cut outs that accept pie shaped wedges when the player answers a question correctly on a given board location. The first player to collect six wedges, one in each category, and move to the centre of the board wins the game. Categories, depending on the edition, include arts, science, geography, music, eras, or general knowledge. The rules are simple to understand by all ages, and in fact, there is a 'Trivial Pursuit Family' edition, which is suitable for a wide variety of ages and skill levels. Additional ideas for board games that educate are 'Scrabble' and chess.
Discovering the Facts on BrainPOP
BrainPOP is an international youth education game and learning website that features short films that include educational content in science, maths, English, design and technology, humanities, and citizenship. All content meets the requirements of the English and Scottish school systems, and professional educators and classrooms around the world recommend and use the site. BrainPOP UK is a good educational resource that strives to ensure complex topics are simple and accessible for students seven years old and up. The site is fun, interesting, and features bright colours and quirky characters that attract attention.
Fun and Learning with 'Carmen Sandiego'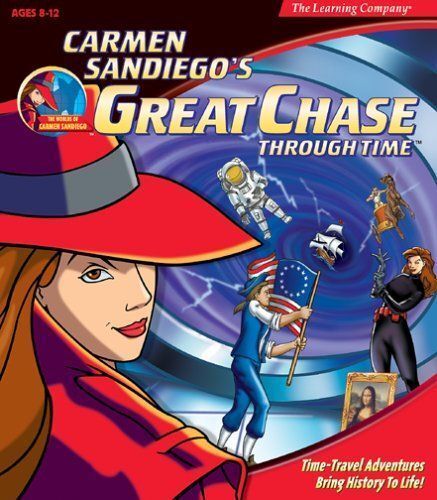 Hand held and game consoles like Xbox, Wii, and PlayStation can be good tools for encouraging teenagers to select educational and interesting games for both fun and facts. One of the best games for adolescents is the more mature version of 'Where in the World is Carmen Sandiego'. Now a teen herself, the game, now called just 'Carmen Sandiego', is a geographic location, social interaction, and action game that encourages players to locate specific areas on the world map following clues and puzzles. Skills needed include maths, geography, political, and geopolitical knowledge. The music is up-to-date, the characters are multidimensional, and there are opportunities to explore other cultures.