Elizabeth Arden manufactures an extensive line of cosmetics, including eyeliner. In general, black creates a dramatic look, and brown results in a subtle and softer appearance. When used correctly, eyeliner helps to define your eyes and can reduce the signs of ageing. Moreover, those with light skin tones require certain shades of liner and different application methods to avoid drowning out their facial features.
Beautiful Colour Brow Shaper and Eyeliner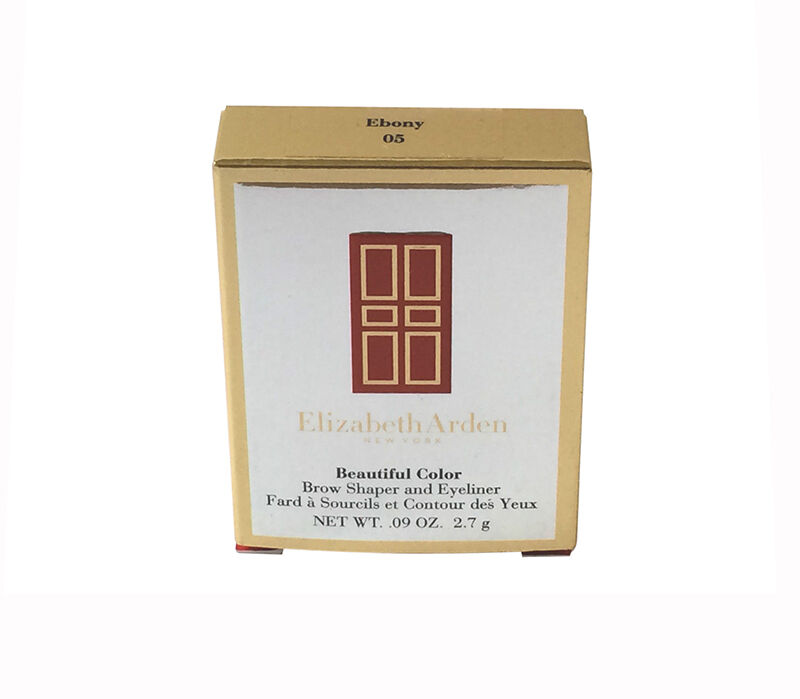 The beautiful colour brow shaper and eyeliner comes in six different shades, including soft blonde, sable, fawn, brunette, natural black, and ebony. Women with lighter skin tones should opt for a neutral-toned eyeliner or a warmer coloured eyeliner, such as fawn or brunette, to enhance their lashes and frame their eyes. It is best to avoid dark eyeliner, as it can create a brash appearance on women with a fair complexion. To use, simply brush the make-up on the brows, using short, feather-like strokes; this helps mimic the natural brows. Start at the arch of the brows and work your way outwards, making sure to work in the same direction as the hair growth. The make-up also doubles as eyeliner, and users can apply it both wet and dry with a make-up brush. Be sure to apply the eyeliner as closely to the lash line as possible. Still, for the lower lash line, consider using a softer colour than the one used for the upper lash line.
Beautiful Colour Smokey Eyes Pencil
The Beautiful Colour Smokey successfully plays up and accents the eyes of lighter skin-toned women. This long-wearing Elizabeth Arden eye pencil features a smug tip design, helping to create a smokey look, while adding definition and drama to the eyes. For best results, apply the liner to the outside corner of the lower lash line and draw small, feather-like strokes; connect each stroke as you move towards the eyes centre. Use the same technique on the upper lash line. This eye pencil comes in seven shades, including midnight, smokey black, espresso, gunmetal, pine, black violet, and mulberry. Black violet and mulberry tend to complement lighter skin tones best, as they allow the eyes to stand out without the liner becoming overbearing and drowning out the wearer's facial features.
Beautiful Colour Define and Highlight Eyeliner Duo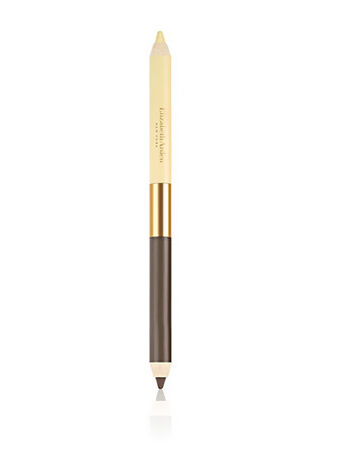 Elizabeth Arden's eyeliner duo provides versatility. The deep intense shade is meant to line the upper lash line, while the light, creamy shade of this dual-ended pencil helps illuminate the lower one Still, for a modern look, apply the deeper shade on the top lash line and lower waterline with an eye make-up brush. Then apply the shimmer shade along the outside edge of the lower lash line. Both dermatologist and ophthalmologist tested, this Elizabeth Arden eyeliner glides on smooth for all day comfortable wear.