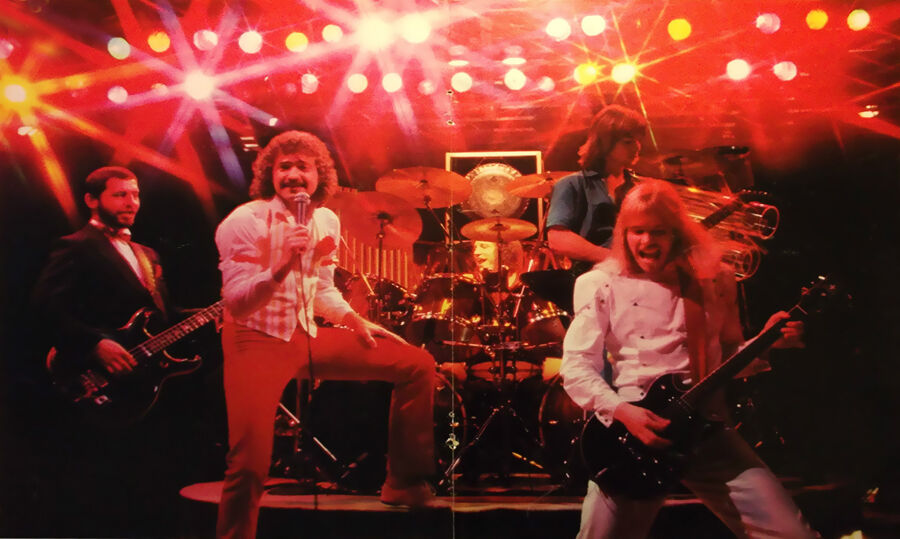 The characteristic sound and style of Electric Light Orchestra formed a vital part of the rock landscape of the 1970s and 1980s. Fans who want to purchase some of the band's music have numerous albums to choose from, including 11 full-length releases and several compilations. Although most of the band's albums remain music icons decades after their releases, a few offer the best and most memorable songs from the group's history. Buyers can look for these top ELO albums on vinyl or CD.
'A New World Record'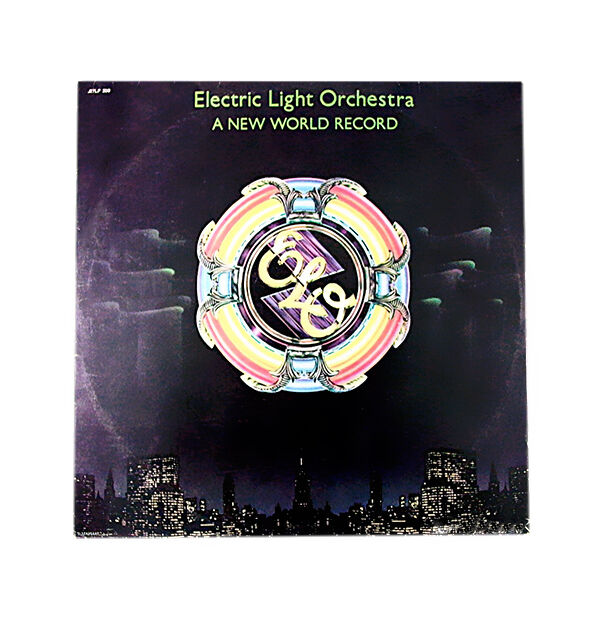 Building a list of top albums for any band is always somewhat subjective, but most fans agree that 'A New World Record' deserves a spot in Electric Light Orchestra's top three. Released in 1976, the album was the culmination of the early ELO sound. Although detractors say the record started the band on a path to commercialised music, the album contains a solid set of rock music that helped the album become the first one from ELO to chart in the UK. It also built on the success of the 'Face the Music' album in the U.S. market and expanded ELO's appeal in the global market. 'A New World Record' contains three of the band's biggest singles, 'Telephone Line', 'Do Ya', 'Livin' Thing', along with the fourth single from the album 'Rockaria'.
'Out of the Blue'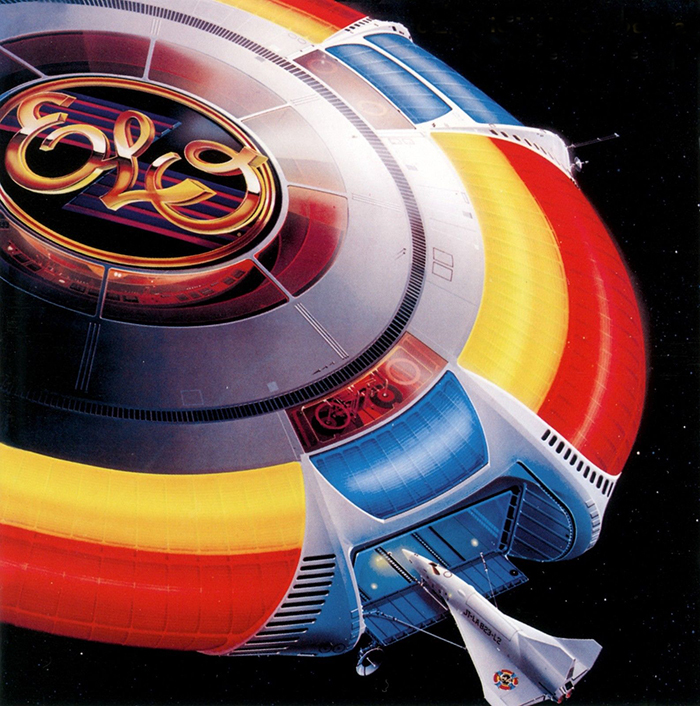 1977's 'Out of the Blue' consistently appears on fans' and critics' lists of the best albums from ELO. The album continues the musical style established in 'A New World Record' with short, radio-friendly songs that are immediately catchy but offer enough depth to reward repeat listening. 'Out of the Blue' is also notable for its status as a double album. It features 17 tracks on the original release and three bonus songs on the 2007 re-release. The band released five singles from the album, including 'Turn to Stone', 'Sweet Talkin' Woman', 'Wild West Hero', 'Mr. Blue Sky', and 'It's Over'.
'Time'
Although 'Time' does not always land at the top of popularity lists, it is commonly cited by supporters as the band's best album and one of the greatest records in rock history. The concept album explores the story of a man who travels forward in time and is unable to return to the 1980s. 'Time' released several years after 'Out of the Blue' and hit the charts in 1981. By then, the band had developed a new sound that incorporated stronger progressive rock influences and prominent synthesisers that left behind much of the disco and pop sounds of the two previous albums, 'Discovery' and 'Xanadu'. Some listeners do not love the increased keyboards on 'Time', but many enjoy the space theme and the new wave influence of the 1980s on the concept album.