Rich, fragrant espresso coffee provides a delicious shot of caffeine on its own or in drinks such as lattes and cappuccinos. Whole-bean espresso provides the freshest taste, but requires access to a coffee grinder and takes the most skill to prepare. Pod espresso drinks offer the simplest way to enjoy an espresso without compromising on taste. Whatever your preparation preferences, review the three most popular espresso coffees available to make an informed buying decision.
Tassimo Carte Noire Espresso Classico Pods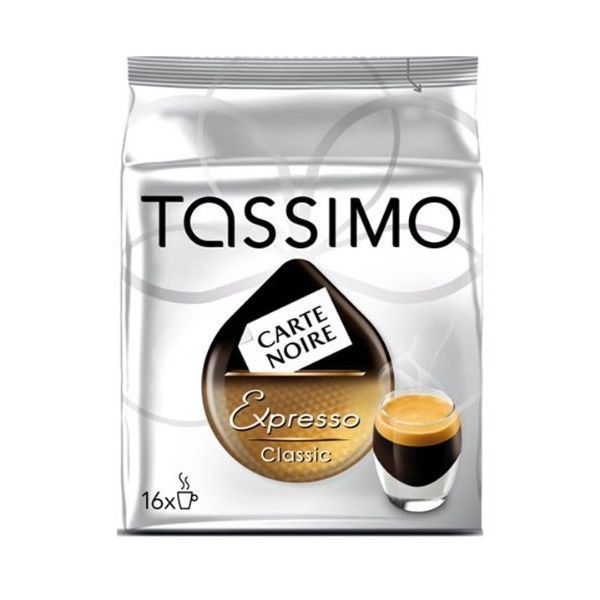 Tassimo Carte Noire Espresso Classico pods produce 60 millilitres of espresso per serving. This espresso coffee has an intense flavour with medium acidity and a thick layer of foam. Tassimo discs work with Tassimo beverage systems only. This brand of nespresso machines produces authentic drinks using the Tassimo Eductor, which emulsifies the oils, solids, and gases in coffee as water flows through the pod and brew chamber at high speed rather than high pressure. This adds small bubbles to the liquid that raise to the surface in the cup to form the crema layer. Espresso Classico is ideal for after meals. Each pod contains roast ground coffee that is 100 per cent Rainforest Alliance certified.
Nescafe Dolce Gusto Barista Espresso Coffee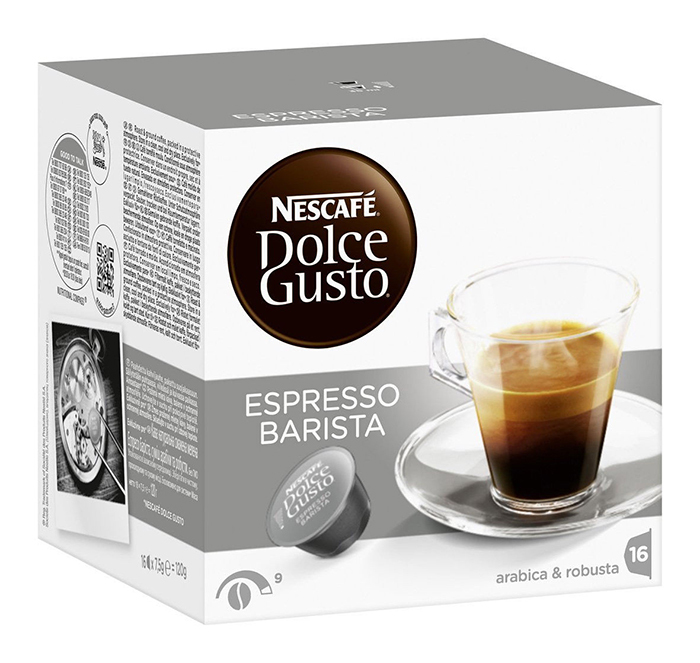 Nescafe Dolce Gusto Barista Espresso coffee is a dark, aromatic, Italian-style coffee. This coffee offers an intense, rich flavour and a smooth layer of crema. Each pod contains ground Arabica coffee beans and produces barista-style coffee at the press of a button. Other espresso coffees in the range include Espresso Intenso, classic Espresso, Espresso Decaf, and Espresso Caramel. Look for offers that include several products in the range to find your favourite. Dolce Gusto Barista is suitable for any time of day. Nescafe Dolce Gusto espresso coffee pods are exclusive to the Dolce Gusto range of nespresso machines.
Illy Espresso Classic Roast Coffee Beans
Illy Espresso Classic Roast Coffee Beans contain 100 per cent Arabica beans. This is a medium roast coffee packed in nitrogen to preserve freshness for up to two years. This Illy coffee has a rich, fragrant aroma and delivers optimum flavour. The coffee comes in an attractive tin with a screw-on lid that keeps the coffee fresh once you open it. You require a grinder and espresso machine or stovetop espresso maker to use this product. The coffee produces a substantial crema and has a nutty caramel flavour with pleasant wood notes. It has medium caffeine content of less than 0.5 per cent. Illy coffee is ideal for cappuccino and lattes.