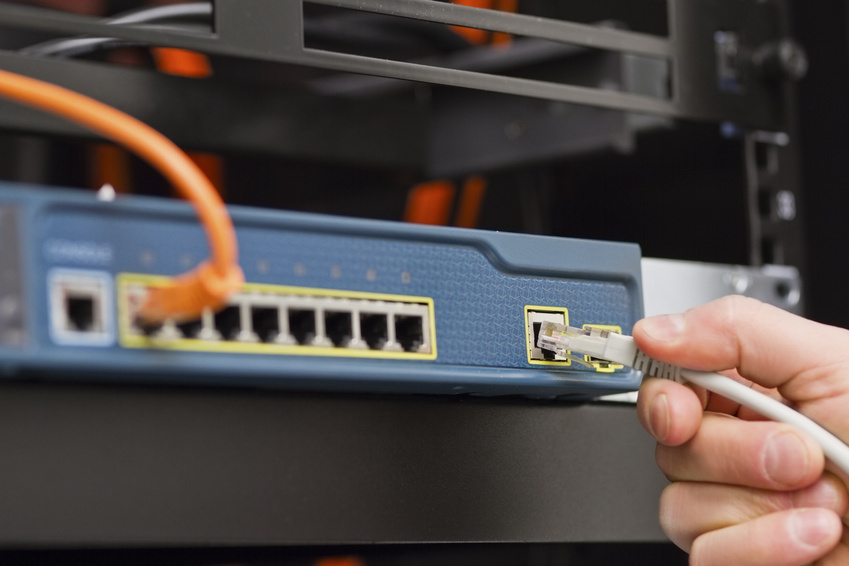 You can find Ethernet products in almost any home, and in a large number of businesses. Ethernet products are cables and devices which allow you to connect to the internet, join a network, or establish a local area network. Understanding the top three Ethernet products ensures you purchase the right products to meet your technology needs, and successfully establish a network or connect to the internet.
Ethernet Cable

An Ethernet cable is a specific cable type with Ethernet connectors on either end, necessary to attach to other Ethernet products, such as switches, routers, and bridges, for connecting to another, to a computer, or into a network. This makes them a top Ethernet product, as you cannot successfully operate other Ethernet products without them. Although most Ethernet cables look the same, there is a huge difference in quality and performance. Cat 5E is among the most common type of Ethernet cable. This twisted pair cable helps eliminate data loss and reduces the chance of electromagnetic interference. It is capable of handling Ethernet connections of up to 1000 Mbps, with a maximum bandwidth of 100 MHz. A Cat 6 Ethernet cable has a much better transmission speed than Cat 5E, and offers better insulation, meaning there is even less chance of interference from other devices or electromagnetism, and a reduced chance of data or signal loss during transmission.
Ethernet Switch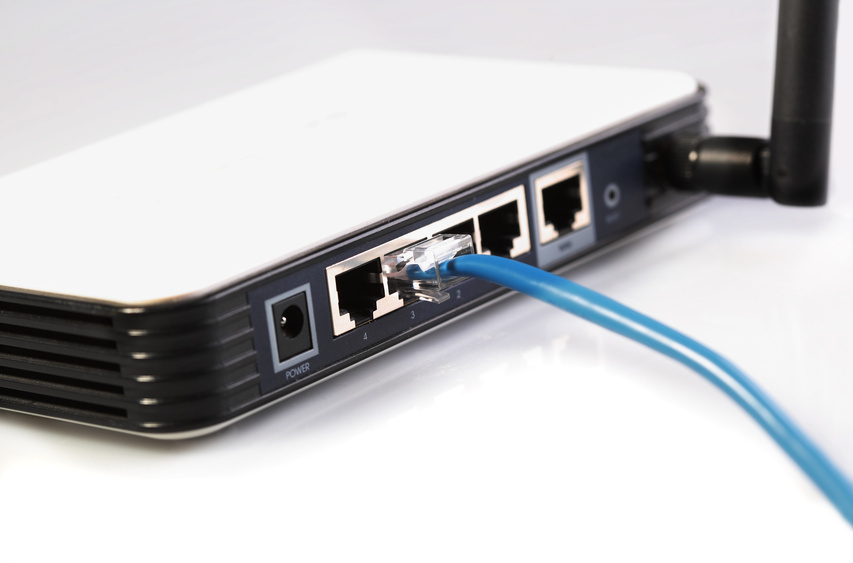 To create a network connection between computers, printers, entertainment hubs, storage devices, and other network-compatible devices, you need an Ethernet switch. An Ethernet switch, or network switch, is the ideal device for creating a seamless, fast, powerful home network, or even a business network. The Ethernet switch helps you create a local area network (LAN) in your home or business. It acts as the control hub for the network, with each device connected to the network, and allows each device to share data with one another. The switch passes information from one device to another, and any device on the network can access information or data, as well as share information from any other device on the network.
Ethernet Router
Also known as the network router or broadband router, an Ethernet router is a networking device that transfers data between different networks. For example, if you want to connect your home network devices to the internet, you need a router to bridge the gap and transfer data with the ISP network. To access high-speed internet, you need an Ethernet, or broadband router. Additionally, you can also use an Ethernet router to exchange data with two separate networks. For example, if you have two separate LANs within your home or business, and have the need to share data between the two, without wanting to connect all the devices to a single network, an Ethernet router bridges that gap.