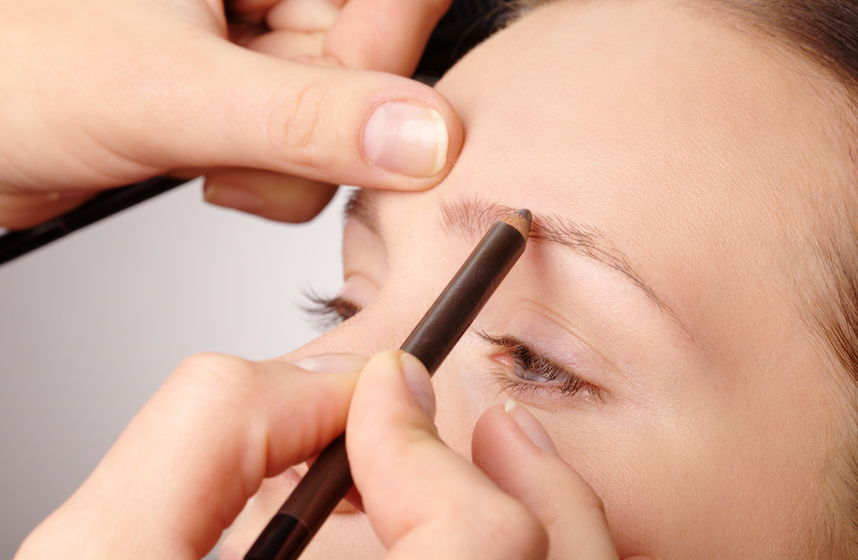 As makeup users around the world know, eyebrow pencils make a big difference in the way a woman looks. From sheer pencils that fill in eyebrows delicately to those that offer the coveted HD effect, great eyebrow pencils lead to dazzling looks. With dozens of beauty brands available, it is challenging to find the right eyebrow pencils. However, three pencils from Clinique, Mac, and Rimmel consistently deliver beautiful results.
Clinique Instant Lift for Brows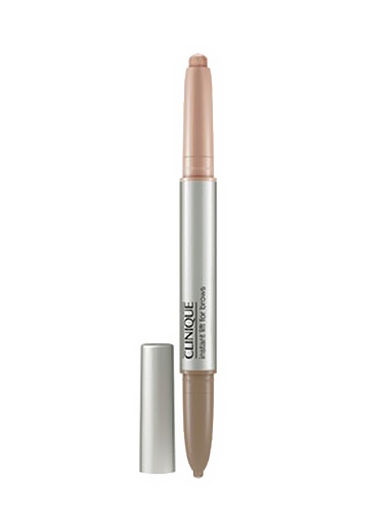 Women love many Clinique eyebrow pencils, but the Instant Lift for Brows is an all-in-one tool that makes filling in brows simple. One end has a wide tip that self sharpens, removing the need to carry a pencil sharpener in a makeup bag. The opposite end features a highlighter, which is ideal for lifting the brows and creating contours around the forehead and eye area. Available in a variety of colours, this eyebrow pencil makes achieving a natural look possible and is an ideal choice for those who would rather avoid the HD brow look and focus on their natural beauty. The light brown eyebrow pencil offers a versatile colour that suits people of all skin tones.
Mac Eyebrow Crayon
As a makeup brand that appeals to beauticians worldwide, Mac produces many excellent products. The brand's eyebrow crayon is no exception. Available in six subtle shades, ranging from blonde to dark brunette, the soft tip makes touching up brows quick and simple. As a result, the crayon delivers colour and density at the same time and is ideal for those who prefer a slightly enhanced or HD effect when filling in their brows. Because the Mac eyebrow pencil has an oval tip, it is easy to fill in thick brows. As with many great eyebrow pencils, it sharpens automatically when twisted but is non-retractable. When accompanied with other Mac makeup products, it creates a polished look that is enviable.
Rimmel London Professional Eyebrow Pencil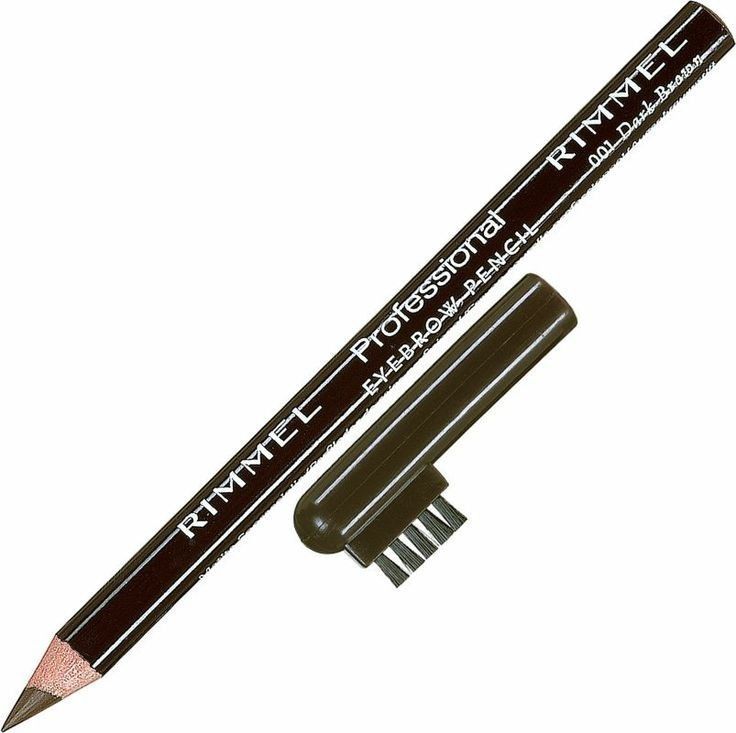 Operating at the budget end of the beauty market, Rimmel still produces excellent results. As a traditional kohl pencil, it comes in a format that beauty lovers of all ages recognise. Unlike some of the high-end brands, the Rimmel pencil requires a sharpener. This Rimmel eyebrow pencil offers a fairly sheer effect that is ideal for those who need to fill in their brows a little without worrying about their makeup looking too heavy. Thanks to the kohl base, it also doubles as an eyeliner, which is an added bonus for those who want to save some money. Additionally, this type of pencil works very well with eyebrow stencils.