Black and brown are not the only shades of eyeliner that suit dark skin tones, but they are often the safest colours when the majority of brighter colours either do not have strong enough pigments to look good on dark skin or do not last more than a few hours. Well-known brands like Avon, Stila, and Bobbi Brown provide the solution with high-quality eyeliners that come in a variety of bold colours like teal and amethyst as well as classic colours like carbon black.
Avon Glimmersticks Eyeliner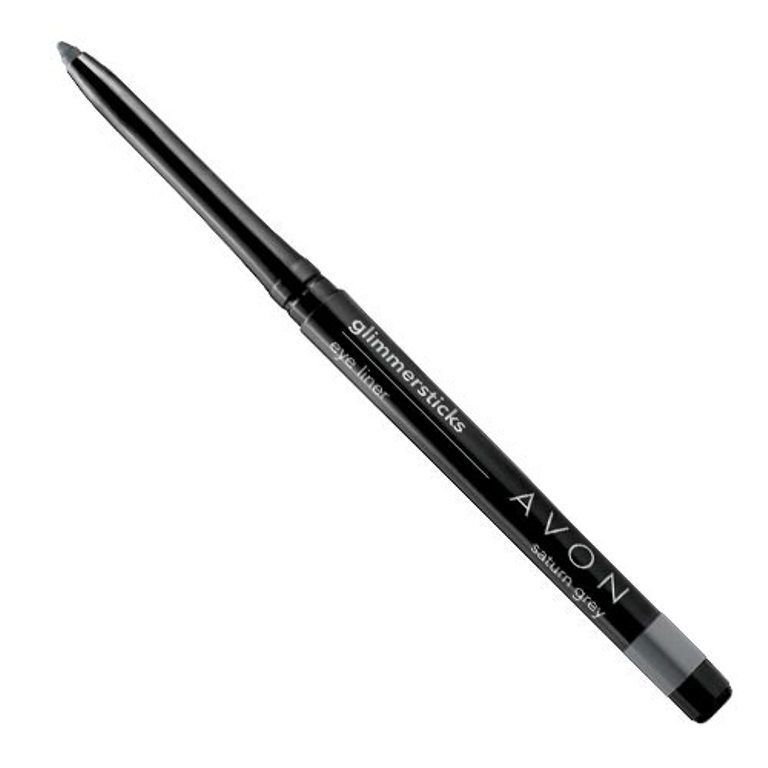 The Avon Glimmersticks eyeliner is a retractable self-sharpening pencil. Easier to apply than liquid eyeliner and easier to keep sharp and travel with than a regular eyeliner pencil, it glides and stays on for up to 9 hours. Fortunately for women with dark skin tones, it comes in seven colours, all of which may suit dark skin. Besides "blackest black" and "cosmic brown", which suit all eye colours and skin types, Glimmersticks come in Saturn grey, blue flare, starry night blue, emerald, and nocturnal, which is a dark plum colour. Similar to teal, blue flare complements many darker skin tones although not everyone is bold enough to try it. Lastly, the affordable price of Avon cosmetics makes it easy for women to try their hand at some more adventurous shades of eyeliner without breaking the bank.
Stila Smudge Stick Waterproof Eyeliner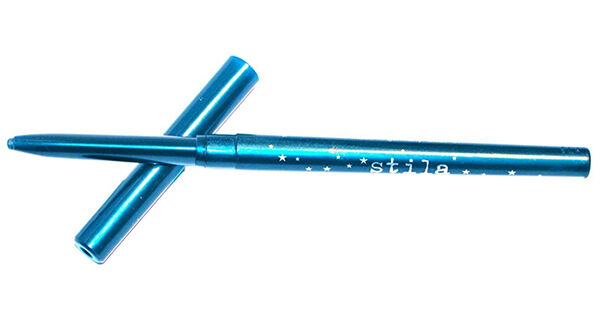 Another retractable pencil, the Stila Smudge Stick comes in no less than 30 colours. The only colours that might not do much for brown skin are the three or four lighter brown colours, but even these have a metallic sheen or gilded look that would likely add a subtle glow to even brown eyes and skin. Colours for brown-skinned women to consider include pearly white ("empress"), deep fuchsia, steel grey, and vibrant teal, as well as several other shades of blue and green. Stila's selling point is the long-lasting waterproof feature. While this Stila eyeliner costs easily twice as much as the Avon eyeliners, it may be worth it to get your hands on shades not available in other brands.
Bobbi Brown Long-Wear Gel Eyeliner
The winner of Allure magazine's Best of Beauty Award, Bobbi Brown's Long-wear gel eyeliner may come in only 11 shades, but it has won a strong following because it gives the bold look of a liquid liner in a more forgiving gel form. This eyeliner comes in a small pots, which typically contain 10 times more than what buyers get from the average retractable pencil, and requires an eyeliner brush for application; however, it is still easier than applying liquid eyeliner for those who do not have a steady enough hand. Shades that should interest women with dark skin tones include emerald green, cobalt blue, and violet purple, as well as the ever-present browns, greys, and black.