T-shirts are comfortable to wear and come in a range of materials and styles that make them suitable for both casual settings and parties. Some T-shirts feature iconic images that add fun to the simple garment. Famous party T-shirts for men have designs from well-known films, television programmes, and music.
Famous Film Party T-Shirts for Men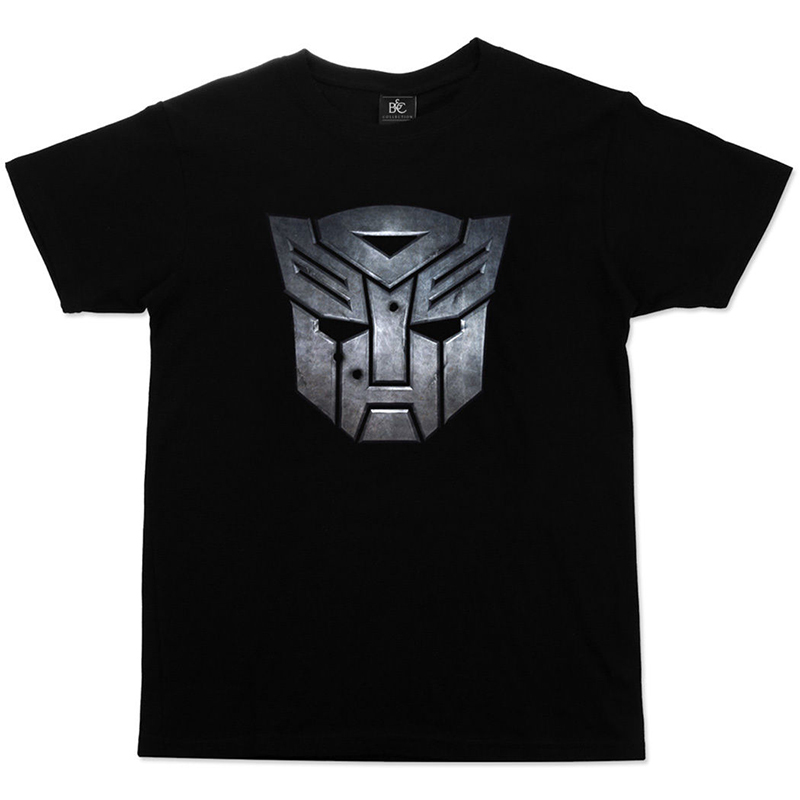 Party T-shirts from films depict famous characters or memorable scenes, such as Garth's Aerosmith T-shirt from "Wayne's World". Fans of robots in disguise can wear a Transformers Autobot logo T-shirt. Men that enjoy comics featuring superheroes can choose the Captain America logo T-shirt as a reminder of the Marvel's Avengers character from the blockbuster films. The design features the superhero's shield, with a white star in the middle surrounded by red and white wings. Children of the 1980's can reminisce by harking back to the film "Ferris Bueller's Day Off", which showed the spirited teenager, who taught others how to throw a good party. The "Save Ferris" T-shirt is great item to get party hosts and guests in the right mood.
Famous Television Programme Party T-Shirts for Men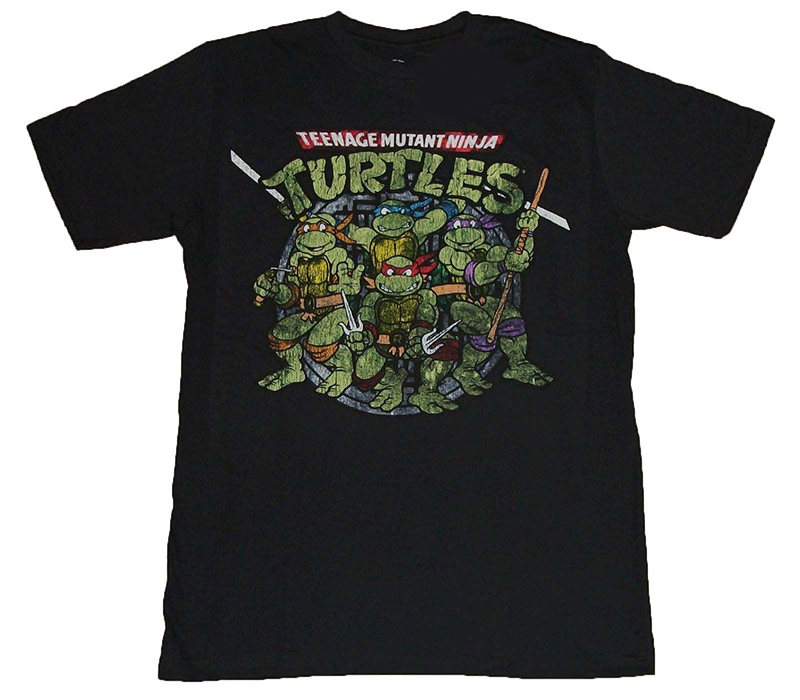 Party T-shirts from famous television programmes often combine well-known designs with retro styles. A classic Teenage Mutant Ninja Turtles T-shirt depicts the four main characters in their original cartoon style. For fans of all generations that enjoyed "Scooby Doo", there are T-shirts featuring one of the programme's most famous characters, Shaggy, with his exclamation, "Zoinks".
Famous Music Party T-Shirts for Men
Music is an inspiration for many famous party T-shirts for men. The wide range includes concert T-shirts and items that represent bands and albums. The Beatles "Abbey Road" T-shirt reproduces the cover art from the band's chart-topping album, which shows the Fab Four on the famous zebra crossing. Fans of grunge music from the 1990's can wear the famous Nirvana T-shirt, which features the band's well-known take on the traditional smiley face.