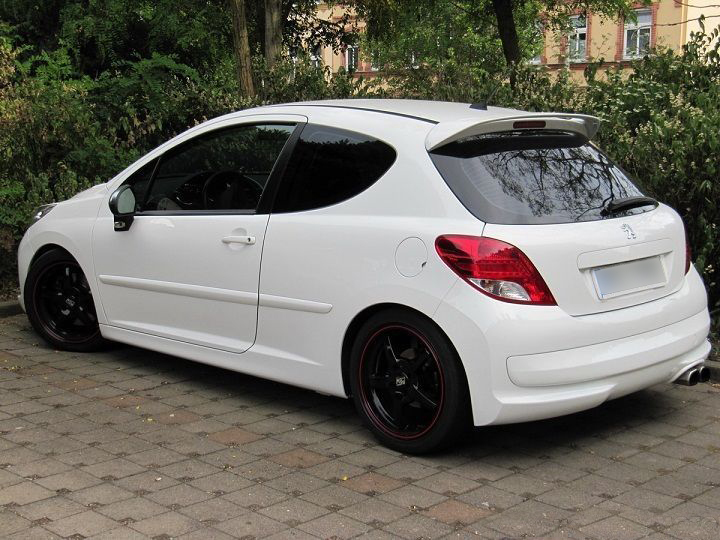 Few cars offer so many options to shoppers as the practical and beautiful Peugeot 207. The vehicle could serve as the perfect family car or be a sporty cabriolet to the eligible bachelor. With so many features to decide on, such as body style and engine size, shoppers can choose the perfect car for their lifestyle and feel as though they are driving a vehicle crafted specifically for them.
Peugeot 207 Body Styles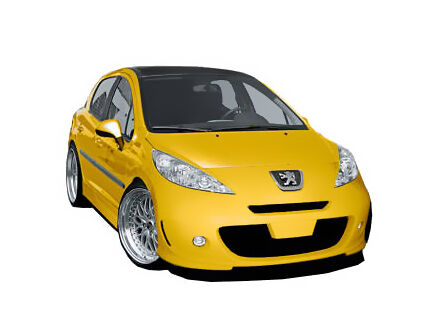 For many, the body style and size of the car determine whether the vehicle is even an option for them. Peugeot understood this when they designed the 207 to be available in five different body styles and sizes. Those who prefer a little more space in the boot can go with the Peugeot 207 hatchback, which comes in a three- and a five-door version. The former suits individuals with an active lifestyle who do not have kids, while the latter is a great solution for small families. Also available is the five-door 207 station wagon with even more room in the boot. Those who prefer something a bit more stylish and sporty can go with the coupe or the Peugeot 207 CC, which is the 207 convertible coupe with a retractable hard top. However, the Le Mans 207 edition could easily win the "best 207 body style" award. It features an aluminium grille, black, chrome headlights, body mouldings, bumper stripes, and a red, racing stripe on the bonnet, roof, and spoiler. The doors also came with striping and 17 in Pitlane aluminium rims adorn the wheels.
Peugeot 207 Engine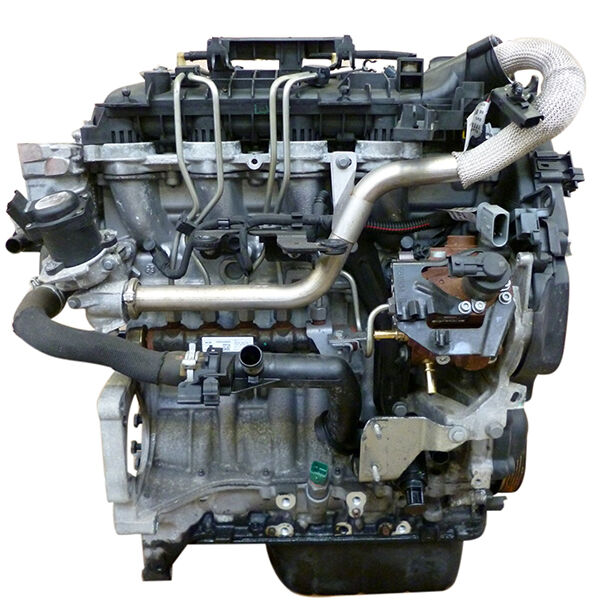 Every body style of the 207 came with different engine options. For example, the Peugeot 207 SW had two versions of the 1.6 HDi with either 112 or 92 HP. Moreover, a 1.6 and a 1.4 VTi engine were also available with 120 or 85 HP well as a 1.4 E with 75 HP. The sporty Le Mans 207 edition came with three engine options: a 1.6 HDI with 110 horsepower, a 1.6 THP with 150 horsepower, and a 1.6 THP with 175 horsepower that includes a chrome-plated dual exhaust pipe. Needless to say, the vehicles with less power and a diesel engine were also the most fuel efficient.
Peugeot 207 Colours
Peugeot offered a range of standard colours as well as a few limited edition ones on their sports models. The standard colours changed throughout the years, but red, blue, black, grey, and white were the most common. For a few years orange and green options were seen as well, and the shade of blue and red varied from light to dark.