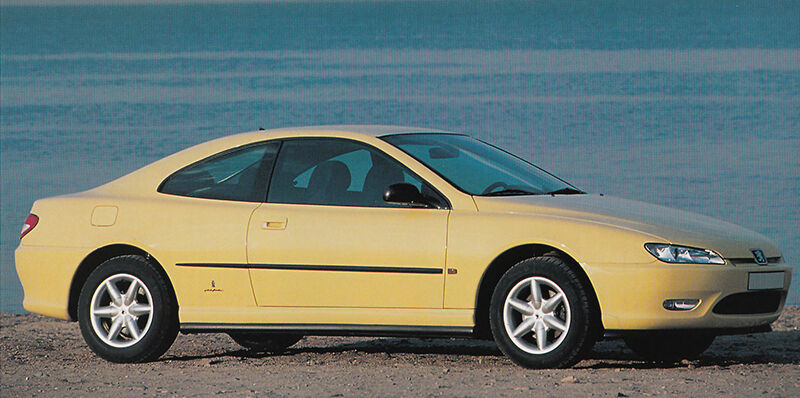 A large family car available in saloon, estate, and coupe body styles, the Peugeot 406 spanned production from 1995 to 2004 before the Peugeot 407 replaced it. Some features of the Peugeot 406 are designed to boost fuel economy or the safety of the car, and others are purely aesthetic or meant to improve rider comfort. Before buying, take into account the variations in engine, body style, and transmission to settle on a suitable model.
Engine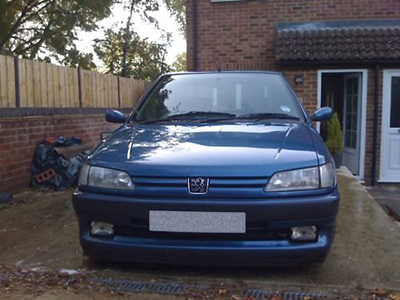 The Peugeot 406 engine comes in petrol, diesel, turbo-diesel, and diesel HDi varieties. Turbo-diesel engines receive 20 to 30 per cent better fuel efficiency than petrol engines. They also have improved power, which allows for superior towing capacity. On the down side, turbo-diesel engines are bigger, heavier, and more expensive to produce. Thus, the initial cost of production acts as a hindrance. Generally speaking, buyers can opt for a 1.6, 1.8, 2.0, or 2.2 Peugeot 406 petrol engine; a 1.9 L diesel; a 1.9 or 2.1 L Peugeot 406 turbodiesel; or a 2.0 or 2.2 L Peugeot 406 HDi turbo engine. In 1996, two Peugeot 406 3.0 L V6 engines also hit the consumer market.
Body Style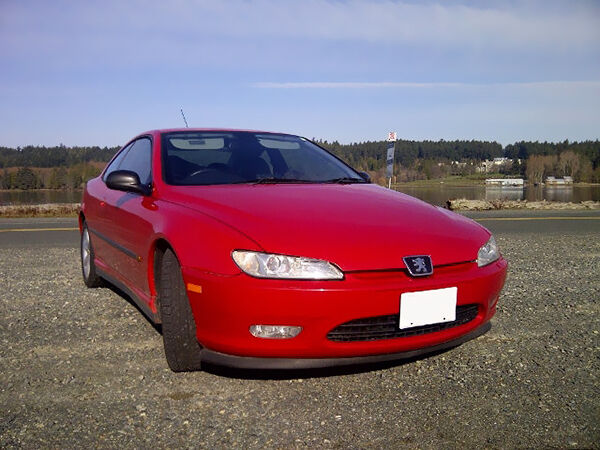 The Peugeot 406 was manufactured in three different body styles: saloon, coupe, and estate. Choosing the right fit heavily depends on personal preference and lifestyle needs. The Peugeot 406 saloon comes in four-door styling and features a roomy back seat, making it perfect for families of five or less. Conversely, the Peugeot 406 coupe only features two doors with limited back seat legroom and boot space. This four-seater proves ideal for those looking for an economical and reliable car. Still, the Peugeot 406 estate features four doors for easy back seat access. Equipped with extra cargo room and five seats, this body style suits transporting passengers and equipment. It also proves ideal for those who enjoy travelling.
Transmission
From 1994 until 2004, the majority of Peugeot 406 cars featured a manual transmission. Those with automatic transmissions were also available; however, they remained unpopular, due in part to their cost. Generally speaking, manual transmissions allow for increased vehicle control, acceleration, and fuel efficiency. Therefore, they suit those looking for serious power feel and response. On the other hand, commuters and city drivers often prefer automatic transmissions, as they usually find themselves in stop-and-go traffic.